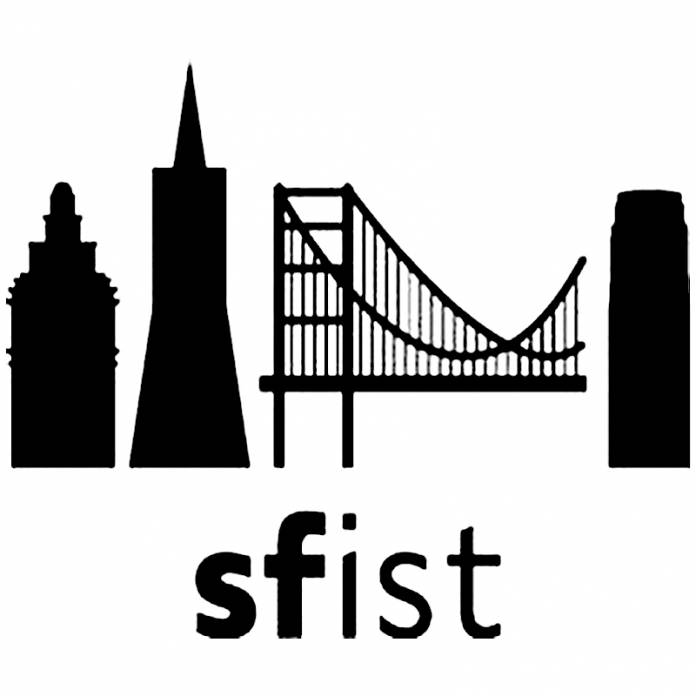 Visitors to local news aggregator and commentary site SFist were stunned today to find all of its content and archives replaced by a simply worded note from billionaire CEO and owner Joe Ricketts, announcing that parent networks DNAinfo and Gothamist were ceasing publication immediately.
Ricketts, a noted political conservative who founded TD Ameritrade, bought the Gothamist network — which controls SFist, LAist, and others — in March under the auspices of his DNAinfo media company, causing wary rumblings on the local scene. How would the new owner's conservative activism square with the voices of the -Ist sites, media wonks wondered, especially since there was already evidence of censorship as the deal went through.   
We finally have a definitive answer, although SFist's demise owes less to its wide-ranging curiosity, diverse voice, and political commentary than to that billionaire bugbear of old: unionization.
The battle of billionaire vs. journos had been brewing for months. Editorial employees of Gothamist in New York had announced their decision to unionize right before the sale. According to the New York Times:
"When the DNAinfo and Gothamist New York newsrooms first moved to join the union in the spring, management warned that there might be dire consequences.

DNAinfo's chief operating officer sent the staff an email wondering if a union might be "the final straw that caused the business to close." Around the same time, Mr. Ricketts, whose family owns the Chicago Cubs, wrote bluntly, "As long as it's my money that's paying for everything, I intend to be the one making the decisions about the direction of the business."
Just last week, reporters and editors of Gothamist voted to officially join the Writers Guild of America East, after a monthslong struggle with Ricketts, who refused to recognize the union, that ended up involving the National Labor Relations Board. (Ricketts supported Trump in the election and recently written a vociferously anti-union screed on his blog.)
That was a final straw for Ricketts, who was losing a reported $200,000 a month on the sites — despite attracting 9 million users per month — and who, like many moguls, had been unable to make an solely online advertisement-driven media model profitable. 
"The decision by the editorial team to unionize is simply another competitive obstacle making it harder for the business to be financially successful," said a DNAinfo spokesperson regarding the decision to shut down the sites and terminate 115 employeees, according to the Times. (The employees are receiving three months' administrative leave pay and one month severance.)
Eve Batey, SFist founder and current writer for the site, referenced the original Gothamist founders in a statement to 48 Hills: "Jen Chung and Jake Dobkin built an amazing network of sites, and they changed countless lives and brought truth to power for 15 years — an eternity in the online publishing world. I'm privileged to have been part of that for so long. When they allowed Rita Hao, Jackson West, and me to start SFist in 2004, none of us knew what we were getting into. It's been a wild, wonderful ride, and while I'm sad today at how things appear to have ended, I'm still happy that for so long it was such a big part of, I hope, so many of our lives."
There's much to be said here about the influence of billionaires on the media, the drive against unions that is keeping wages unlivably low for those who perform the necessary work, and the sheer cruelty of erasing years' worth of work. There's also much to be said about the importance of supporting local, independent media so that billionaire meddling can be avoided and a healthy environment can grow for writers to develop and thrive without constant fear of fiduciary retaliation.
But for now we mourn SFist and feel for our talented friends who are now out of a job.