Stories about Non Stop Bhangra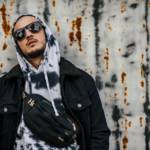 Paywalled streams? Online education? Charitable mask-making? Local players experiment with options.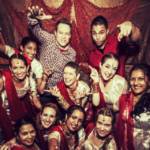 Tough times for musicians, DJs, performers, and artists as bars and events are shut down.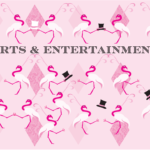 Best DJ, Best Live Music Venue, Best Arts Festival, Best Drag Show, Best Dance Company, and more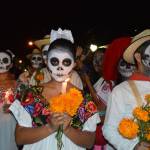 Kruder & Dorfmeister, 'Jurassic Park' at the Symphony, a multi-sensory cosmic-spiritual day rave, and more this week.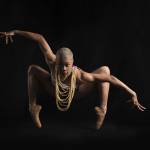 Treasure Fest, Dawsondance, Blindspotting, Polyglamorous, Cumbiatón, Club Chai, Fake and Gay, and more to do this weekend.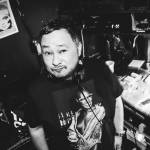 Powerblouse, Secret Circuit, Phase Fatale, Adriatique, YokoO, Byrel the Great, Exillon, Luminary, The SyntheTigers and more head up some nipply fun.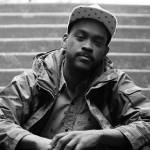 Clark Price, Meklit, ?uestlove, Monolink, Soft Moon, parties for Puerto Rico and fire relief, and so much more this week.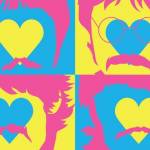 Musical collective UnderCover tackles on the beloved 50-year-old Beatles album -- in its entirety, in a multitude of styles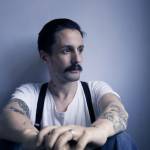 Choice nightlife and dance floor affairs, Fri/18-Sun/20. By Marke B.  PARTY RADAR There's such an astonishing windfall of good parties this weekend, I don't think many of...
Choice nightlife and dance floor affairs, July 17-19. By Marke B.  PARTY RADAR Hey young punks! If you want to save the all-ages DIY scene in SF,...