Welcome back to your weekly look at the Bay Area food world! This edition of Good Taste spotlights the new Bhangra & Beats Night Market, a free event designed to spark some new joy in downtown San Francisco. It's news we can use!
A repeat Best of the Bay recipient for Best Dance Party, Non Stop Bhangra has been bringing happiness to the region through dancing and music for 19 years. NSB's Vicki Virk (whose Dholrhythms Bhangra classes are available both online and in-person) and Jimmy "Love" Little are excited to collaborate with Into The Streets, Livable City, and the City and County of San Francisco on Bhangra & Beats Night Market. The series takes place May 12, July 14, and September 8 from 5pm-10pm at Battery and Clay Streets in SF and will hopefully happen annually.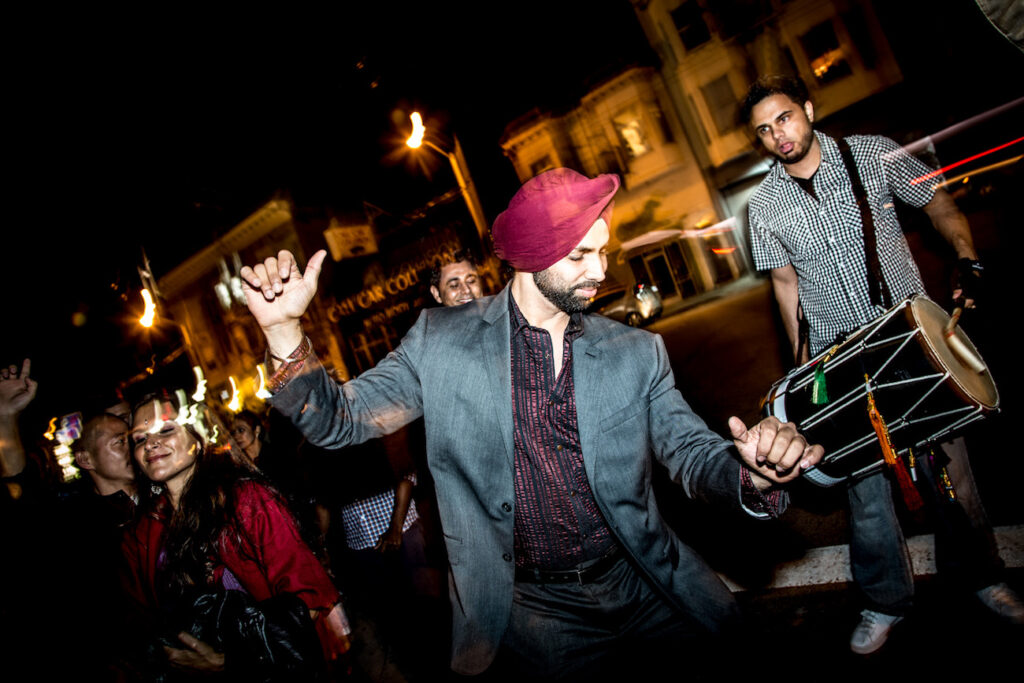 Three blocks will be dedicated to food, music, dancing, and a marketplace of locally made products as well as Indian goods and wearable art (like mendhi). The events are free and open to all ages, but pre-registration for discounts and a "special memento" are encouraged.
When the series debuts in May, there will be an international selection of food. Legacy business New Delhi Restaurant and the Al Pastor Papi and Lahore Di Khushboo food trucks are the first to confirm, and additional food vendors are expected to be announced for the premiere and subsequent events.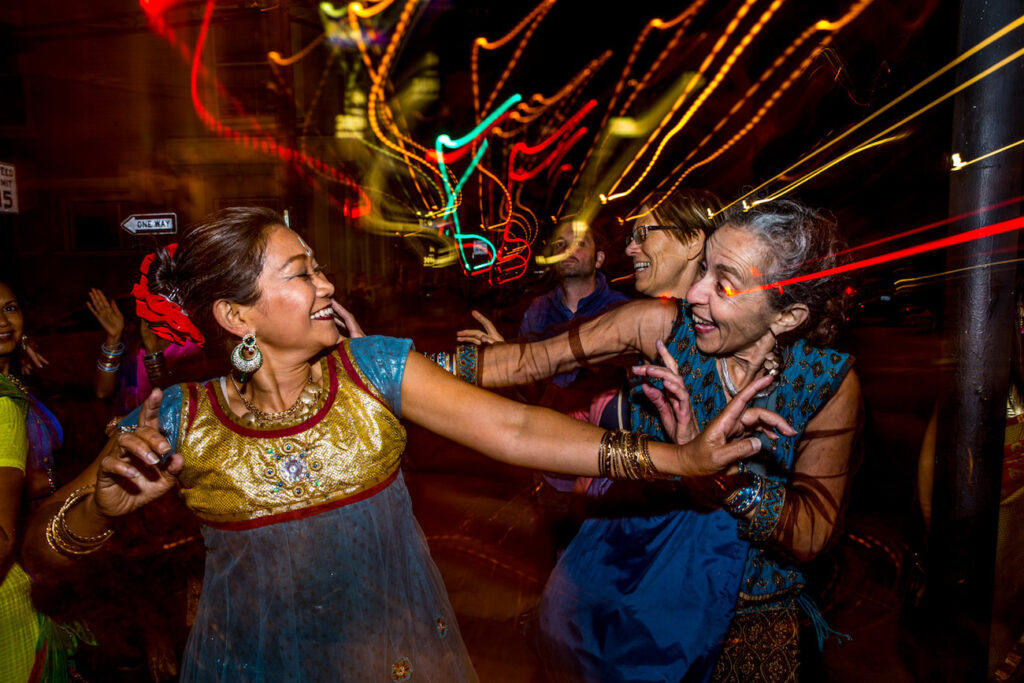 From secret carts serving clandestine dishes in alleys to thousands of people lining up for food trucks at Off The Grid, I've been lovingly covering street food and night markets in the Bay Area for almost 15 years, and it's a pleasure to be able to bring an early word about a new event series that's poised to bring some fun to downtown SF. There are a few details, including potential musical and DJ talent, that can't yet be publicly confirmed, but I'd advise bookmarking the address of the Bhangra & Beats Night Market website, which should be coming online any moment now as of this writing.
Tamara Palmer is crowdfunding to print the comeback issue of her small-batch zine California Eating, which has been napping since early 2020.