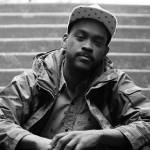 Clark Price, Meklit, ?uestlove, Monolink, Soft Moon, parties for Puerto Rico and fire relief, and so much more this week.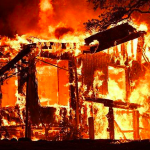 The utility's shoddy maintenance has caused more than 700 fires -- and has led to at least one criminal conviction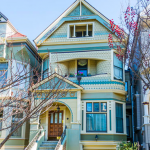 Owner wants to convert four-unit building into single-family home -- because someone else did it illegally years ago. We investigate
Nightlife, music, arts, and food communities come together to raise funds and collect goods for devastated regions.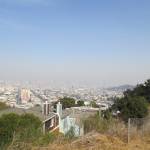 Here's how you can help the fire victims in the North Bay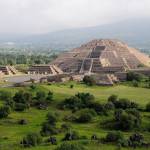 10 upcoming arts (and food and music and nightlife) events of note, in our new regular column.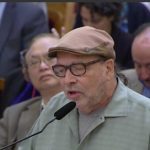 When will there be a hearing on the human costs of accommodating too much commercial growth?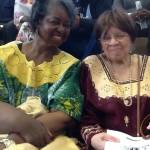 Elders are dying when they lose their homes. How can we stop it?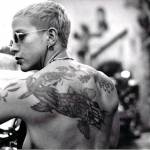 13 can't-miss events -- from Black Panthers to Kathy Acker -- at this year's sprawling literary festival, October 6-14.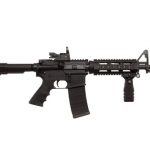 How many more will have to die before the NRA and its allies are finally discredited?