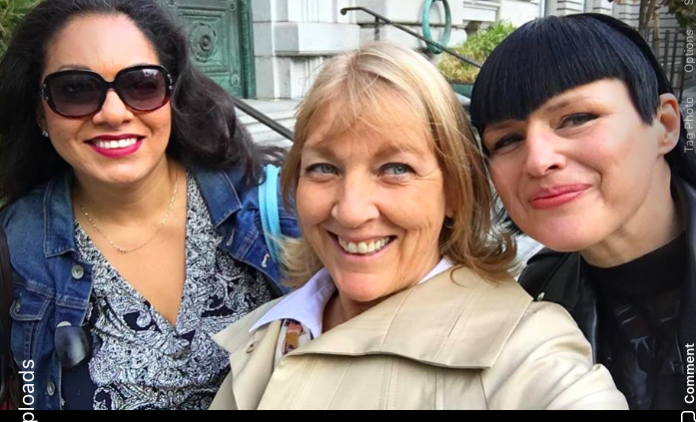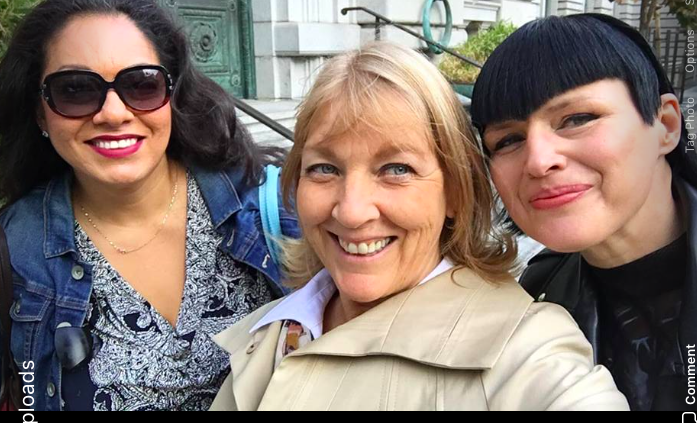 On Oct. 19, the 9th Circuit Court of Appeals heard oral arguments in a case aimed at overturning California's anti-prostitution laws. It will be a matter of weeks or even months before a decision is handed down, but however the court rules, this case has the potential to radically change the status of sex work nationwide.
The case was brought by the San Francisco-based Erotic Service Provider's Legal, Educational, and Research Project on behalf of three anonymous plaintiffs, two would-be sex workers and a would-be client. They name as defendants the district attorneys of San Francisco, Alameda, Sonoma and Marin counties as well as the state attorney general.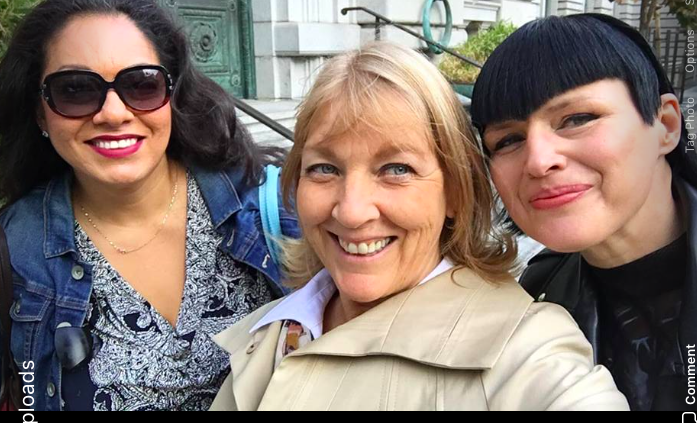 It's a head-on assault against the constitutionality of California Penal Code section 647(b), which deems both the buying and selling of sex as misdemeanors. The plaintiffs argue that this law violates rights protected by the First and 14th amendments to the Constitution. In March of 2016 the case, ESPLERP v. Gascon, was dismissed by a judge in US District Court.
"This case is not about sex trafficking, it's not about the abuse of women, and it's not about the abuse of minors. It is about consenting adults that voluntary want to work in the sex for hire industry," plaintiffs' attorney H. Louis Sirkin said during the hearing.
Sirkin is a veteran of many First Amendment legal battles. He's successfully fought for the rights to include the right to view Robert Mapplethorpe's photography in a museum setting, the right to buy or sell sex toys, and the right to privately view (and produce) pornographic material.
"Engaging in sexual activity is a liberty interest, and these liberty interests tend to expand in this country piece by piece," Sirkin said. He asked the judges to rule that the state statute is unconstitutional on its face, and to strike it down.
Ninth Circuit Judges Consuelo Callahan and Carlos Bea, joined by Senior Judge Jane Restani of the U.S. Court of International Trade, questioned Sirkin and state's attorney Sharon O'Grady for the better part of an hour on the finer points of the case.
For the most part, their questions were narrowly focused on the arguments at hand and the case law supporting them, though at times they ranged into philosophical territory.
"Why should it be illegal to sell something that you can give away for free?" asked Callahan. O'Grady seemed momentarily stunned before answering that it is within the power of legislatures to decide it was.
Interestingly, the court didn't seem willing to accept arguments based explicitly around morality, and the state's primary argument was not that prostitution itself is immoral but that it carries a list of "associated social ills" such as human trafficking, and that prohibiting prostitution is an effective way to prevent such abuses. The plaintiffs hope to disentangle the legal discussion of prostitution from these other issues, which are all subject to criminal laws of their own. They further hope to win the legal recognition of sex workers' right to work and the protections that come with it. 
You haven't heard the last of this case, or of ESPLERP, which in addition to bringing this action has a full slate of proposed legislation it is seeking sponsorship for in Sacramento. If the current appeal fails, they plan to appeal the case to the U.S. Supreme Court. Could sex-workers rights and decriminalized prostitution be the next big progressive movement to emerge from San Francisco and sweep the nation? It certainly wouldn't be the first.