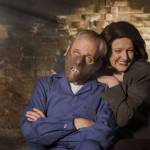 'Silence! The Musical' is a surprisingly good spoof of a serious classic.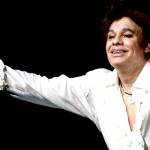 A young queer Mexican immigrant reflects on recently deceased singer Juan Gabriel's epochal influence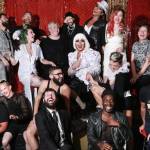 Plus: DJ Sappho, Hot Chip, Juan Ramos, Psychemagik, and so much more. This week's nightlife agenda.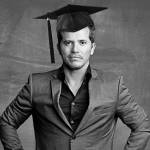 John Leguizamo's "Latin History for Morons" brings revelatory laughs to Berkeley Rep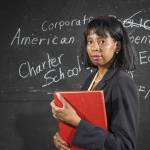 This year brings new outdoor show 'Schooled' and an expanded brick and mortar space.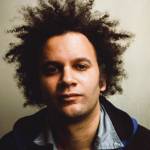 From a soaring girls chorus to electro-acoustical wizardry, Sat/18's daylong happening plugs in to the contemporary music scene.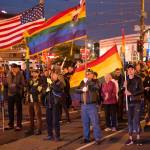 More than 5,000 take to the streets to defy homophobia and violence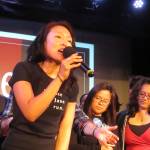 Wiener slipping as gap is less than two points; Reform Slate may have enough votes to control DCCC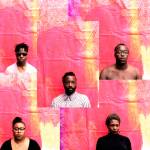 National Queer Arts Fest kicks off with a psychedelic experiment in collective artmaking, Fri/3-Sun/12.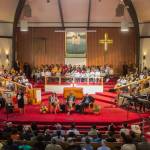 Frisco Five get a fist bump from presidential candidate as Sanders brings his progressive message to a diverse audience in a place where most national candidates never show up