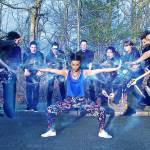 Rifling through the kooky Super Ego archives. Plus: Escort, Ssion, Stacey Pullen, Harder SF, Greg Wilson, Jus-Ed, Sunset Season Opener, more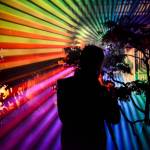 Gathering of the Tribes, Liszt Gala, Open Carry Guitar Rally, Ed Asner, and more cool things ahead this week.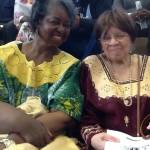 Elders are dying when they lose their homes. How can we stop it?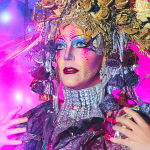 Fundraisers for Bubbles, Taylor Mac, Chris Cruse, Wolf + Lamb, Soul Clap, Death on the Balcony, Les Nubians, more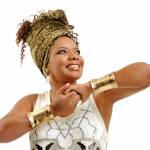 A hot-hot dozen for your Labor Day Weekend dance card, from emo and Brazilian sing-a-longs to J Rocc, Egyptian Lover, Derrick Carter, Honey Soundsystem, Acid Rain...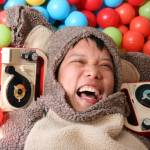 Kid Koala, Wicked, Club Fist, James Murphy, Lobster Theremin, Sunset Boat Party... Plus: Can the city's oldest gay bar survive?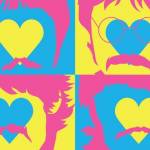 Musical collective UnderCover tackles on the beloved 50-year-old Beatles album -- in its entirety, in a multitude of styles
With a new home at SFMOMA, Cinematheque's experimental CROSSROADS film fest stretches out.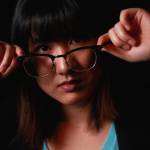 APARTY at Hotel Utah showcases Asian rappers and rockers -- and skewers cultural stereotypes.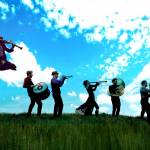 DJ Željko's brass-driven Kafana Balkan party celebrates 10 years, Sat/4, with Inspector Gadje and Ismail Lumanovski.