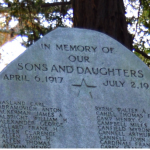 Gold Star Moms, the Great War, the Russian Revolution -- and a memorial that nobody seems to remember or notice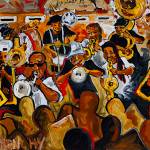 David Sedaris, 3rd-i South Asian Film Fest, International Tea Fest, "Mumu," and more upcoming arts picks.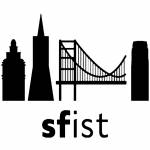 Retaliation for union vote shuts down entire Gothamist and DNAinfo networks: 115 writers and editors out of jobs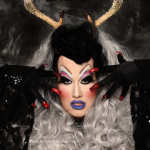 Creatures of the Night, A Sea of Bubbles, Paranoid London, Screamworks, Azaelia Banks, Stereo Argento, Disco Daddy, and more blood on the dance floor.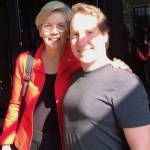 Activist and author Jon Golinger talks about how to win campaigns and take this city back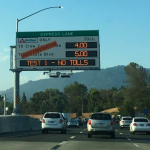 Instead of rewarding carpools and getting people out of private cars, we are rewarding wealth and encouraging more people to drive. How does this make sense?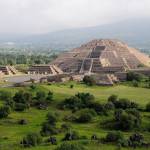 10 upcoming arts (and food and music and nightlife) events of note, in our new regular column.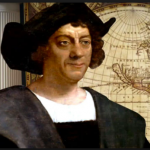 It's time to find another way to celebrate Italian-American heritage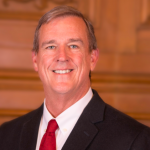 Once again, City Hall goes after homeless people with a feel-good bill that could just create more problems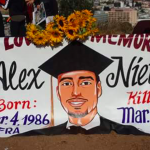 But there's still a long way to go -- here's how you can donate