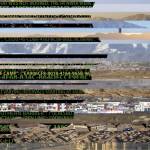 A dazzling oratorio takes on the Chelsea Manning-Wikileaks saga at SF Opera Lab.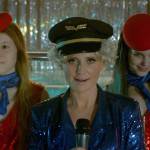 Quick looks at a mermaid comedy horror musical, and animated "zucchini," and Gael Garcia Bernal's latest.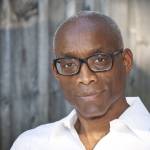 Legendary choreographer and identity politics architect Bill T. Jones speaks about art, empathy, and the possibility of beauty in our present moment.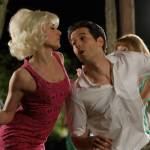 New Italian Cinema festival zests up the screen at Vogue Theatre, Wed/16-Sun/20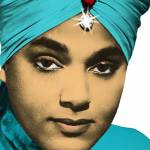 14th annual San Francisco International South Asian Film Festival brings a wealth of diversity to local screens.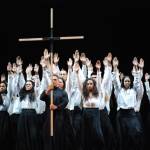 20 years after it shocked audiences, Nā Lei Hulu's 'The Natives Are Restless' comes back at an invigorating moment.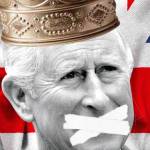 ACT's charming, frothy 'King Charles III' mixes speculative drama with royalist fervor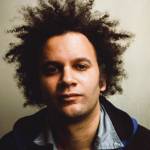 From a soaring girls chorus to electro-acoustical wizardry, Sat/18's daylong happening plugs in to the contemporary music scene.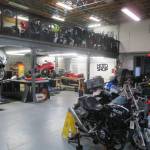 Planning Commission hears a case of industrial displacement -- and a remarkable request to turn housing into legal hotel rooms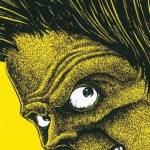 From Motown maniacs and "boograss hillbillies" to glam rock ghouls and the Phantom of Grace Cathedral, SF's undead are dancing to a Beetlejuice beat. By...