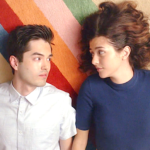 Straight Up, Beyond the Visible, True History of the Kelly Gang, more debuts—including ones that help local cinemas.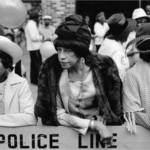 While his pictures hang in an empty SFMOMA, the artist looks back at his career's pivotal moments and series.
Call of the Wild, Cat Video Fest, gay Georgian dancers, Kamikaze Hearts, Wesley Snipes, Bllly Crystal, Liam Neeson, more movies.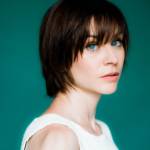 The beloved German film fest starts this week. Plus: The Traitor, Show of Shows, The Assistant, and more in cinemas.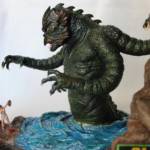 Brazilian cannibals, Berlin avante-garde spectacle, Wayuu druglords, Hungarian animation, and more in cinemas this week.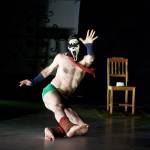 A classic revival at CounterPulse and a new work at Joe Goode Annex showcase the essential performance artist's changing concerns.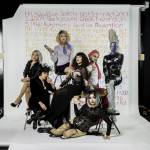 It's time for us to move past living in this supposed post-marriage equality daze, and accept that gun violence is an issue for the LGBTQ community to fight.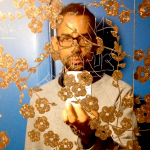 SF poet Randall Mann's new collection 'Proprietary' maps the emotional landscape of a rapidly changing city.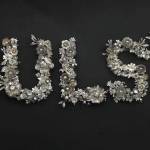 Commemorating nightlife tragedy with art and life. Plus: Dub Mission, Heklina's 50th, Vivvy's Grand Opening, Fleurs Du Mal, Prins Thomas, more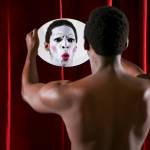 Looking back at people, places, and performances that helped us survive a year of turmoil.