Stories about Police Violence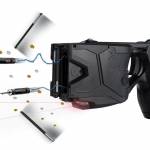 Activists demand that new contract require cops to stop blocking reforms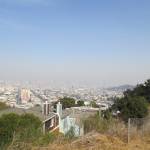 Here's how you can help the fire victims in the North Bay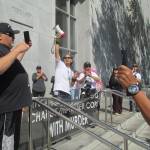 The hunger strikers are taking their case to the state attorney general with a 14-day march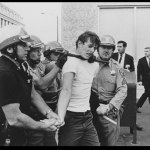 In 1967, protesters filled the streets of Oakland to stop the draft. Seven faced serious charges -- and their message still resonates today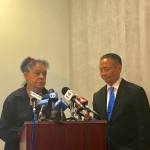 The Judge also noted that the two officers, Kenneth Cha and Colin Patino, were acting outside the scope of their duties.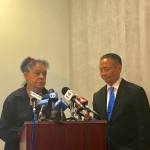 But DA who couldn't find grounds to charge officers who killed Amilicar Perez Lopez still wants to press more charges against Sean Moore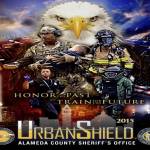 Supes have a chance to reject militarized police program called Urban Shield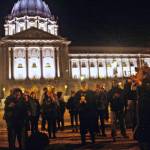 A demand that the district attorney file charges against killer cops
Why is a young Black man still facing charges when the officers who used excessive force -- and a man who lodged a false 911 complaint -- are never held accountable?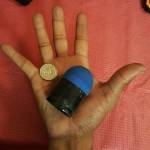 "There are no words to describe the pain of watching my daughter cry"