Stories about Powerblouse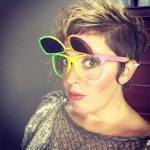 BFF.fm's big anniversary bash. Plus: Cholo Goths, Bloody Mary, Derrick Carter, Stereo Argento, Juanita More's Birthday, a Sylvester tribute, more upcoming parties.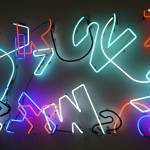 She Bends, John Cameron Mitchell, Head Over Heels, Doc Martin, The Juan Maclean, Asmara, Carl Craig, Rebolledo... two weeks of party madness!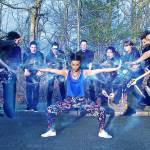 Rifling through the kooky Super Ego archives. Plus: Escort, Ssion, Stacey Pullen, Harder SF, Greg Wilson, Jus-Ed, Sunset Season Opener, more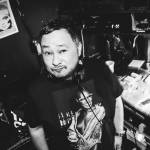 Powerblouse, Secret Circuit, Phase Fatale, Adriatique, YokoO, Byrel the Great, Exillon, Luminary, The SyntheTigers and more head up some nipply fun.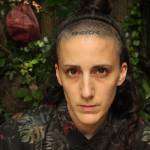 TechnoClam opens up. Plus: RIP DJ Stef, Kenny Dope, Aurora Halal, Frolic, Brazilifyin', Puff, Shortkut, Night of 1000 Divines, more.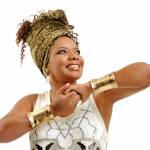 A hot-hot dozen for your Labor Day Weekend dance card, from emo and Brazilian sing-a-longs to J Rocc, Egyptian Lover, Derrick Carter, Honey Soundsystem, Acid Rain...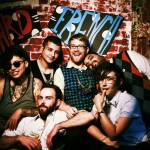 Farewell Hard French, hello 4am? Plus: Guy J, MOM DJs, Doc Martin, Mount Kimbie, Steve Bug, Bebe Huxley, more.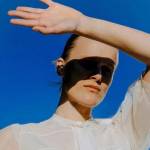 Janus Sequence, Gray Area, and How Weird showcase local luminaries. Plus: Bwana, Hard French, Vague Terrain, Maxxi Soundsystem, and a very queer, brown Cinco de Mayo.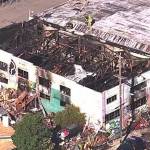 "We care for each other": taking the temperature of local nightlife after its biggest tragedy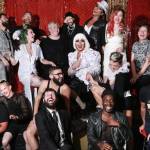 Plus: DJ Sappho, Hot Chip, Juan Ramos, Psychemagik, and so much more. This week's nightlife agenda.