Stories about Puerto Rico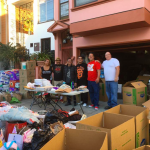 Nobody at City Hall was coordinating local relief efforts for victims of the North Bay fires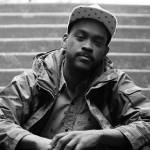 Clark Price, Meklit, ?uestlove, Monolink, Soft Moon, parties for Puerto Rico and fire relief, and so much more this week.
Nightlife, music, arts, and food communities come together to raise funds and collect goods for devastated regions.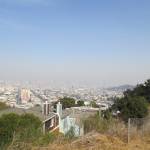 Here's how you can help the fire victims in the North Bay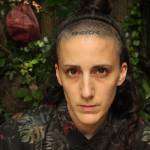 TechnoClam opens up. Plus: RIP DJ Stef, Kenny Dope, Aurora Halal, Frolic, Brazilifyin', Puff, Shortkut, Night of 1000 Divines, more.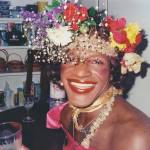 From Whitney Houston to the South African bush, this year's Frameline LGBTQ Film Festival is huge in topical and emotional scope.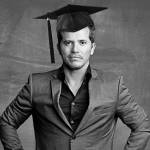 John Leguizamo's "Latin History for Morons" brings revelatory laughs to Berkeley Rep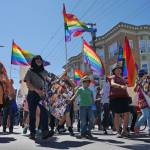 From the Castro to the Mission: 'Amor y Solidaridad' drew hundreds to grieve -- and counter whitewashing.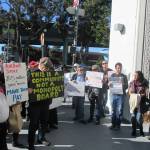 Julie Christensen sided with Airbnb and lost. Real coalitions have coat-tails
Ambitious sonic reach includes multicultural soul, rollicking boogie-woogie, experimental R&B, country crossovers, big brass, and Cuban classics.  By Marke B. ALL EARS  The 33rd annual installment...