Stories about Rotimi Agbabiaka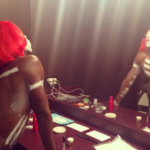 The actor's latest solo show channels James Baldwin, Nina Simone, and Fela Kuti's revolutionary spirit—with his own fierce twist.
Femme crips, man-haters, precarious lives, post-colonial mothering, and the queer intifada take center stage at the monthlong fest.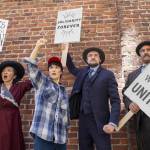 57-year-old agit-prop institution's latest takes us back in time to when it seemed America was on the brink of something bigger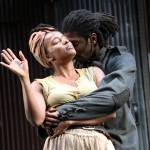 Suzan-Lori Parks' riveting epic at ACT's Geary Theatre gives a complex account of the yearning for—and terror of— individual freedom.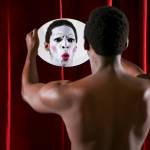 Looking back at people, places, and performances that helped us survive a year of turmoil.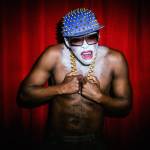 Rotimi Agbabiaka's solo show dissects onstage, backstage issues of race and sexuality.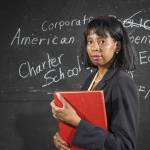 This year brings new outdoor show 'Schooled' and an expanded brick and mortar space.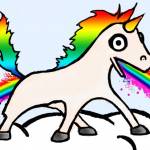 From Horsemeat Disco and Pullin' Pork to Juanita More and Psychic TV: where to show your pink this year.