If people asked me who I'd invite to my dream dinner party, I'm pretty sure James Baldwin, Nina Simone, and Fela Kuti would make the shortlist. On the conversational menu? How about how to forge "an art form capable of taking on the unhinged forces of racist, fascist, capitalistic foolishness… and win." Throw in some canapés and a good bottle of wine and watch the evening catch fire.
Local actor Rotimi Agbabiaka has been developing his solo show 'Manifesto' over the course of a year, and it has all the above elements—except the food, alas. (If you ever get invited over his house for a Nigerian feast, run do not walk.) Now, the current incarnation of "Manifesto" is playing at Brava Theater Feb 6-15, so you have a chance to catch this fantastic performer as he relates the tale of "a portrait of a young artist at a crossroads."
The program notes, "As the entertainment industry extends a welcoming hand, this previously excluded queer Black actor must decide whether to pursue the trappings of mainstream success or remain an outsider artist on the road less traveled. While our protagonist ponders the role of theatre in a mad, mad world, a chorus of creative ancestors stop by and guide the young artist toward the visionary ambition of a manifesto." With Agbabiaka reading, singing, dancing, and doing more than a little fabulous dress-up—and with the emergence and barriers of Black actors and creators finally taking center stage for a moment that I hope lasts—I'd recommend you go see it.
MORE UPCOMING ARTS EVENTS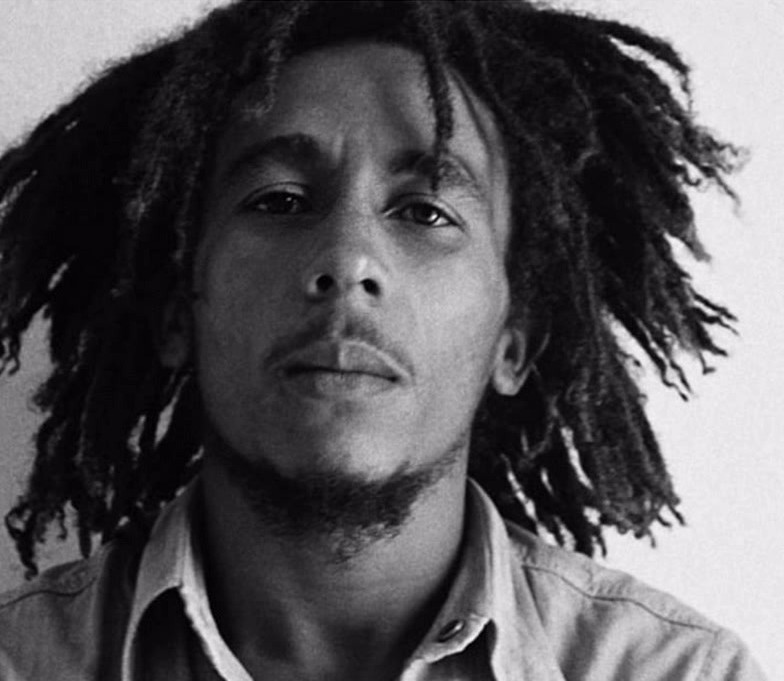 WED/5 MUSIC BOB MARLEY CELEBRATION This would have been reggae legend Bob Marley's 75th earthstrong (as rastas refer to birthdays), and Dub Mission party wiz DJ Sep is on the decks to make sure this happy hour honoring him is smoking. An altar by Gina Grandi will make everything extra all right. 5pm-7pm, free. 111 Minna, SF. More info here.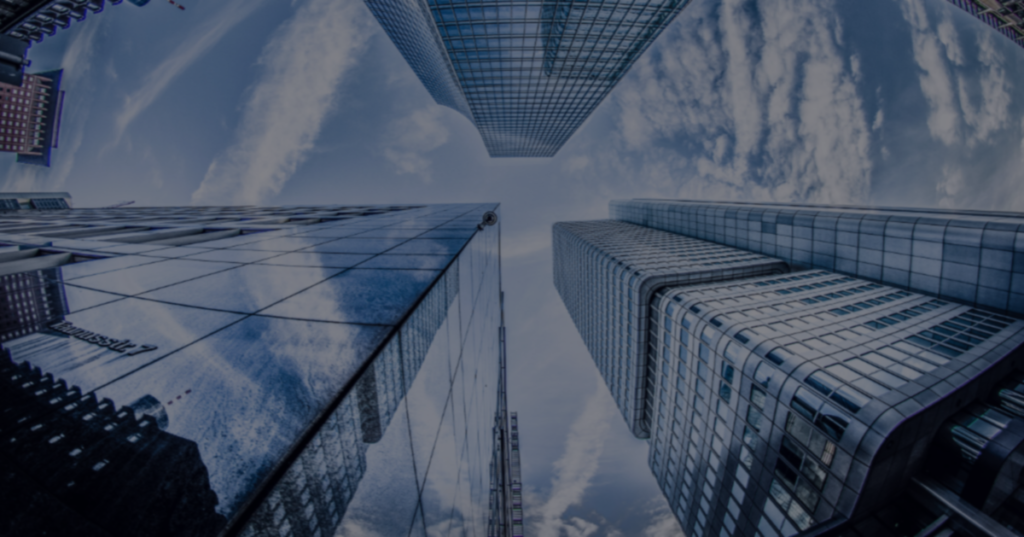 WED/5-SUN/9 FILM SF URBAN FILM FESTIVAL "Alexa, Fix My City," "Urban Manufacturing: Nostalgia or Necessity?," "Diaspora: Identity and the Pathos of Global Labor," "Culture of Resistance Versus Culture Vultures"—here are a few of the short film programs at this innovative fest. The mission is to "gather a diverse, engaged audience and uses the power of storytelling to spark discussion and civic engagement around urban issues. We ask what it means to live together in the city and make urban planning more equitable and inclusive." Various venues, SF. More info here.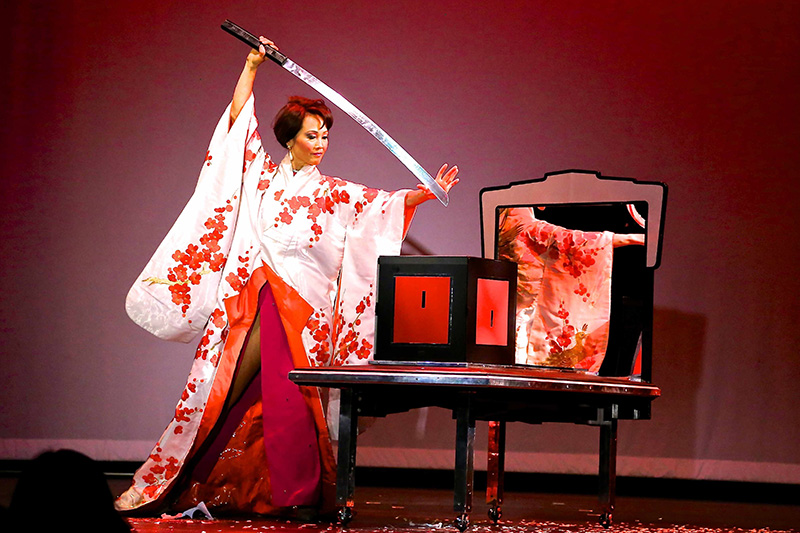 WED/5-SAT/8 STAGE FOG CITY MAGIC FEST Hang on to your top hat and watch that rabbit! Four days of prestidigitation and amazement from some of the best in the game, including the wonderful Jade, an opening night gala with Jay Alexander, magic champion Ryan Kane, an "evening of incogitable" with with Sebastian Boswell III, and a family show with Glen Micheleti. Exit Theatre, SF. More info here.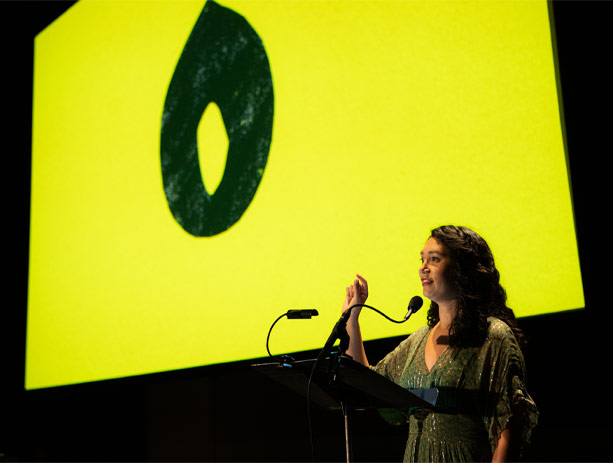 THU/6 STAGE POP-UP MAGAZINE This regular event is such a great scene—and a jaw-dropping production to boot. It's a magazine performed live, with in-depth stories, photo-essays, features, music, and even ads. (I volunteer to do event listings!) You will laugh, cry, get educated, and leave fulfilled—along with hundreds who share in your experience. This time around, the show presents "a night of soap operas, border crossings ,flying saucers, family obsessions, saying what we mean, and so much more" from presenters like comedian Catherine Cohen, documentary filmmaker Isabel Castro, photographer Diana Markosian, and artist Esther Pearl Watson. 7:30pm, $38+. Paramount Theatre, Oakland. More info here.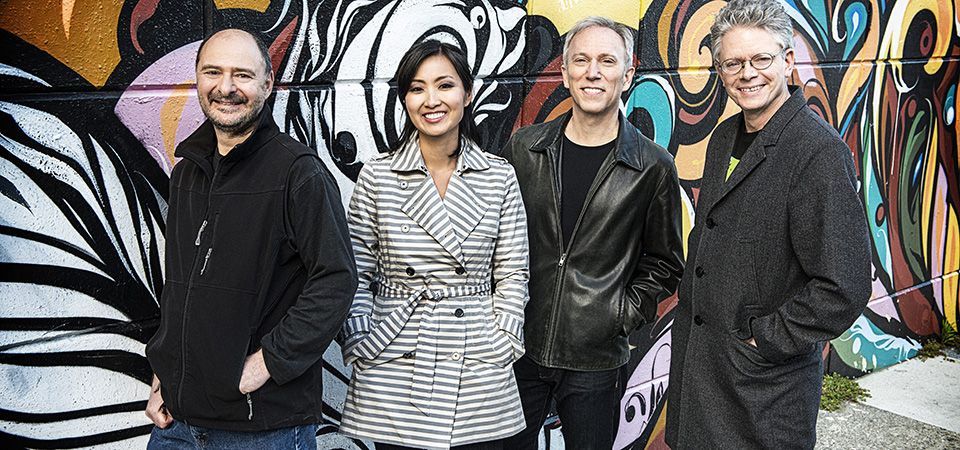 THU/6 MUSIC KRONOS MUSIC: THE FUTURE IS NOW + THU/13 MUSIC KRONOS QUARTET: A THOUSAND THOUGHTS A double shot of Kronos? Shoot it into directly into my veins! The power of this extraordinary local avant-garde foursome only grows over the years (47 years!). The Future is Now program, at the SF Conservatory of Music, involves players form  Oakland School for the Arts, Ruth Asawa San Francisco School of The Arts, and San Francisco Conservatory of Music perform wonderfully eclectic works from 50 For the Future: The Kronos Learning Repertoire—commissioned pieces that reflect the quartet's omnivorous spirit.That's free (first come, first seated) at 7:30pm. Next week's A Thousand Thoughts performance is Kronos itself, PLUS legendary composer Terry Riley celebrating his 85th birthday, PLUS imagery by filmmakers Sam Green and Joe Bini. All of which is incredible, do not miss this! That's at Zellerbach Hall, Berkeley, as part of Cal Performances, and starts at 8pm and $48.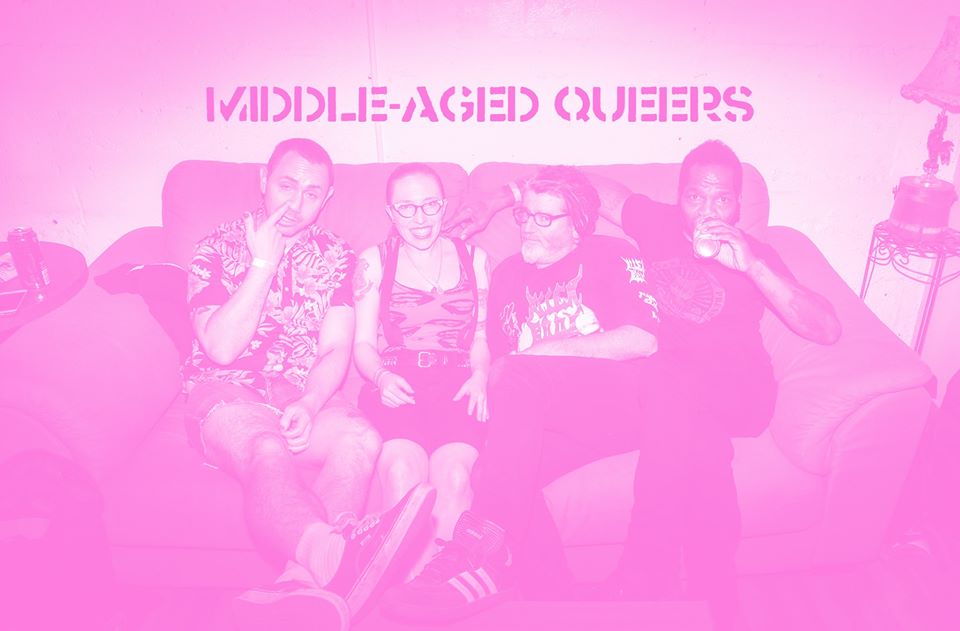 THU/6 MUSIC MIDDLE-AGED QUEERS Queer punk and homocore are having a moment right now, and this local, self-descriptive band are throwing themselves into it (and hopefully not their backs out of it). They're joining The Freak Accident and The Lollygaggers at the Eagle for some good ol' leather, chains, and subversive. It's probably like $5 to get in. 9pm-midnight. The Eagle, SF. More info here.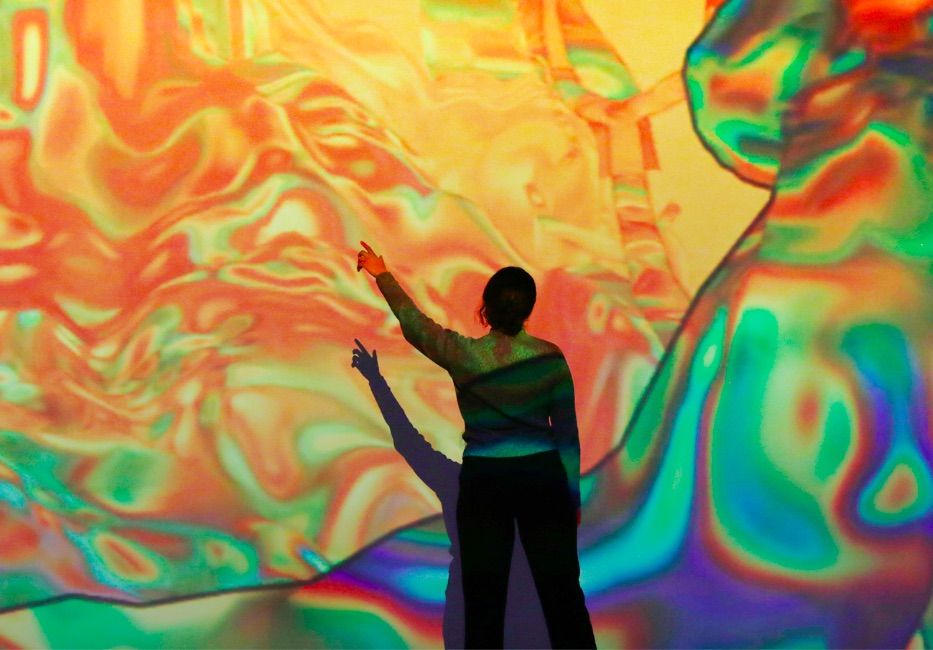 FRI/7-MARCH 1 ART THE END OF YOU What more essential topics could an exhibit take on  than empathy, community, and how we can better experience the world? The seven dynamic room-sized works in Gray Area's first immersive show "personalize our relationship with the planet, inspiring visitors to reimagine what's possible by demonstrating the potential of immersive art as a means for understanding the world in new ways." Projection mapping, spatialized audio, interactive audience sensors, architectural spaces illustrating the effects of human impact on the environment, a surround cinema exploring interconnected ecologies, and a media archive introducing the world of non-human persons are all involved. Opening party Fri/7, 7pm-11pm, free. Continues through March 1. Gray Area, SF. More info here.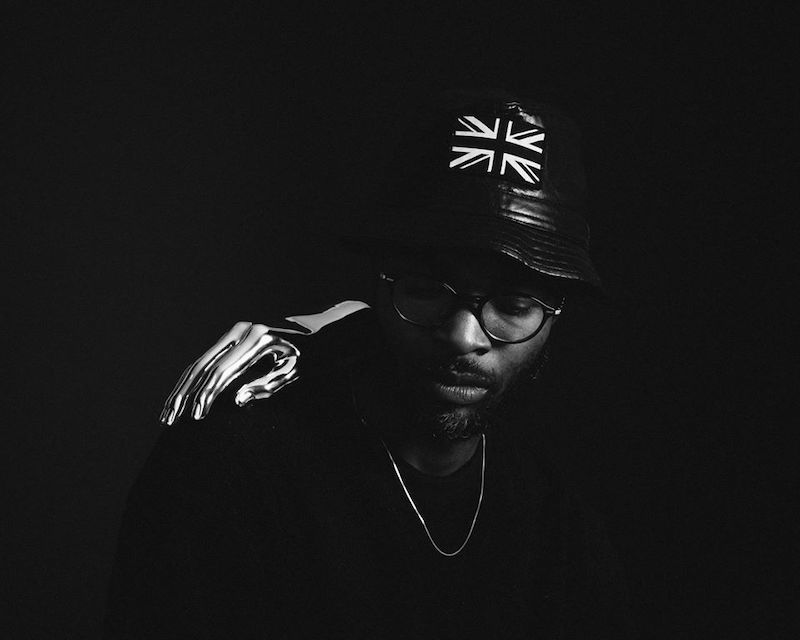 FRI/7 MUSIC ACTRESS Adventures in electronic expression! "Throughout his 15 year career Darren J. Cunningham (aka Actress) has established himself as one of the pre-eminent and singular voices in UK electronic music. His work has been released by a variety of different recording labels, which most prominently include Ninja Tune, Honest Jon's Records, Nonplus Records, and Werkdiscs, a label he co-founded in 2004." Actress is joined by the awesome DJ 8ULENTINA of Club Chai. 9pm, $18. The Lab, SF. More info here.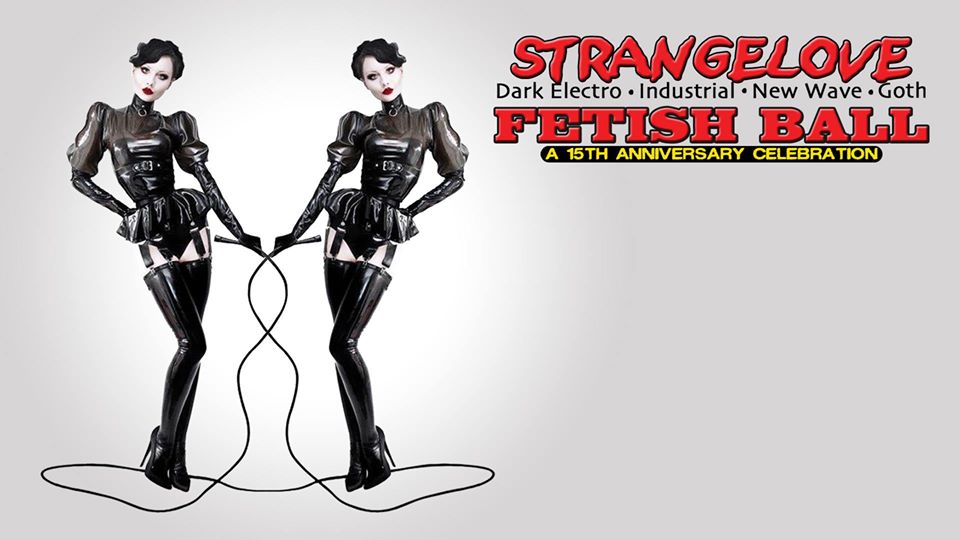 FRI/7 NIGHTLIFE STRANGELOVE 15TH ANNIVERSARY FETISH BALL Dark and lively synth pop and electro club Strangelove is celebrating 15 years with a little titillation. "Lace up that corset, shine up that leather, break out that latex—we invite you to dress to impress in your favorite kink-ware and fetish club attire. Got a favorite paddle or crop you'd like to show off? Then bring it with you!" DJs Tomas Diablo, Melting Girl, and more scratch your goth and industrial itch. 9:30pm-3am, $5-$8. Cat Club, SF. More info here.  
FRI/7 NIGHTLIFE MOODYMANN The name of the party is House of Funk, brought to us by hugely popular Boston DJ-production duo Soul Clap, who did much during the 2000s to spread the rare groove gospel as DJ culture took off. The party features a ton of guests, including our own wonderful Rasoul, J. Boogie, and Didje Kelli—plus one of my favorite people, LA's Heidi Lawden. But the star is Detroit house legend Moodymann, whose huge personality took him from behind the turntables to rare nightlife media stardom. 10pm-3am, $20-$30. 1015, SF. More info here.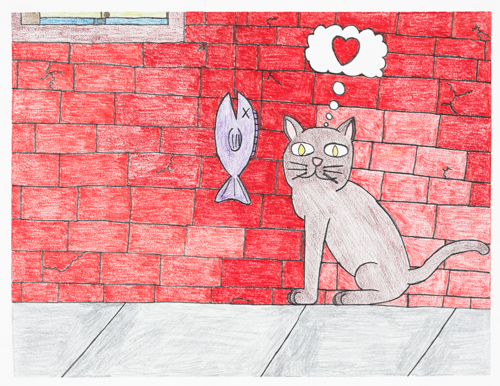 SAT/8 SHOPPING CREATIVITY EXPLORED VALENTINE'S ART SALE Creativity Explored, consistently voted Best of the Bay Best Nonprofit works with artists with developmental disabilities to create some very wonderful works. This one-day only sale, the only one this year, let's you snag a unique piece for 50% off while supporting their work. There's also a Valentine craft table! 10am-5pm, free. Creativity Explored, SF. More info here.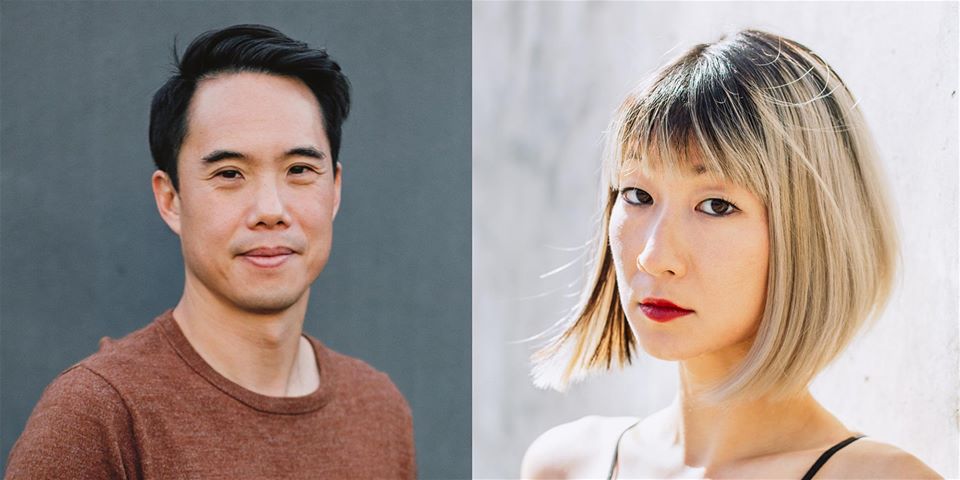 SAT/8 LIT WRITERS WITH DRINKS Favorite author Charlie Jane Anders hosts this monthly literary salon, with cocktails of course. "January's Writers With Drinks features the long-awaited second novel by Charles Yu, and acclaimed debut author Meng Jin. Plus sex and feminism, science fiction, and poetry, and tons more. We're going to turn all your bodily fluids into bodily druids!" 7pm-9:30pm, free. Make-Out Room, SF. More info here. 
SAT/8 NIGHTLIFE KAFANA BALKAN 13TH ANNIVERSARY I won't lie—I've been writing about nightlife in the Bay Area for 23 years now, and there are very few parties that I adore more than this one. I also can't believe that it's been going for 13 years! The very influential party from DJ Zeljko and friends helped incorporate Balkan sounds into local nightlife culture in an authentic way—and this celebration will bring together more than 25 performers, from clarinet virtuoso Ismail Lumanovski and Los Angeles' Axon Orchestra to Inspector Gadje Balkan Brass Band and bellydancer Jill Parker. 9pm, $18. Rickshaw Stop, SF. More info here.