Stories about San Francisco Mime Troupe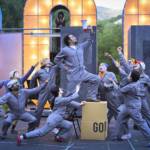 'The Good Person of Szechwan' at Cal Shakes delivers an invigoratingly moral, musical take on Brecht's agit-prop classic.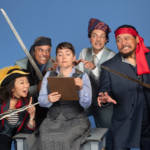 Street theater legends take on massive housing project in the bay, with singing, dancing, and radiation level warnings.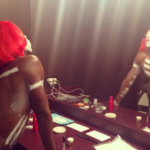 The actor's latest solo show channels James Baldwin, Nina Simone, and Fela Kuti's revolutionary spirit—with his own fierce twist.
Femme crips, man-haters, precarious lives, post-colonial mothering, and the queer intifada take center stage at the monthlong fest.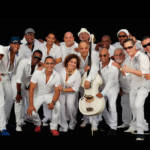 CubaCaribe Fest, baby goats, Record Store Day, Suzanne Ciani, Mahawan, Leikeli47, and more arts events this weekend.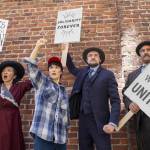 57-year-old agit-prop institution's latest takes us back in time to when it seemed America was on the brink of something bigger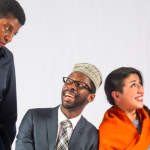 Latest SF Mime Troupe takes on the challenge of immigration, and parodying 'a government that is a parody of itself.'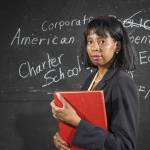 This year brings new outdoor show 'Schooled' and an expanded brick and mortar space.