Stories about San Francisco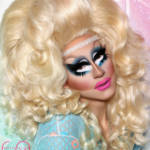 A house, a partner, a new album, and a gangbusters tour. Has the drag star left her Barbie life behind? No way!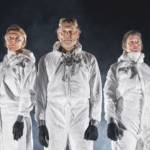 Director Barbara Damashek and star Anne Darragh talk about the 'astonishing' heart in Aurora Theatre's new eco-thriller.
Once again, some city officials (and the Chron) are using scare tactics to suggest that linking office growth to housing will ruin the economy.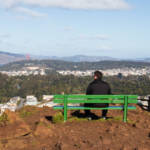 From Candlestick Point to Lands End, the new path across SF offers a view of the city's relationship to nature.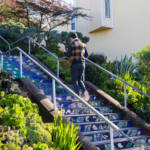 Photographer Lucas Thornton walks the 16.7-mile trail, which opened in June and cuts from Candlestick Point to Lands End.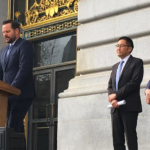 A generation of mayors allowed this to happen -- and all it does is help Donald Trump's agenda.
Money to prevent class cuts gets 7-4 approval, but chancellor shows no signs of wanting to accept it.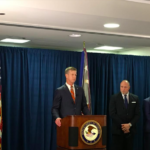 Ongoing investigation also references other city officials but charges limited to Nuru and restaurateur.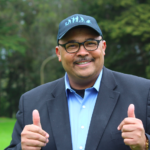 BREAKING: Mohammed Nuru, ally of Willie Brown and Ed Lee, facing unspecified charges.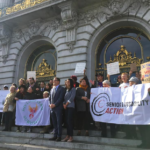 Preston wants the city to put together a bid for some of the 2,164 units that a huge landlord has suddenly put on the market.