Stories about Sex Workers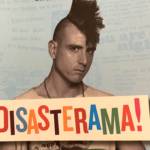 Alvin Orloff's new memoir documents crazy nights, retro-camp glamor, and punk sensibility in the face of the AIDS crisis.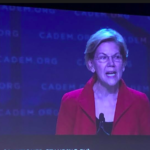 Democrats are finally talking about economic inequality, but many of the candidates failed to inspire anyone. Our Day Two report from the state Democratic Convention.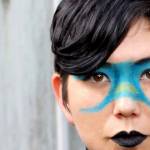 The Bay label looks to weave an auditory conjuring — and give a primer on its experimental swath of artists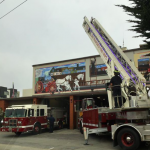 ... and addressing some shocking allegations of sexual harassment in the Fire Department. That's The Agenda for Oct. 21-28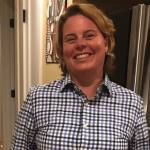 Both therapeutic massage outlets and sex-worker advocates oppose measure by Sup. Katy Tang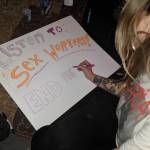 Backers of the new law say it will curb sex trafficking—but the effect on sex workers and an open Internet has already been calamitous.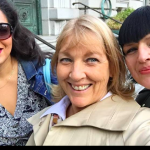 Judge: 'Why should it be illegal to sell something that you can give away for free?'
Satanic VHS tapes, animated zombies, drugs in the Tenderloin: Two full weeks of indie fright at the 13th Hole in the Head film fest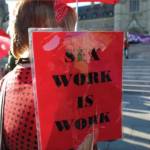 Appeal to liberal Ninth Circuit seeks to bring sex work under the privacy rules of the Constitution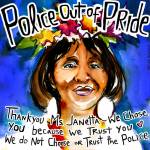 TGI Justice Project, St. James Infirmary also withdraw, citing community concern over heightened security measures