Stories about Sex Workers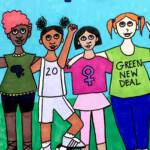 Aya de Léon tackles sexism and a lecherous president in her vibrant new kids book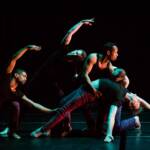 The 19th annual festival is free and online, with 31 performances that showcase a vibrant community.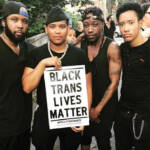 Our history echoes though the George Floyd protests. Now Pride's moved online, let's re-engage its radical spirit.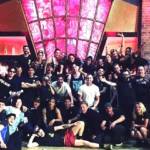 Here's a list of links to help people out of work from the coronavirus shutdown. If you are in need, please add your info in the comments.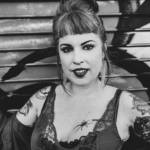 The world's biggest fetish celebration has a new leader. We ask her about the challenges and future of Folsom Street Fair.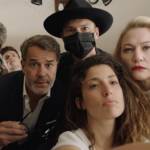 As always, the 22-year-old film fest lights up screens with the challenging, the curious, and the profound.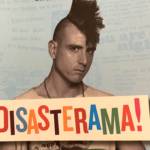 Alvin Orloff's new memoir documents crazy nights, retro-camp glamor, and punk sensibility in the face of the AIDS crisis.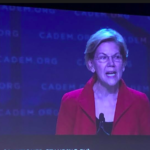 Democrats are finally talking about economic inequality, but many of the candidates failed to inspire anyone. Our Day Two report from the state Democratic Convention.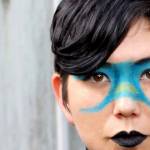 The Bay label looks to weave an auditory conjuring — and give a primer on its experimental swath of artists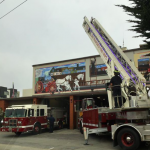 ... and addressing some shocking allegations of sexual harassment in the Fire Department. That's The Agenda for Oct. 21-28