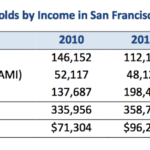 Plus: Limiting tax pass-throughs to tenants and a report card on the SFPD. That's The Agenda for Oct. 21-27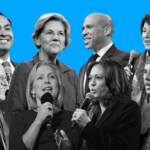 Candidate platforms show how much the politics of the Democratic Party have moved to the left.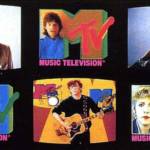 Epic tales of gay lucha libre wrestlers and untold stories of the Bay's thrash metal history mark the 2019 edition of the real-life cinema explosion.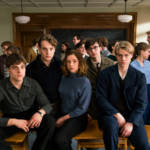 Mapplethorpe, Styx, Giant Little Ones, tributes to Delphine Seyrig and Hirokazu Kore-eda, and more in cinemas this week.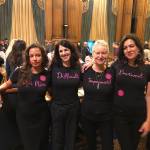 Some progressives side with moderates to elect a cautious, compromise leader -- but Ronen emerges with a powerful political base.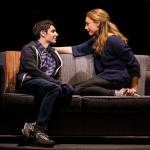 Rousing tale of social media gone awry brings sincere performances and terrific tunes to the Curran.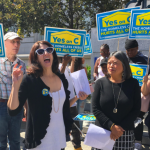 Why is it a problem that a progressive woman is openly campaigning for the job?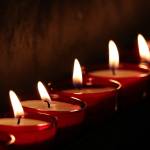 ... and how best to protect ourselves.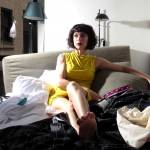 Sheila Callaghan talks gender roles, cultural rage, and her 'Women Laughing Alone with Salad' at Shotgun Players.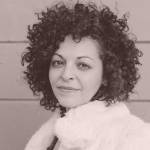 Vibrant showcase of local, women-led bands and visual artists with a charitable twist comes to El Rio August 29.