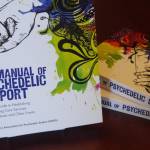 The Zendo Project and new 'Manual of Psychedelic Support' aim to alleviate bad trips at music festivals and beyond.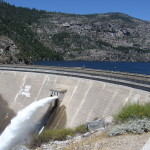 Criminal private utility makes another desperate effort to block public power in SF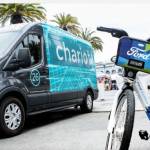 A Sunday Super Bowl ad touts Ford's new vision -- for a car-driven, non-union future. SF shouldn't be fooled
"Here in San Francisco we stand united and we won't back down."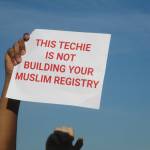 Maybe Trump will create an opening for progressives to find common ground with tech workers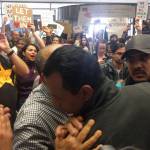 First reports of how many still locked up at SFO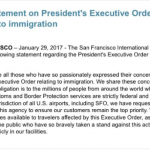 In a statement released by San Francisco International Airport on Sunday morning, the airport said it stands against Trump's executive order and in support...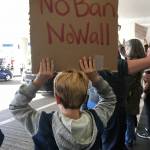 Update: He was released after family was initially informed that he'd been detained. The family is reuniting after six years: "I'm so happy my...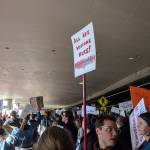 Emergency response is part of actions all over the country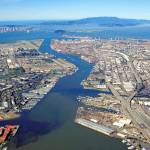 How freaked out should you be, living around the Bay? That's the subject of a panel discussion, Mon/25