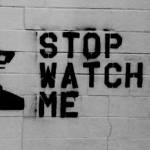 In our surveillance society, a security camera may not be an invasion of privacy.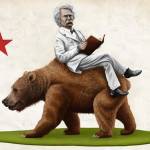 Plus the Northern California Book Award winners are here, too? Lots of great lit to dive into this spring.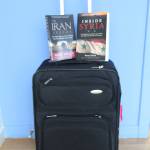 RIP Ralph, who survived the life of a foreign correspondent's luggage for 30 suitcase years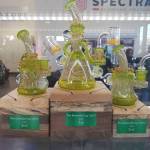 Sampling our way through the Big Kahuna of marijuana events -- with stops at Deviant Dabs, Positive Roots Garden and more.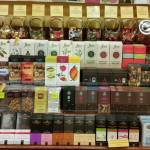 One-stop holiday shopping spots where you can scoop up special goodies for everyone, and maybe a little something for yourself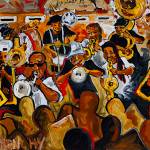 David Sedaris, 3rd-i South Asian Film Fest, International Tea Fest, "Mumu," and more upcoming arts picks.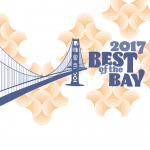 Our 42nd edition of the Bay Area original! Thousands voted in dozens of categories -- here are the results.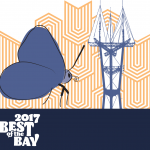 Our readers' picks for Best Bookstore, Best Flower Shop, Best Shoe Store, Best Sporting Goods, Best Record Store, and more
Our readers' picks for Best Music Festival, Best DJ, Best Drag Queen, Best Dance Party, Best Literary Night, and more.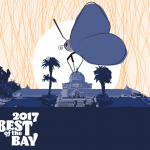 Our readers' picks for Best Street Fair, Best Bike Repair, Best Tailor, Best Gym, Best Pet Groomers, Best Plumber, and more