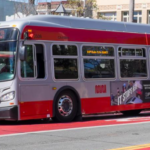 More cars, more trucks, more private tech shuttles -- but not a penny for Muni in SB 50.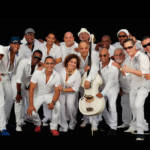 CubaCaribe Fest, baby goats, Record Store Day, Suzanne Ciani, Mahawan, Leikeli47, and more arts events this weekend.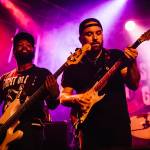 Plus: Bawdy Storytelling, David Broza, DJ Bone, Merzbow, SF Neon Walking Tour, and more this week.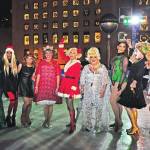 East Bay Alternative Book and Zine Fest, Conference of the Birds, Dark Crystal, Kiese Laymon, and more this week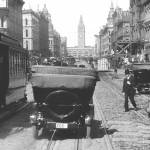 New Italian Cinema Fest, A Day of Silents, Shirkers, more new films in cinemas this week. Read our reviews!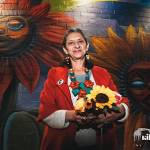 Keep it indie with SF Etsy's Holiday Emporium, Paradise Vintage Fair, Bayview Makers Mashup Market, the Flower Lady, and more.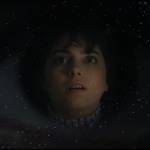 At Eternity's Gate, Hale County, Schlock at the Alamo, and more films this week: Read our reviews.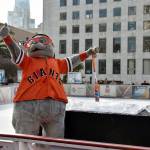 American Indian Film Festival, Renegade Craft Fair, NRVS LVRS, Seasonal Herb Walk, and more happening this week.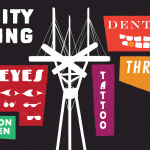 Best Street Fair, Best Yoga Studio, Best Bicycle Repair, Best Plumber, Best Pet Grooming, and more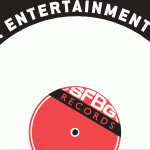 Your picks for Best DJ, Best Live Music Venue, Best Film Festival, Best Drag Show, Best Dance Company, and more