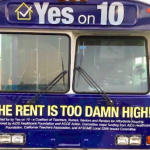 Plus: Do we need Whole Foods or housing on Jackson and Van Ness? That's The Agenda for Oct. 1 to Oct. 7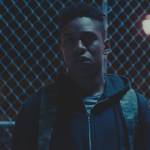 New movie engagingly dramatizes the Black experience of police brutality, from three different points of view.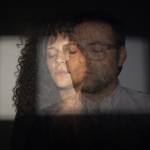 Plus: Fringe Festival, Electronic Music Festival, Bay Area Now, Opera in the Park, Oakland Pride, and more upcoming events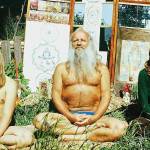 Rodents of Unusual Size, Gabriel and the Mountain, Crime + Punishment, more coming to cinemas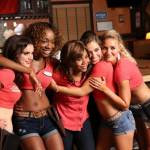 A strong week for women in cinemas, plus Memoir of War, Wanda, Vertigo, The Happytime Murders, and more.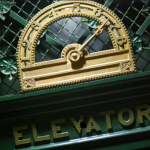 The elevator is old and broken. So are the tenants. And it's seven flights up with a cranky dolly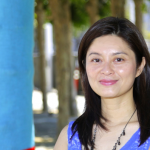 Josephine Zhao getting support despite comments about "public moral issues" with gender-neutral bathrooms.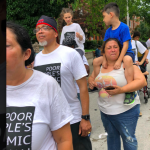 The movement for economic human rights -- by the unhoused -- continues its national trek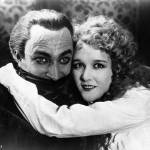 Docfest and Silent Film Fest highlight a week of great films. Plus: How to Talk to Girls at Parties, Angels Wear White, more
Director Morgan Green and coach Shane Kennedy talk about the lively, soccer-based Pulitzer finalist at Marin Theatre Company.