Stories about Tenants Together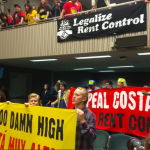 Plenty of bills that will please developers and landlords; not so many for tenants and vulnerable communities.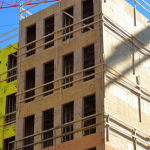 Public money finances secret meetings of powerful group—to encourage the Growth Machine with no protections for tenants and no barriers against displacement, all in the name of solving the housing crisis.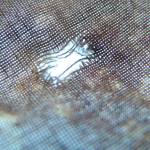 From Leo Herrera's stunning photos of the suit he was shot in to the energy of today's housing activists, Milk is remembered 40 years after his murder.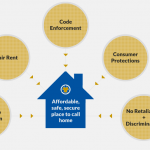 Friday night event celebrates the first effort to organize California renters since the 1980s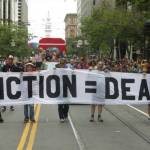 Two economists argue that rent control raises housing costs -- but that assumes we allow speculators to evict tenants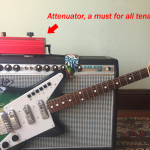 Dave Crow is "a rock 'n' roll lawyer ready to stick it to The Man" -- and tell you how to fight your landlord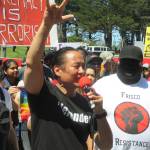 .... The Agenda for Sept. 4-11
... The Agenda for Sept. 4 - 11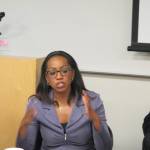 Tenant advocates fear that AB 943 could undermine ballot measures for rent control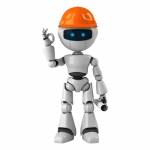 ... plus what to do when robots take all our jobs, and Prince Gavin hides from the press. We look at the coming week