Stories about The Tubesteak Connection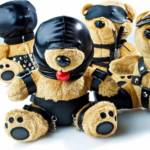 It's the most rubber/leather/fetish-full time of the year! From Horse Meat Disco to Airtight IV, here are your naughty party picks.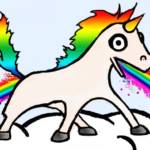 Pink Block, Polka Dots, Hot Pants, Pullin' Pork, Fake & Gay, and more musts for this bonkers week.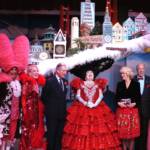 Beach Blanket Babylon announces it's closing. Plus: Cerrone, Mercury Soul, Dream Bodies, Bikes to Books, Los Amigos Invisibles, more.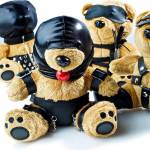 20+ essential parties for the festish festival week/end. Because who needs sleep when you're flogging to the beat?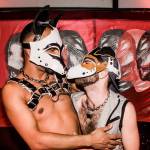 Dore Alley Fair and Sunset Campout fill the nightlife trough with gems. Plus: Gray Area Fest, Golf Clap, A Club Called Rhonda, Marvina 7, Pender Street Steppers, more.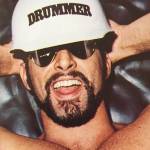 Calling all dance floor deviants and proud party pervs: It's time to bounce 'til you're chapped.
'Resist!' is an all-drag version of Rage Against the Machine. Plus: All the Dore Alley Fair parties, Black Merlin, Sweater Funk, Pangaea, Roska, more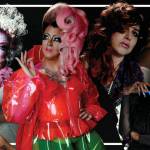 Ronnie Spector, Derrick Carter, DJ Shiva, Gay Shame, Mighty Real, Juanita More! and basically 2000 other parties, marches, shows, and protests this week.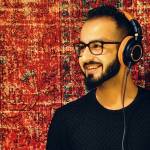 100 Days No Ban Dance Party brings together DJs from 'Muslim Ban' countries. Plus: Tubesteak Connection, Tensnake, NoFOMO, Matthew Dear, Oona Dahl, more.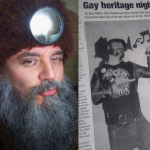 PARTY RADAR: DJ Bus Station John on his disco party milestone and keeping the gay underground alive in an post-internet age