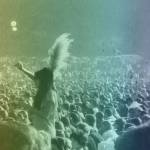 The contemporary Digital Be-In salutes the Summer of Love precursor with music, poetry, and visuals, Sat/14.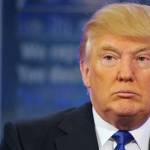 We need to keep an eye on foreign policy while we worry about the domestic agenda
Civil liberties groups say the city is failing to live up to local rules on cooperation with the feds anti-terrorism task force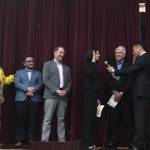 ... and calling out the corporate Democrats. We look at the week ahead
Why is a young Black man still facing charges when the officers who used excessive force -- and a man who lodged a false 911 complaint -- are never held accountable?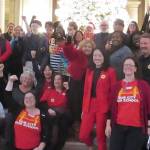 There's money for this. There's massive support. What's up with the mayor?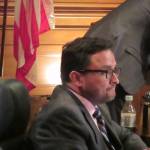 Measure is first test of SF's commitment to Sanctuary City policies