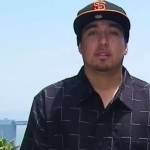 .... and when do kids become adults? We look at the week ahead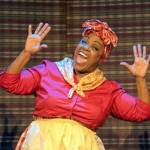 African American Shakespeare Company tackles satirical take on black stereotypes with talent to spare.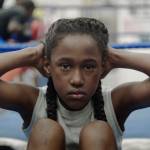 From rapturous 'Fits' and glorious 'Certain Women' to a stabbing 'Lesson' and a freewheeling 'Lovesong', the film fest shined.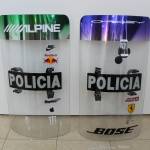 Mexico City's art week 2016 both fascinated and appalled -- but there was genius, and there were tacos.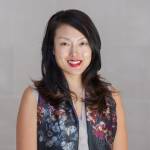 A taxpayer suit against Super Bowl costs? Plus: a key vote on affordable housing policy in the guise of a technical call for a hearing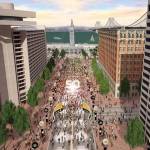 Protesters are going to set up a Homeless Super Bowl City on the Embarcadero. How will Mayor Lee respond?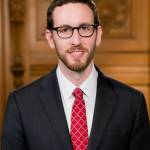 But isn't it better that people living on the streets are dry during El Nino?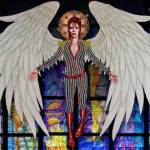 Rock icon's death of cancer at age 69 prompts cosmic reflection from leader of SF's "religion of Bowie."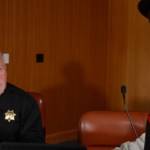 New movie uses music, humor, and truth to address the killing of Alex Nieto.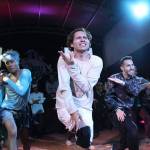 Viktor Manoel, a Chicano originator of 1970s dance form whacking, schools young Mexican dancers in the art.