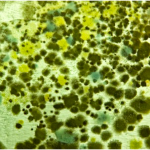 Bill make playoffs after 17-year wait; half the league fired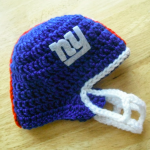 Our exclusive report on the worst teams in the worst league ever!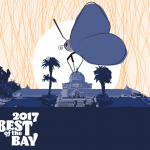 Our readers' picks for Best Street Fair, Best Bike Repair, Best Tailor, Best Gym, Best Pet Groomers, Best Plumber, and more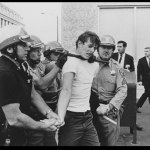 In 1967, protesters filled the streets of Oakland to stop the draft. Seven faced serious charges -- and their message still resonates today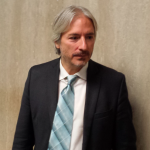 Rambling late-night statement to cops is riddled with confusion and inaccuracy, but judge wants the jury see hear it as evidence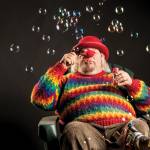 Peace in the Park on Sat/23 features loads of music, talks, art, groovy vibes -- and Wavy Gravy, of course.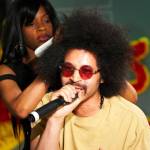 GoGo Penguin, Moodymann, Auscultation, Permission to Land, Sango, The Mole, IDPalooza, Public Works' 7-Year, more.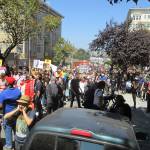 So there was a little violence in Berkeley. Did these jokers really think they could come here and provoke a fight without getting one?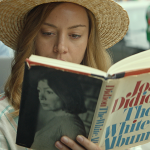 Idiosyncratic delights pepper late summer screens this weekend, from 'Ingrid Goes West' to 'Dave Made A Maze.'
'Resist!' is an all-drag version of Rage Against the Machine. Plus: All the Dore Alley Fair parties, Black Merlin, Sweater Funk, Pangaea, Roska, more