Welcome back to Good Taste, your weekly menu of the Bay Area food world. Today, I've got a suggestion for your next binge-watching session: the first 11 episodes of food TV pioneer Martin Yan's new local series, Wok Around The Bay.
Martin Yan wasn't born in the Bay Area, but we love to claim him as our legend. Like his fellow food TV trailblazer Jacques Pépin, the 73-year-old Yan launched his first culinary series Yan Can Cook with KQED, San Francisco's PBS affiliate, back in 1982. With the old episodes and specials in syndication, Yan Can Cook has introduced generations of viewers to culinary skills and dishes from China, Vietnam, and throughout Asia.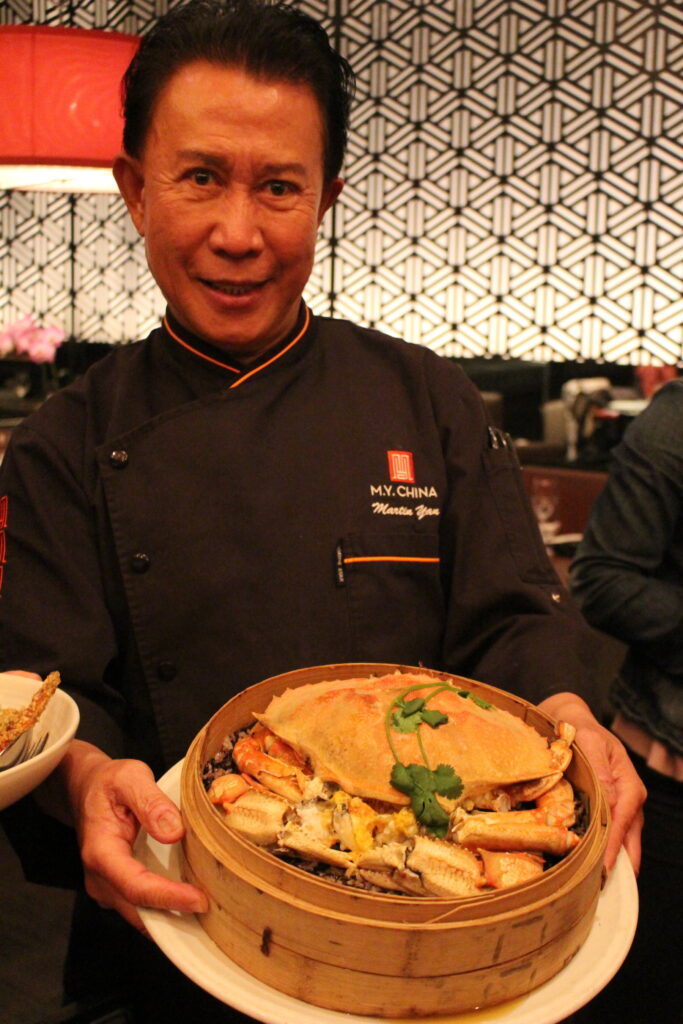 Though Yan's San Francisco restaurant M.Y. China unfortunately shuttered during the pandemic, he is getting ready to open M.Y. Asia at the Horseshoe Casino & Hotel in Las Vegas. And he has a new local series that highlights Chinese food in Northern California.
Episodes of Wok Around The Bay air weekly at 6:30pm on KTSF Channel 26 and can be viewed on demand. Each edition profiles a local restaurant. Yan and the chefs teach viewers how to make one or a few of the most popular dishes on the menu, and a group of guests have the chance to taste and rate them. Yan speaks in Chinese and there are both English and Chinese subtitles to read.
So far, Yan has highlighted classic Chinese restaurants such as Los Altos' 52-year-old Chef Chu's as well as newer places like H.L. Peninsula, the almost year-old Cantonese dim sum palace in Milpitas, and the second location of the multi-regional Noodles Fresh, which opened in Berkeley in 2020.
In San Francisco, he's stopped at the city's first halal Chinese spot Old Mandarin Islamic, the dim sum-friendly Harborview Restaurant & Bar in Embarcadero Center, Chinatown's Pot & Noodle for BBQ, Chongqing hot pot specialist Fondue Chinoise, and Le Soleil, a Vietnamese-French spot in the Richmond District.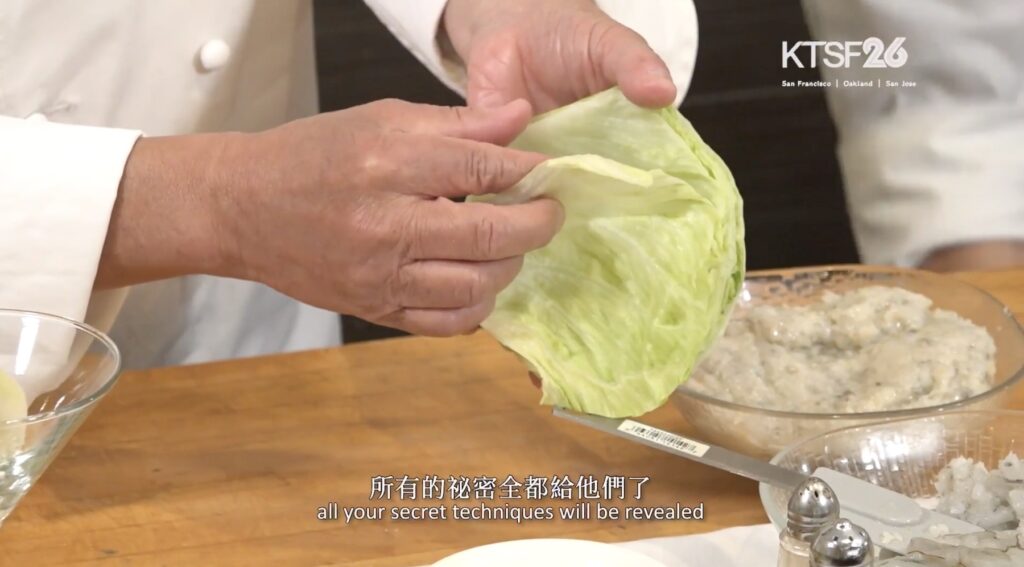 Yan's humor and personality shine through in any language. It's so fun to have him back on a local series… and, if we can dream, maybe a new Bay Area restaurant one day?
See more thought for food on Tamara's site California Eating.