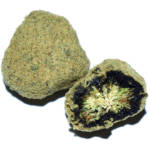 Moon rocks will send you into orbit—and you can make your own.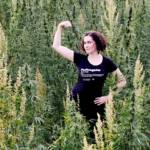 New documentary by Windy Borman celebrates the female pioneers of the cannabis industry—and looks to expand its social justice aspect.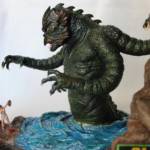 Brazilian cannibals, Berlin avante-garde spectacle, Wayuu druglords, Hungarian animation, and more in cinemas this week.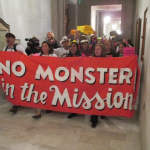 It's the address for the Monster in the Mission. It was also a year in a neighborhood that has radically changed.
Our cannabis sage offers the latest facts, findings, and products that could help you rest.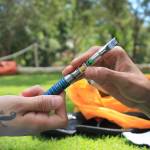 Is the US federal government finally jumping onboard with cannabis? What does it all mean?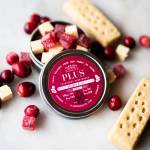 Fire up that Yule pre-roll and put a little spark in your stocking with these perfect weed-lovers' gifts.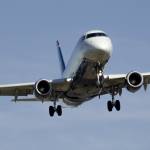 As holidays (and winter vacations) approach, here are some tips for flying around the country with cannabis.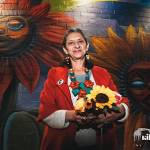 Keep it indie with SF Etsy's Holiday Emporium, Paradise Vintage Fair, Bayview Makers Mashup Market, the Flower Lady, and more.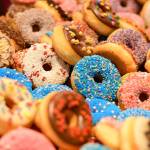 THCV promises all the benefits of Jenny Craig—plus it gets you stoned.