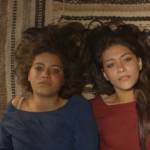 Plus: Hola Mexico Film Fest, Berlin & Beyond showcase, Almodóvar's latest, Eddie Murphy's Dolemite, The Dead Center, more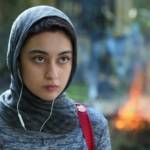 Iranian Film Fest, Women Sports Fest, The Death of Dick Long, Judy, End of the Century, Son of Dracula, more in cinemas.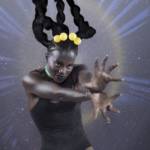 Flamenco to death metal, Comedy Day to Hip-Hop Fest, with dozens more great local arts, music, dance, and stage events.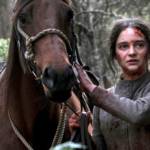 Remembering Phil Solomon, Lake of Dracula restored, Blue Note Records, a Macedonian beekeeper, and more in cinemas this week.
YBCA exhibit displays power of gun buyback and education programs of United Playaz and Robby Poblete Foundation.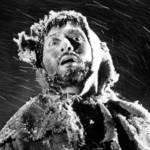 Plus: Frozen Film Festival, The Farewell, a Blaxploitation classic, Sword of Trust, Sea of Shadows, and more in cinemas this week.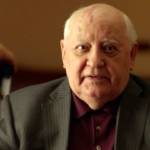 Our Foreign Correspondent reviews films dealing with nuclear secrets, Perestroika, Syrian refugees, Afghan cinema under Communist rule, and more.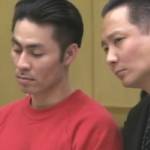 Slut in a Good Way, 3 Faces, Screwball, She, The Curtain Rises, and more in cinemas this week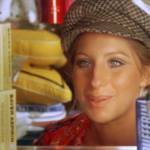 Furry friends, WWE wrestlers, San Francisco classics, and Humanoids from the Deep will foil Academy glitz.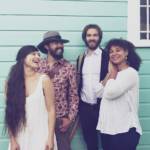 Local quartet speaks about its tuneful progression and celebrates the release of new album 'Like a River Does,' Sun/17.