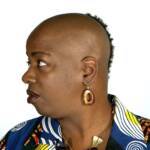 Talks, billboards, and a powerful coalition of artists and organizations come together to promote Black visibility.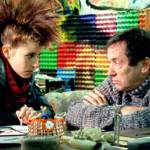 Sprawling, captivating epics from Italy, The Philippines, Portugal, Germany, Sweden, and more—plus a cinematic Holy Grail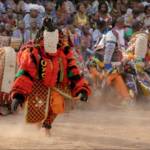 Ireland, Israel, Poland, China (twice), American backroads, and various African nations are your cinematic destinations this week.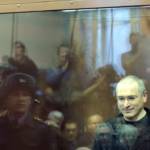 Plus: Nic Cage goes gonzo for HP Lovecraft, Lost Landscapes of San Francisco, The House by the Cemetery, more movies.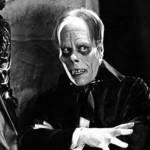 Day of Silents, Romanian classics, a restored French Nazi thriller, Lost Landscapes of San Francisco, and more in cinemas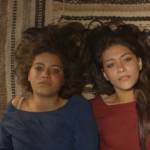 Plus: Hola Mexico Film Fest, Berlin & Beyond showcase, Almodóvar's latest, Eddie Murphy's Dolemite, The Dead Center, more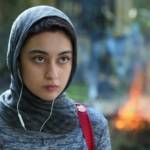 Iranian Film Fest, Women Sports Fest, The Death of Dick Long, Judy, End of the Century, Son of Dracula, more in cinemas.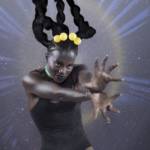 Flamenco to death metal, Comedy Day to Hip-Hop Fest, with dozens more great local arts, music, dance, and stage events.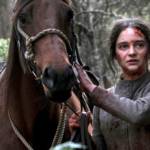 Remembering Phil Solomon, Lake of Dracula restored, Blue Note Records, a Macedonian beekeeper, and more in cinemas this week.
YBCA exhibit displays power of gun buyback and education programs of United Playaz and Robby Poblete Foundation.