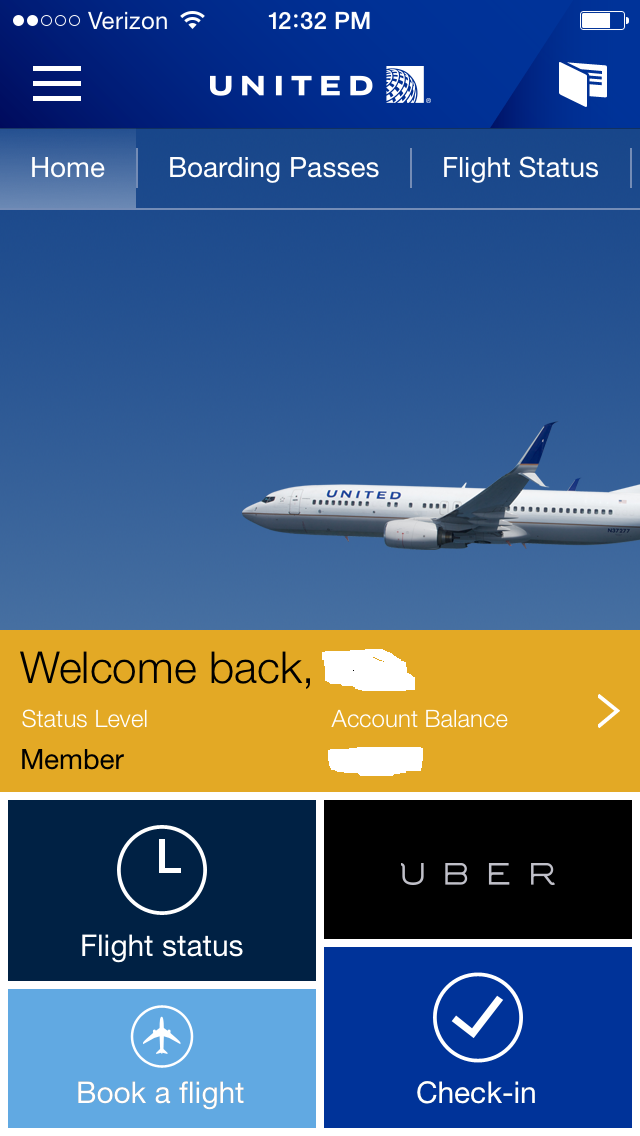 By Tim Redmond
Uber's attempt at world domination doesn't end with its somewhat dubious efforts to screw its competitors. The faux-taxi app is now partnering with United Airlines to attract passengers getting on or off a plane.
One problem: At a lot of airports, including SFO, it's illegal for Uber's faux-cabs to pick up fares.
A reader who is a regular United Airlines customer, and uses the United phone app, told me that the app offered her Uber connections for both SFO and LAX. And while Uber's traditional limo service is licensed to pick up at the airports, the "ride-share" drivers are not.
And the app links directly to the Uber service, including the ride-share service.
The willingness of these "transportation network companies" to flout local laws is legendary. They've been acting as taxis in San Francisco without getting permits as taxis; there are issues around insurance.
But SFO has been one of the few places that actually enforces the law. Now, apparently, the largest tenant of the airport is partnering with a company that, if it operates its TNC service at the airport, is operating illegally.
I asked United about this. Charles Hobart, a press spokesperson for the airline, gave me this response:
The cities that Uber serves have evolving policies and regulations governing transportation services. United will only display services approved by the city and transportation authorities in our airport cities.
But at least one user of the United app showed me screenshots to the contrary. You can go from the United app to directly booking an Uber ride.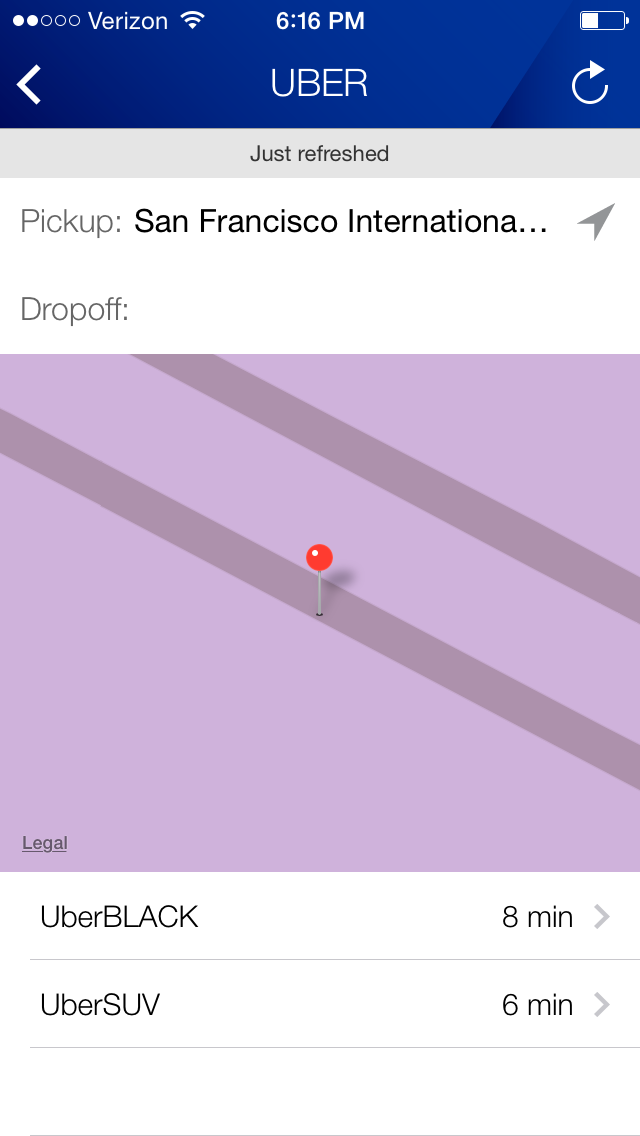 Doug Yakel, a spokesperson for SFO, warned passengers to be cautious:
While I'm not an expert on the United app, it's important to note that there are Uber services, like the limo product, which are currently permitted at SFO and could be hailed using this app (if it is set up for it). That said, Uber's TNC product is not yet authorized here, so we wouldn't want this app to create a false expectation that it is currently permitted at SFO, because it is not.
The distinction is more than a bit fuzzy. You think passengers coming in from other cities or other countries know that Uber Black is legal and UberX isn't? No – they'll look for the easiest cheapest ride, and that's often the faux taxi.
Normal taxi drivers have to wait up to a couple of hours in the taxi lot at the airport; they are summoned to pick up passengers as passengers appear in cab lots.
And Uber driver doesn't have to wait at all; he or she would just zip to the pick-up area and grab the waiting passengers. And since that's typically at least a $30 ride to San Francisco, how much you want to bet that some drivers are doing it, despite the lack of legal authority?
And now United is facilitating the process.