But other progressive causes not looking good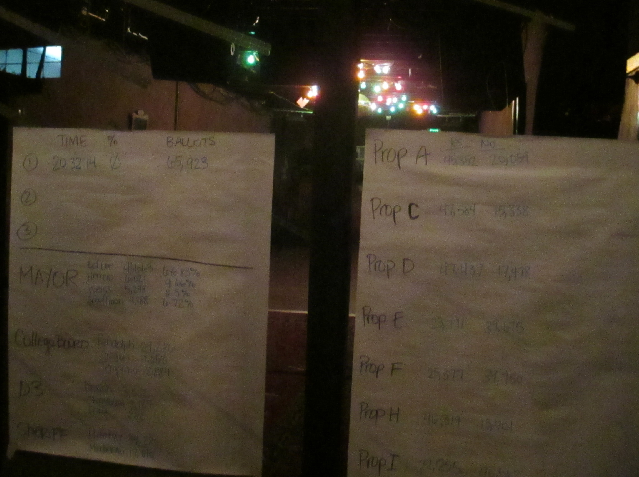 By Tim Redmond
NOVEMBER 3, 2015 – The early results are in and they are very good news for Aaron Peskin, and not good news for the rest of the progressive issues on the ballot
Peskin, based only on the early absentees (which tend to skew conservative) is leading Sup. Julie Christensen by about three points. Wilma Pang, the third candidate, has such a small number of votes that it seems unlikely right now that she will be a factor in any ranked-choice voting scenario.
We won't know how Election Day votes are shaping up for another half hour or so, but at this point Peskin looks good.
On the other hand, Props. I and F are going down handily. And to nobody's surprise, Ed Lee is cruising to re-election.