In a way, we all knew that something like sea level rise was coming to the Bay Area. It was only a matter of time, our subconsciousness told us, before the environmental crisis manifested itself in a physical, dramatic way.
But when is it happening, how, and who will be effected?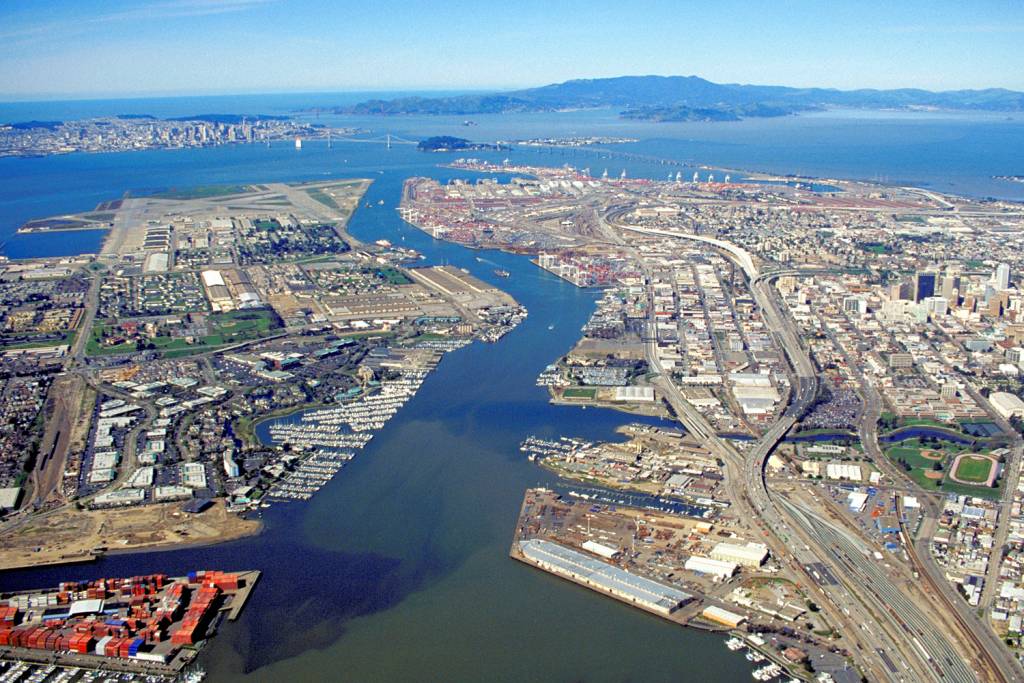 One set of answers will be explained at the "Saving the Bay From Climate Change" panel discussion on Mon/25 in San Rafael.
On the program will definitely be mentions of Measure AA, which will be on June ballots and would earmark over $500 million for Bay Area wetlands (vulnerable ecosystems when it comes to sea level rise) preservation and other projects. 501(c)(3) Time to Lead on Climate Change is a supporter of the campaign, and organizer of the "Saving the Bay" panel.
Sea level rise may be among the most pronounced signs of climate change out there today — countries like Indonesia are watching coastlines creep up to some of their major cities, and many nations like Fiji, Maldives, and the Republic of Palau may well disappear altogether, raising questions about the relocation of their peoples.
The Bay Area is unlikely to be completely obliterated in this manner, but the region faces its challenges, including flooding threats from climate change-inflated storm events to the erasure of swamplands that provide us with crucial cushioning from ocean waves.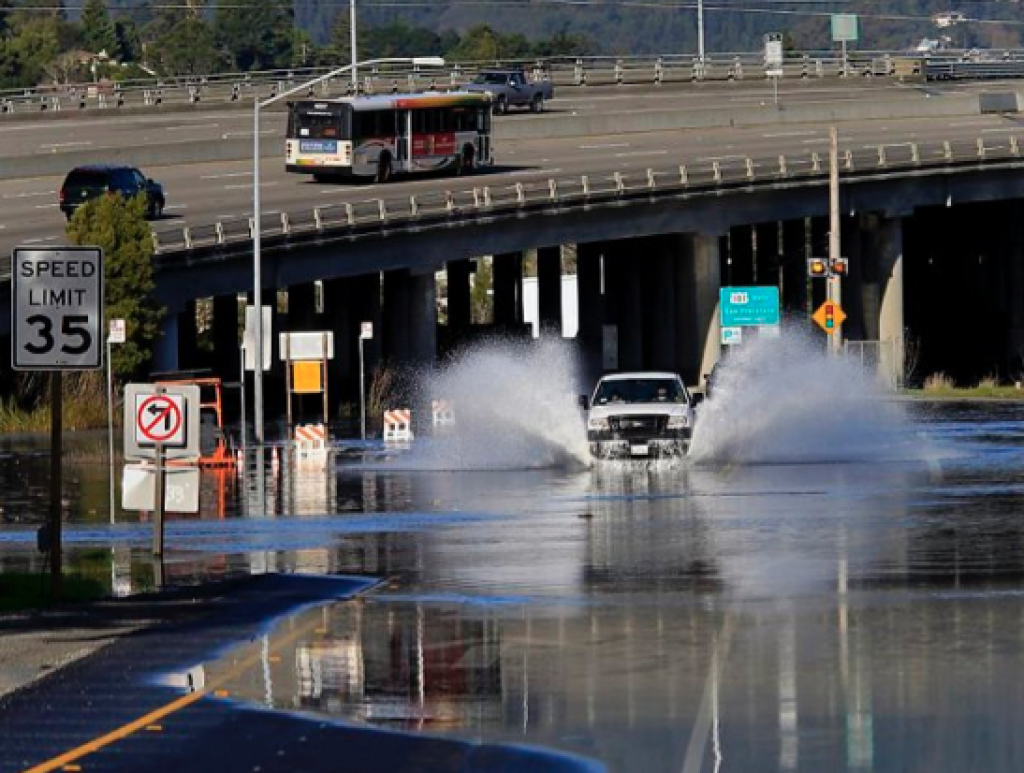 We touched base with some of the panel discussion's speakers about sea level rise (to freak out a little, and then) ask them basic questions about this mess.
48 HILLS How would you qualify the Bay Area's level of preparedness when it comes to rising sea levels?
ADRIAN COVERT, POLICY DIRECTOR, BAY AREA COUNCIL Not very prepared. It's a fast moving science. We are just beginning to understand the extent of our vulnerability, and the window we have for action is very brief.
STEVE CROOKS, CLIMATE DELEGATE, UNITED NATIONS We need to make more progress in planning for the future and preventing or reducing development in areas that will become increasingly at risk from flooding.
48 HILLS Name a place that is important to you in the Bay Area that could be affected by sea level rise.
BELLE COLE, ORGANIZER, TIME TO LEAD ON CLIMATE CHANGE The Canal Neighborhood here in San Rafael is very vulnerable, both economically and to sea level rise. It includes a diverse range of residents — some of the poorest and some quite well off, including many Latinos and Vietnamese. There's dense housing, business districts and a beautiful shoreline park, all at risk.
ADRIAN COVERT The community of Alviso is particularly vulnerable to catastrophic flooding, but so is SFO, large portions of Marin, and many of the Bay's wastewater treatment plants. In total, about 355,000 homes and 800 miles of roads and highways are in the flood zone. The risk and opportunity is truly regional in scope.
48 HILLS Besides checking out the panel on the 25th, what is something that a concerned resident can do to educate themselves on this matter and get involved?
BELLE COLE We urge people to vote and to insist that governments at all levels act now to deal with climate change and sea level rise — including our regional BCDC, county efforts like BayWAVE in Marin, and all cities and towns.
STEVE CROOKS There is a lot of information about climate change and its impacts on the web. I suggest checking in with trustworthy sites such as NASA, NOAA and state agencies for readable syntheses of information. We might also encourage more discussions such as those occurring on the 25th so that residents can ask questions to people working on the science and planning.
SAVING THE BAY FROM CLIMATE CHANGE
Panel Discussion
Mon/25, 7-9pm, $10 donation suggested
San Rafael Community Center, San Rafael
More info here