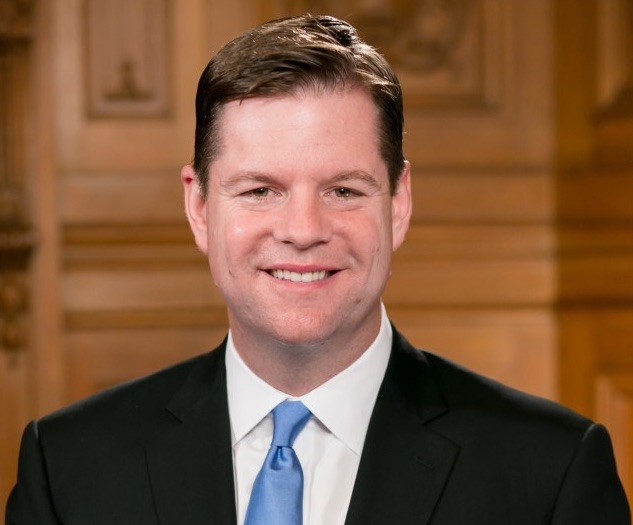 Interim Mayor Mark Farrell appointed Catherine Stefani, who has been the county clerk since 2016, to his former seat on the Board of Supes today – and Sup. Malia Cohen said that Stefani should be a "caretaker" supervisor and not run in the fall.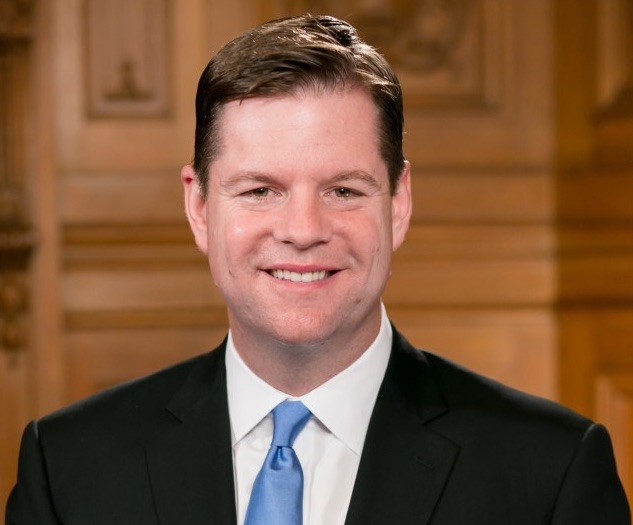 That, of course, is in part political payback – Farrell got the interim mayor job over Sup. London Breed because he agreed to be a caretaker and not run in June. Cohen was a Breed supporter.
But it raises again an important issue: While it may be unfair at this point to tell Stefani that she can't run in November, when the seat comes up, the whole way the City Charter deals with vacancies in public office needs some profound change.
Cohen did not support John Avalos in 2016 when he pushed a charter amendment that would have curbed the ability of the mayor to appoint supervisors. Prop. D would have allowed a mayor to appoint only short-termers to the job, and called for special elections to fill vacancies on the board.
The San Francisco Progressive Alliance, which called for an interim caretaker mayor, has endorsed Cohen's stance. The group is also calling for a new look at the Avalos charter amendment.
That's the big issue here, the one the supes and the next mayor need to address. The Charter provisions on acting mayor, interim mayor, and vacancies in other elected offices are old, foolish, and need to be fixed
Nobody has been able to get this passed yet (the same folks who support London Breed shot it down in 2016 with a big-money campaign), but maybe with this entire mess at City Hall, we might get some traction.
The principle is simple: When there is a vacant office, the voters should fill it, as soon as possible. Anyone who holds that office until the next election should be a temporary appointee who can't run as an incumbent.
That's just one of the long list of changes we need in the City Charter – which is the least sexy issue in the mayor's race, but one of the most important.