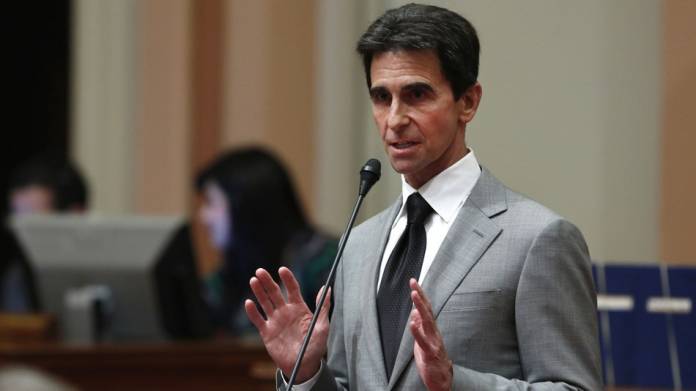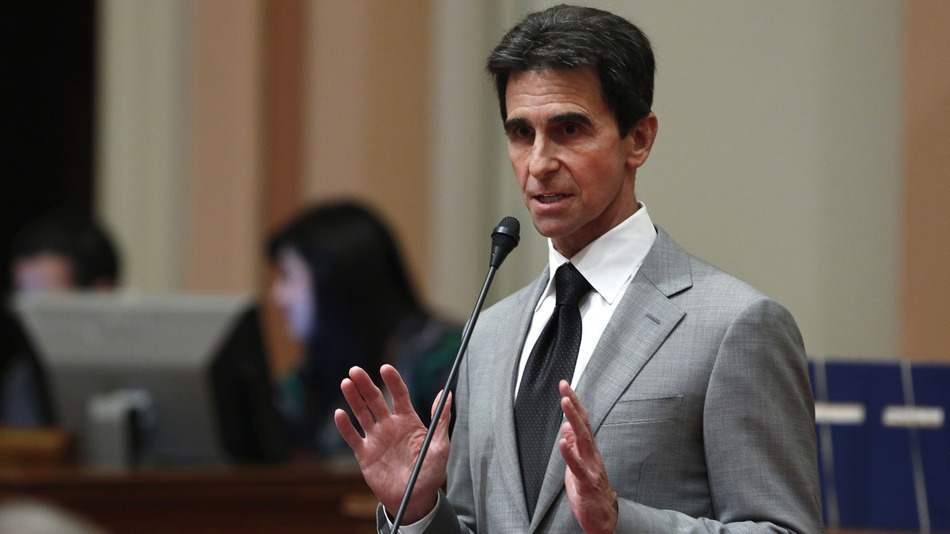 The first poll on the 2018 mayor's race offers some surprises – and a lot of information that is really not surprising.
I've obtained a copy of the full poll, by Public Policy Polling. I will start with a caveat: In the days when nobody uses landlines, and people with mobile phones are impatient with random numbers calling them and asking poll questions, all polling data is a bit suspect.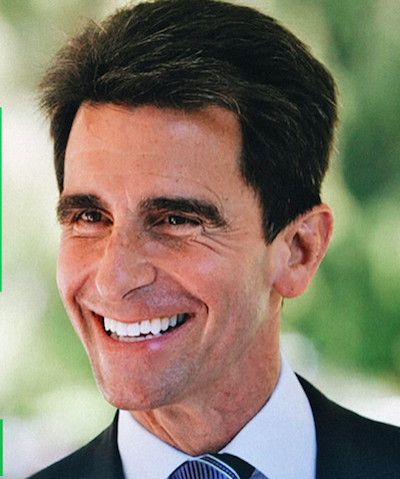 This particular poll skews a bit conservative: Of the 627 San Francisco voters who participated, 52 percent were homeowners and only 48 percent renters. Fifty percent were white, 22 percent Asian, 12 percent Latino and eight percent African American. Almost 70 percent were older than 45. A full 70 percent had a favorable opinion about Gov. Jerry Brown.
The gender mix was 53 percent women.
But well-designed polls are not radically wrong, and they offer a glimpse at how the voters view people who are running, or might be running, for mayor.
In an off-year primary election, the population in this poll may be a fair representation of who will go to the polls.
It's no surprise at all when voters were asked who they would support for mayor today, Mark Leno is at the top of the list. Nor is it a surprise that he has, by far, the highest positive and the lowest negative ratings. Leno has been in Sacramento for 14 years; he's done a lot of great legislation, and spent a lot of time making political connections in town. But he hasn't had to be a part of the local fray on all the divisive issues like tech taxes, the Google buses, housing policy, and the like. He has 59 percent favorables, and only 24 percent unfavorable. Close behind him is City Attorney Dennis Herrera, who has taken on some critical legal cases -– but also hasn't had to take a position on the tough local issues. He's at 49-21 positive-negative.
David Chiu, who is now in Sacramento, where these days there's so little news media attention that nobody knows what he's doing, still has some strong negatives: he's at 45 positive, 29 negative.
Breed polls high as a replacement for Lee; she's at 20 percent, and Leno's at 26 percent. But her negatives are much higher – she's at 43-29. Jane Kim, who polls at only 5 percent, is at 40-32.
With a plus-or-minue four percent margin, a lot of those numbers are a wash.
When you look at ranked-choice voting, Leno comes out even further ahead: Since 19 percent of the voters said they would list him as their second choice, he's at 45 percent for top two. Breed is at 31 percent. Dennis Herrera is at 21, and David Chiu is at 22. That's only first and second choices, and the voters get three.
Among the very clear messages of this poll: A clear majority of the voters – 60 percent – think Breed should not be both acting mayor and board president for the next five months. It there's going to be an interim mayor, aside from Willie Brown (who, at 84, has made it clear he has no interest) the clear favorite is Tom Ammiano. Ammiano's at 19 percent, followed by Art Agnos at 13. Nobody else is close. That's not a surprise, either — Ammiano is one of the most popular politicians in the city, and if he entered the mayor's race, he would have strong poll support.
The poll is not good news for Jane Kim. I'm a bit surprised at how low her numbers are – but on the other hand, much of her support in the state Senate race was from younger voters, who are underrepresented in this poll. She also suffered from a vicious, brutal barrage of attacks on her, funded by the tech industry, when she ran for state Senate against Scott Wiener.
But she's had the support of Bernie Sanders, and will have his substantial base of committed organizers, and is framing her campaign as a push for economic justice. If she can convince the voters that she is the person most likely to change the direction of local policy, she has a greater shot than the numbers today suggest.
Now let's look at political reality as it's going to play out in the next few months.
The poll doesn't include (at least from what I have seen) a key question: Do you think the city is going in the right or the wrong direction? I think it's pretty clear that something like 70 percent of the voters would say: Wrong direction.
And as the campaign progresses, it will become clear that Breed is the candidate of the folks who have been running this city for the past, oh, 25 years. The big money behind Ed Lee (including Ron Conway) has come together to support Breed. She will have the tech-real-estate axis. She already has Willie Brown. The message that the campaigns will put out is simple: If you like the way Ed Lee ran the city, you will like the way London Breed runs it.
If Chiu gets in the race, he will be in the same position: He was an ally of Lee and his supporters, and can't possibly run as a candidate of change.
I think, while there are fond memories of the mayor as a person, most people today don't like the way Ed Lee ran the city. 
The left in the city may be divided: I don't know where the Milk Club, the Sierra Club, the Tenants Union, the new Progressive Alliance, SEIU Local 1021, the Hotel Workers Union, and others will come down on the question of Leno-Kim-Herrera. But I think it's pretty clear that none of them will support Breed.
So if Leno, Kim, and Herrera don't attack each other (and why would they?), the poll results show that Breed is in serious trouble. There won't be a lot of Leno, Kim, or Herrera voters who pick Breed as a second choice.
Put that up against what will be pretty much unlimited money for Breed, including, I would guess, a massive independent expenditure effort by the tech lords, and you get some fascinating possibilities.
The first battle comes this week, when the supes decide whether to keep her in the untenable position of being both board president and acting mayor – for five months. Four supes have endorsed Leno. Kim is running. One more vote and the city could have a mayor who isn't London Breed as the race sprints into a crazy, mad rush.