In a remarkable move, the San Francisco Planning Commission voted unanimously Thursday to support a move by Sup. Matt Haney to raise significantly the fees office developers have to pay for affordable housing.
The commission rejected the recommendations of its staff, led by outgoing Director John Rahaim, that the fee be far lower (so low that it would barely make up for the inflation-adjusted level set in 1997).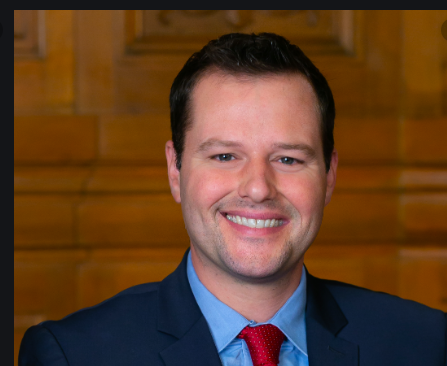 It sets up a critical battle at the Board of Supes. Haney has the support of enough of his colleagues to pass the measure, but not enough to stop a mayoral veto.
Although Mayor London Breed has not taken a stand on the issue, her office has been leading the campaign against the higher fees.
"The Mayor's Office of Economic and Workforce Development is strongly opposed," Haney told me. "I still have four of my colleagues who have not signed on. Developers are still really opposed."
Not a single developer showed up at the hearing today to argue against the fees – possibly because there are members of the commission, starting with Dennis Richards, who would have asked them very difficult questions.
Richards made clear at several points that the developers in this town are doing just fine, making gobs of money. He pointed out that the city's nexus study shows developers should be paying $193 a square foot to mitigate the housing impacts of their projects, and Haney is asking only for $69.
As a result, he said, if the city approves as much office space as predicted, the deficit in affordable housing will continue to grow.
Haney agreed, saying that his proposal was a moderate step in the right direction.
Haney told me after the meeting that "it's a big deal to have the unanimous support of the Planning Commission. This is just good planning and something the city should have done a long time ago."