Under immense pressure from local officials and state legislators, the Superior Court finally agreed today to delay all eviction cases (except those involving violence) for 90 days.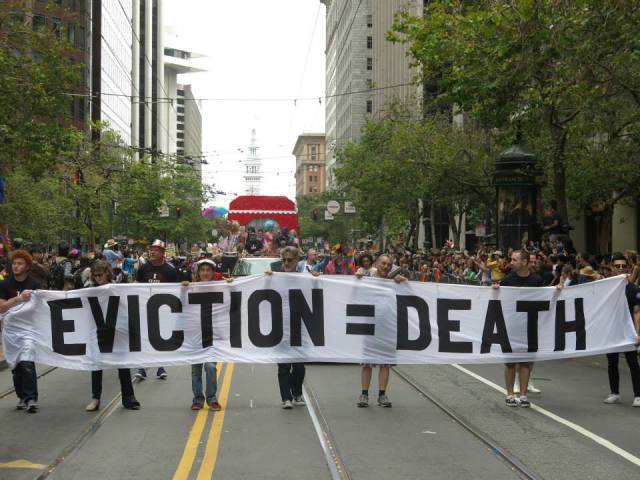 That's a huge victory of tenants and their advocates, who have been arguing that the state law forcing eviction cases to the front of the legal line is unfair in this public-health crisis.
Ken Garcia, a spokesperson for the court, just sent me this:
All actions of unlawful detainer cases, including trials, motions, discovery and ex parte applications with the exception of unlawful retainer cases resulting from violence, threats of violence, or health and safety issues, will be stayed for 90 days.
Judge Ronald Quidachay agreed this morning to continuation motions for most pending cases.
And after the Board of Supes, state Assemblymembers Phil Ting and David Chiu, and state Sen. Scott Wiener all contacted the presiding judge, the entire court backed down.
There are still landlords who are filing eviction motions. But for the moment, as vulnerable tenants struggle with so many issues, the courts are going to slow this nightmare for the moment.