The final makeup of the Board of Supes is still unclear tonight, as the Department of Elections released the results of about 29,000 more ballots that were cast by mail close to Election Day or dropped off in person on Election Day.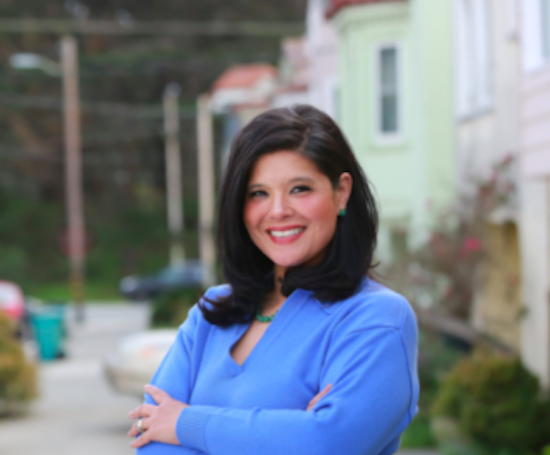 In D1, the race is still really close, but Marjan Philhour is now ahead by 87 votes, which means she has picked up 62 votes in this set of results. Most of that has not been first-place votes but votes transferred to her by the third-place finisher, David Lee.
There are still 61,000 ballots to count, the Department of Elections says, which probably means about 6,000 in D1. So it's anyone's race at this point – but if Philhour wins, candidates supported by Mayor London Breed will have won three of the four key races where she played a role. So the balance of power on the board will shift a bit toward allies of the mayor. And the impact of Big Money on the supes races will be more convincing.
More tomorrow at 4pm.