Editor's Note: We asked Alvin Orloff, owner of the Castro's new Fabulosa Books (formerly Dog Eared Castro), for some holiday rush gift ideas, and he delivered a sequined sackful of sparkling reads! Don't forget to pick up Alvin's own awesome book, Disasterama, which tells the colorful and essential story of wild '90s queer nightlife in SF. All of the titles below are in stock at the store.
Money can't buy you love, it's true, but really good holiday gifts just might. Well, maybe not love per se, but the right gift just might get your recipient to look upon you in a kindlier light. With that in mind, we at Fabulosa Books have compiled a holiday gift guide that's absolutely guaranteed (but not really) to suggest the perfect gift for both the naughty and the nice on your list.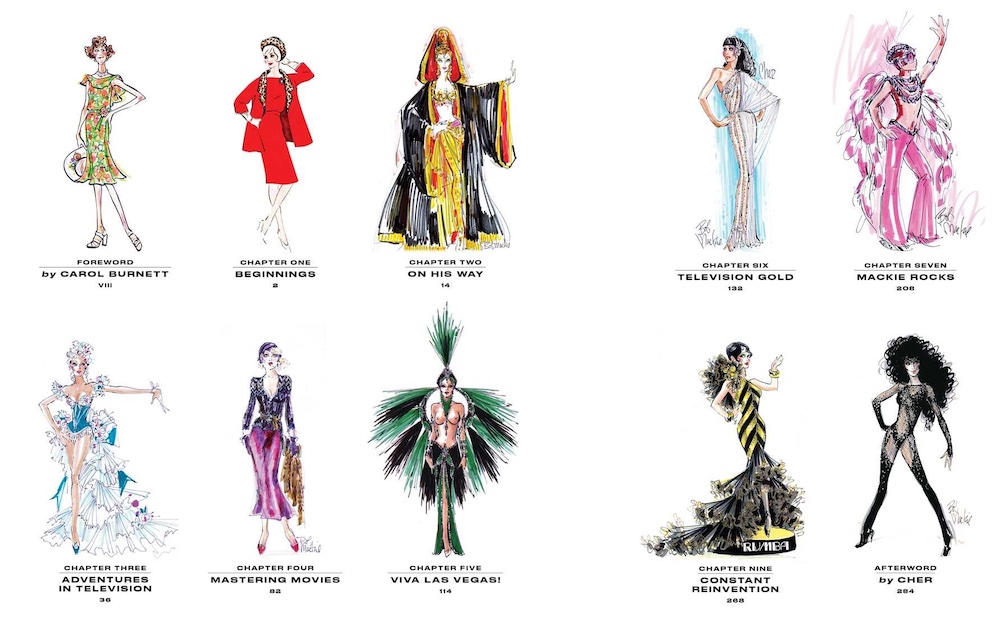 The Art of Bob Mackie by Frank Vlastik and Laura Ross
Whether designing fashions for Carol Burnett, Mitzi Gaynor, Carol Channing, Ann Margaret, Bernadette Peters, or Cher, Mackie produced outfits of unparallelled glitz and glamor. This would be the perfect for anyone interested in over-the-top fashion, drag, or divas of the 1970s. 
Brujas, The Magic and Power of Witches of Color by Lorraine Monteagut, PhD.
Every witch  wants to decolonize their witchcraft and integrate it into their feminist praxis. This book should help! A beautiful tribute to magickal ancestors as well as a practical guide.
The 500 Years of Indigenous Resistance Comic Book by Gord Hill
This rather gigantic all-color graphic history is simply gorgeous. Starting with the fight against Columbus it covers every anti-colonial episode up to and including present struggles.  A great introduction to the subject for anyone and everyone.
Peter Berlin: Icon, Artist, Photosexual edited by Michael Bullock
The Holidays, with their emphasis on family, sentimentality, and religion can be a tough time for libertines. Why not brighten their season with a tribute to one of San Francisco's most famous gay erotic superstars?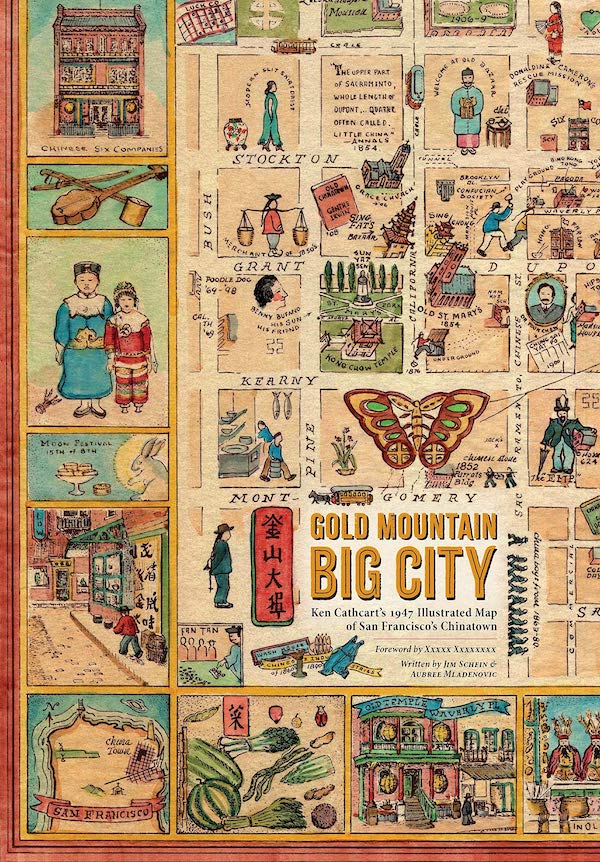 Gold Mountain, Big City: Ken Cathcart's 1947 Illustrated Map of San Francisco's Chinatown
Fans of old maps and/or Asian American history and/or the city of San Francisco will love this. Does it contain a plethora of old photos? Yup! What about fascinating historical tidbits. Sure thing. Does it have a full-color fold-out map? You bet!  
Dinosaurium by Chris Wormell and Lily Murray
You may have noticed this already, but little kids go crazy for dinosaurs. This oversized treasury has BIG pictures of all your favorite saurians from T Rex to Stegosaurus along with a bunch of weird sort of bird-dinosaur crossovers. If you want a book that can overcome your child's screen addiction, this might be it.
The Parable of the Sower by Octavia Butler This 1993 sci-fi novel has a cult following due to its prescience (a nasty, rotten president who promises to "make America great again") along with an ahead-of-its-time focus on race and gender. This lucious hardcover edition has an introduction by renowned feminist Gloria Steinem. You can't go wrong!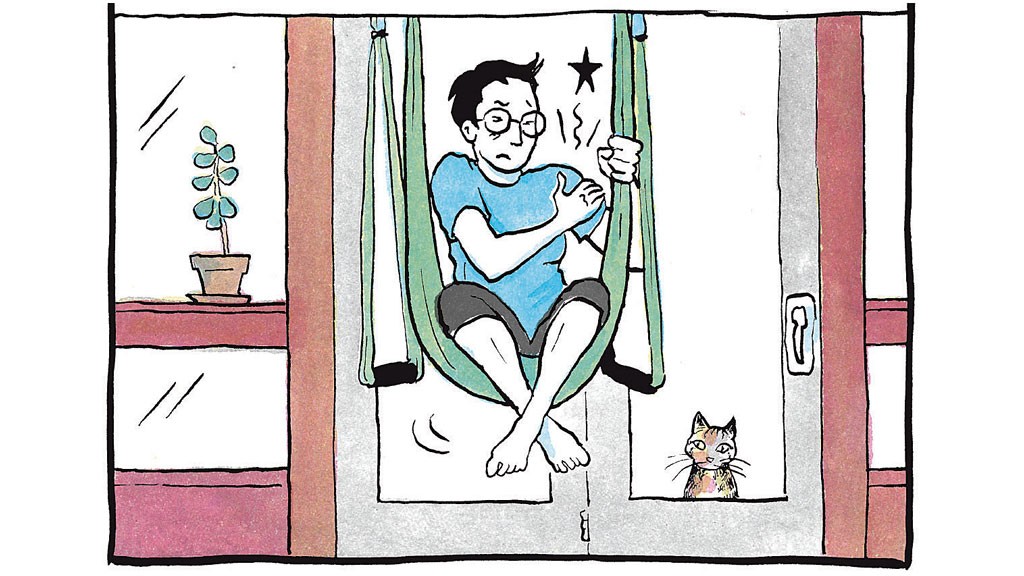 The Secret to Superhuman Strength by Alison Bechdel
Beloved lesbian graphic memoirist Bechdel (famous for Fun Home and Dykes to Watch Out For) takes on the modern mania for fitness fads. Perfect for jocks, gym rats, and physical culture enthusiasts. 
The Art of Drag by Jake Hall
This history of drag is positively encyclopedic. But it sure doesn't look like an encyclopedia! Every page is covered with dayglo illustrations. Starting in 440 BC (really!) and continuing up to the present day, it's a feast for the eyes as well as the mind. 
Cosmic Nature by Yayoi Kusama
Practicaly unknown in the US just a few years ago, Kusama has become a superstar because SHE IS PHENOMENAL! Famous for her love of dots, bright colors, and biomorphic forms that often resemble squash, Kusama's art is positively mesmerizing and this survey is sure to please anyone with even a shred of good taste.