Now 20 years old, the massive multi-day comedy event SF Sketchfest returns from January 7-23. The packed schedule of shows take place at 11 different venues in San Francisco. This is a wide open year to go to anything that appeals to you in the imminently worthy lineup, which includes stand-up performances, live podcasts, talk shows, career tributes, variety shows, improv, sketch comedy, game shows, music, theater, and storytelling. (OMG "Perfect Strangers" reunion!—Ed.)
In previous years, a lot of the headlining shows would have already sold out by this stage in the game. At the time of this writing, however, only three Sketchfest events are sold out—but there may be a limited number of tickets available at the door 60-90 minutes before show time. Sounds like it's going to be pretty chill.
Some shows cost $45 and up, but if you're looking for a fun event that doesn't cost a lot, there are some solid deals to consider during the festival's long run. Start with the 12 Days of Sketchfest, a special promotion of 12 different shows with $12 tickets. And if you would like some specific recommendations before you take a dive into the possibilities, you'll find five events below that seemed to leap right off the schedule as ones worth watching.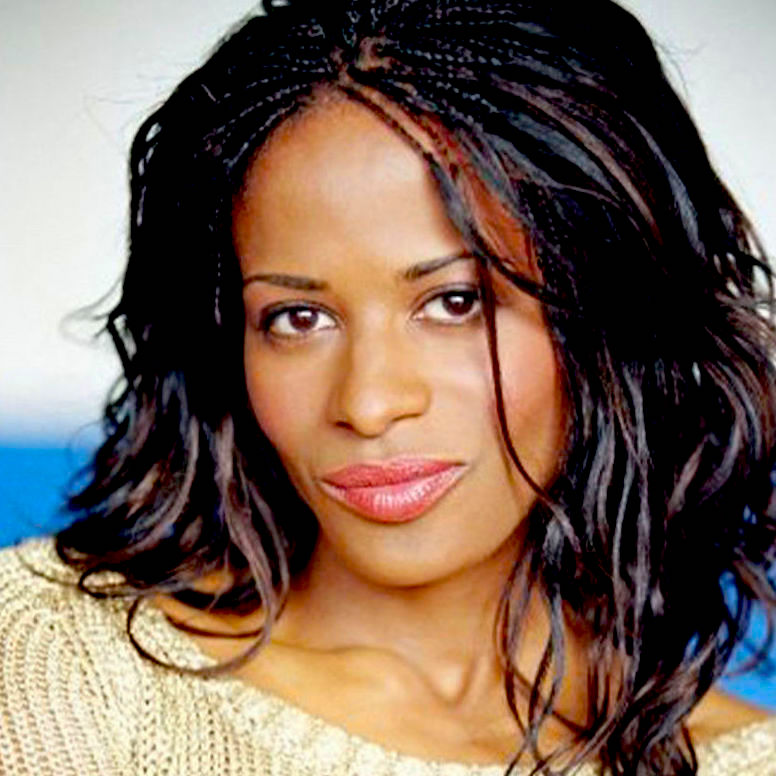 The Black Version (Jan. 7 at Brava Theater)
One of the sure shot annual Sketchfest events is The Black Version, in which Black alums from The Groundlings improvise an African-American take on movies suggested by the audience. Concept creator and former SNL writer Jordan Black stars alongside Key & Peele cast member Nyima Funk, Reno 911's Cedric Yarbrough, and MAD TV alums Daniele Gaither and Phil LaMarr.
Celebrity Autobiography (Jan. 14 at Cobb's Comedy Club)
Hearing excerpts from ridiculously overwrought biographies from celebrities reenacted by funny people is always a decent enough formula. This year you can enjoy the bonus of getting out out any residual And Just Like That trauma by marinating in the participation of the series' own Mario Cantone, who will perform along with Celebrity Autobiography creator Eugene Pack, old-school SNL legend Laraine Newman (who's receiving the tribute treatment in a Jan. 16 event), Oscar Nunez from The Office, and more.
SF Sketchfest Tribute to Cheech & Chong: 50th Anniversary Celebration (Jan. 18 at Sydney Goldstein Theater)
The festival's marquee event is billed as a "high spirited conversation with Ben Fong-Torres that will have you rolling in your seat." Um, maybe also do some pregaming? Cheech Marin and Tommy Chong are still both so quick-witted that your face will probably hurt afterwards. Note: Sydney Goldstein Theater is the venue formerly known as Nourse Theater.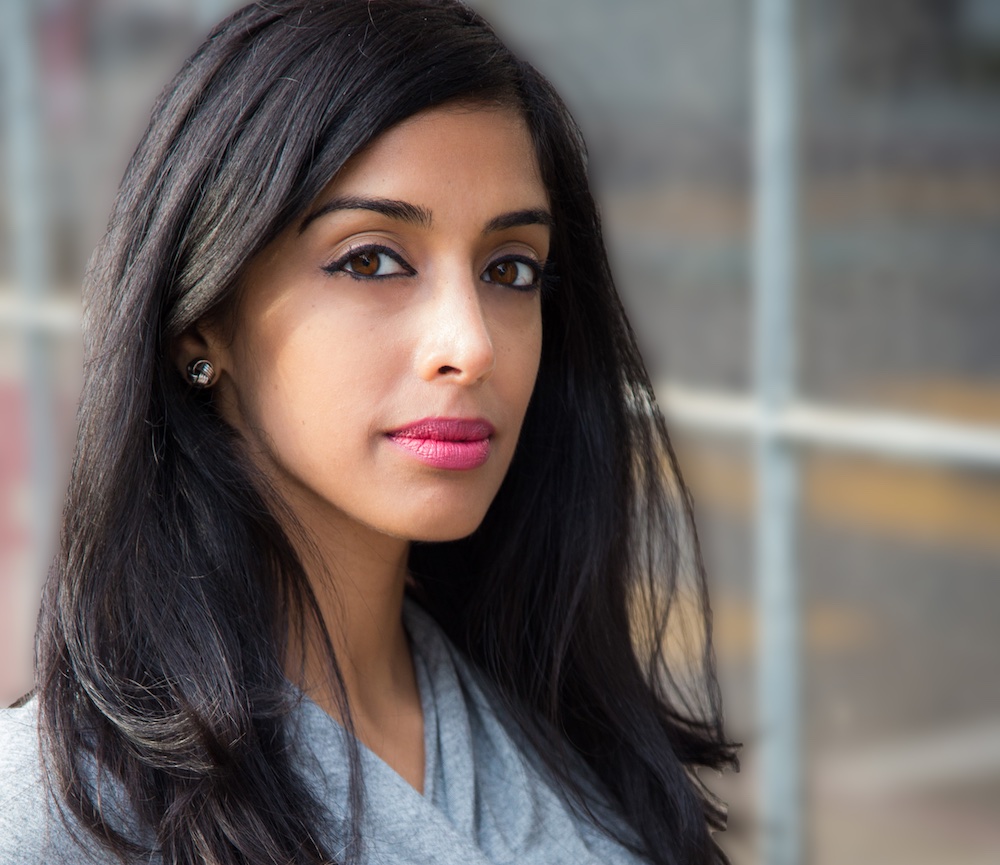 Asian AF (Jan. 21 at Great Star Theater)
A variety show originating from Upright Citizens Brigade in New York and Los Angeles, the Sketchfest edition of Asian AF stars talent with roots all over Asia, including podcaster Zahra Ali, stand-up comic Mic Nguyen, TV writer Alex Song-Xia and actor/filmmaker Dhruv Uday Singh. Prior to performing two shows on Jan. 21, Asian AF is also presenting a sister event on Jan. 20 called Filipino AF.
SF Sketchfest Presents: Fake TED Talks (Jan. 21 at Cobb's Comedy Club)
The return of the Fake TED Talks concept caught the eye because the incredible New York rapper Jean Grae is one of the Fake TED Talkers who will be presenting at two shows on Jan. 21 at Cobb's. It would be an easy wager that she will steal the night, but you can also expect, "All of the bullet points and none of the facts" in presentations from NPR in-house musician Jonathan Coulton, folk-comedy performer Laser Malena-Webber, Kids in the Hall alum Bruce McCulloch, music duo Paul & Storm, and MythBusters' Adam Savage.