ODC is a year late on its 50th-anniversary celebration—thanks to the pandemic—but not an event short.
Starting March 31, the lauded West Coast contemporary dance company will kick off its golden jubilee with a slew of events that honor the organization's past and future, along with its long-term mission of inclusivity.
The celebration starts with a 50+ Anniversary Gala and the 11-day long Dance Downtown, featuring works by ODC Founder/Artistic Director Brenda Way (Investigating Grace, Speaking Volumes) and world premieres by guest choreographers Amy Seiwert and Dexandro Montalvo. 
Later in the season, audiences can look forward to a site-specific performance about the Japanese American internment experience, (Island City Waterways: Uprooted), at the Alameda Naval Shipyard; the State of Play Festival, and the ODC Summer Sampler in conjunction with an afternoon block party on Shotwell Street that will feature classes, performances, music, food, and other exciting interactive experiences.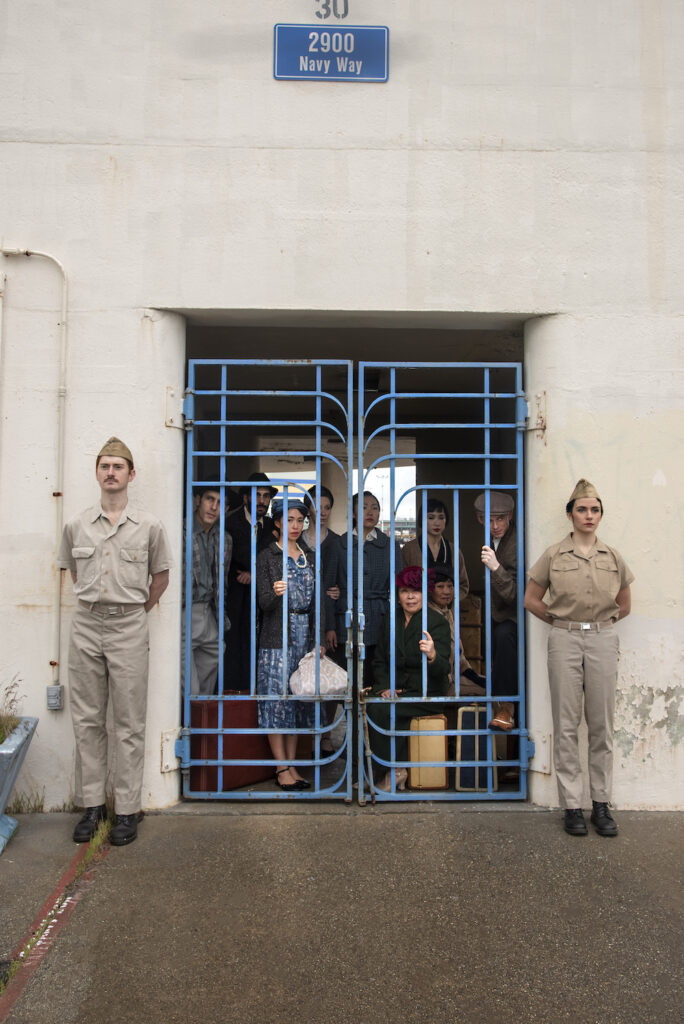 Since its founding in 1971 at Oberlin College in Ohio before relocating to San Francisco in 1976 and building its home facility in The City's Mission District in 1979, ODC has never wavered in its mission of wowing audiences, nurturing artists, engaging community, and advancing diversity and inclusion through dance.
Today the company comprises two buildings in the Mission and 11 world-class dancers, serving 50,000 audience members annually; holds a variety of in-person and online dance lessons and fitness classes; and boasts a Healthy Dancers' Clinic, which provides health and wellness services for performance artists.
I spoke to ODC Founder/Artistic Director Brenda Way about the top five most pivotal moments in the dance organization's history, surviving the pandemic, and her wishes for the future.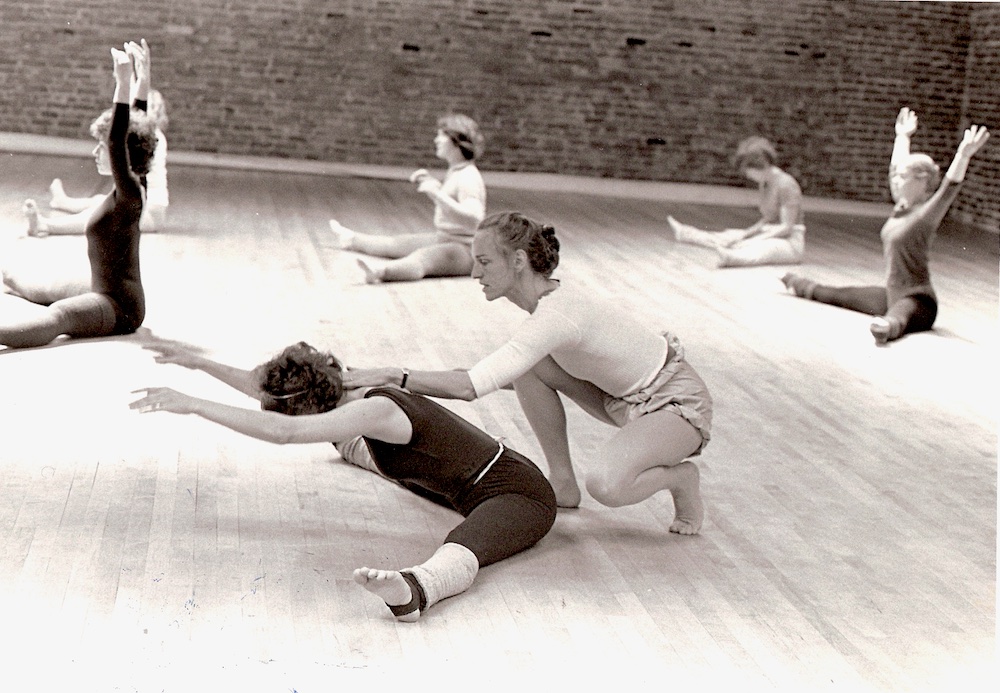 48 HILLS If you had to narrow it down to five, what are the most monumental moments in ODC history and why?
BRENDA WAY 1. Moving to SF and beginning to cultivate a strong patron and audience base. 2. Launching programs that served the community as well as the company—an inclusive generosity of intention. 3. Buying a building (without debt) so we could be seen as permanent and stable, which is good for morale and fundraising. 4. Buying another building—allowing us to expand our services, upgrade our theater, and partner with Rhythm and Motion (a recreation-based organization). 5. Surviving the pandemic and initiating new programs (health, digital, fit, senior).
48 HILLS How did ODC survive the challenges presented by the pandemic? What were the greatest obstacles and what steps were taken to ensure the organization's survival?
BRENDA WAY Our loyal patrons and PPP and local grants allowed us to keep our staff working at home. Thus we were able to launch several programs that fulfilled our mission, kept us connected to our audiences, and took advantage of new modes of delivery.
ODC Health offered senior classes and a new ODC fit (a cross-training workout regimen) program online. The newly formed ODC Digital produced, for example, Drinks & a Dance, five behind-the-scenes and outdoor performance films from our youth and teen program, a full-length film by the company, and ODC Connect, a new subscription platform for everything ODC.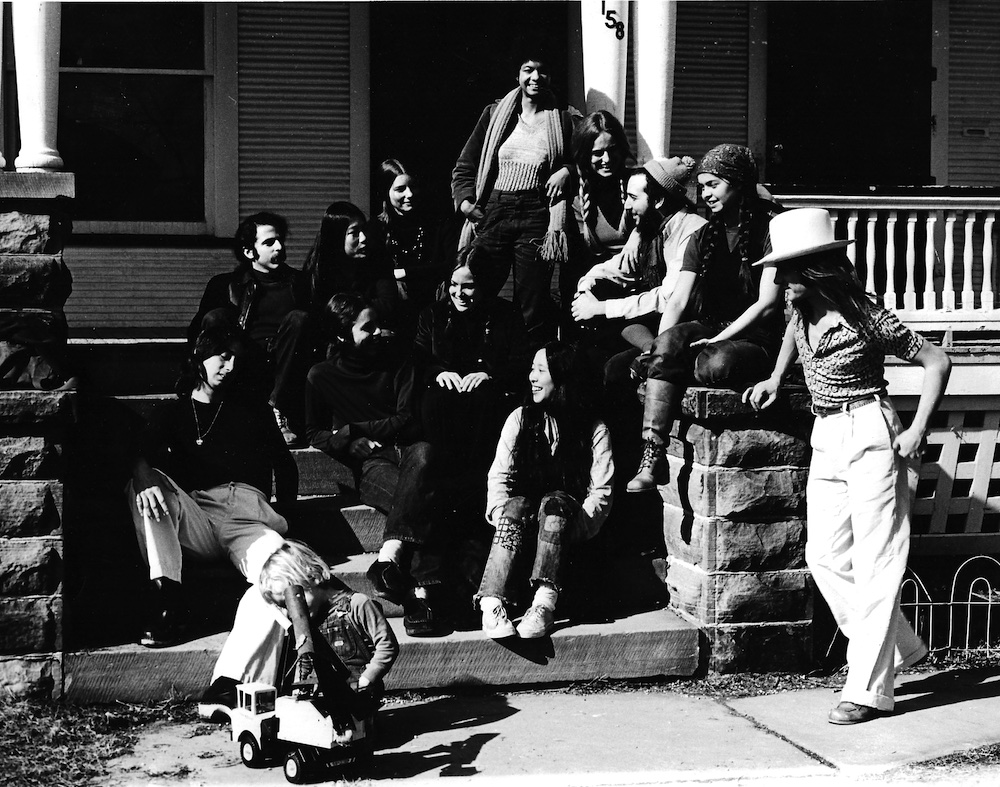 48 HILLS How did it feel to go without two ODC dance seasons? What were you doing in the meantime?
BRENDA WAY Terrible. I planted a vegetable garden, built a trellis over my deck, made two shorts and a full-length film, and spent an inordinate number of hours on ZOOM.
48 HILLS What makes ODC stand out among modern dance companies worldwide?
BRENDA WAY The quality of the dancers remains bold and adventurous as well as touching and subtle. We're still here after all these years. What does the song say? We must be doing something right to last—not 200 but 50 years.
48 HILLS What are your top wishes for the future of ODC?
BRENDA WAY 50 more years of exploring human values, dance language, social issues, pedagogic strategies, community needs and appetites, new talent, partnerships, and artistic possibilities.
ODC Dance Downtown, Thu/31-Sun/10, $25-150. Tickets and more info here.
50+ Anniversary Gala, Fri/1, $175-650. Tickets and more info here.
For further info on ODC Theater's 2022 season, click here.