President Joe Biden recently announced that COVID-19 is over, an assertion easy to believe if one spent time at the recent Toronto International Film Festival, with nary a mask in sight and where, for the first time in three years, the crowds were back and the streets resembled a carnival. But the real action was in the theaters. Too many movies to see, too many to write about. Instead, here is a list of 10. Not a top 10. Instead, in honor of Sisu, the Midnight Madness movie that would no doubt delight Sergio Leone were he alive to see it, here is "The Good, the Bad and the Ugly" of TIFF 2022:
THE GOOD
Sisu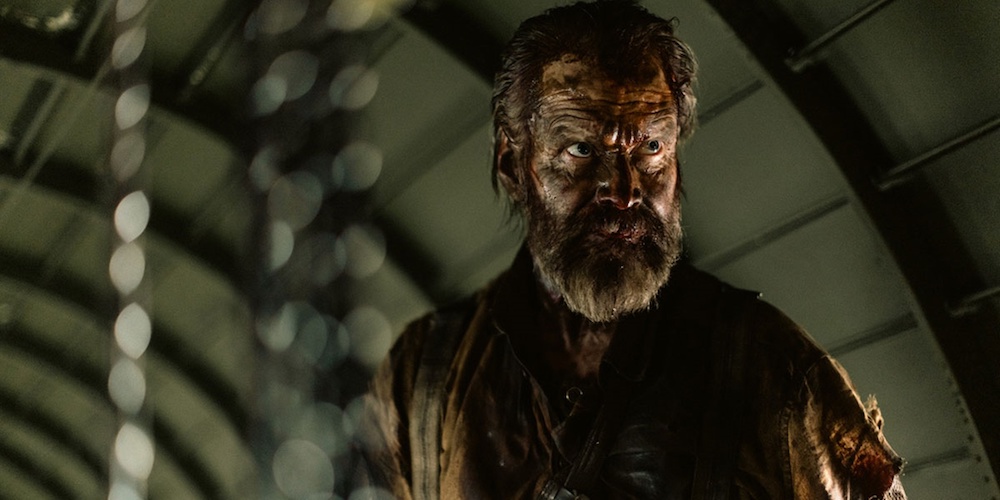 Lean, mean, bloody, visceral, and darkly funny, this English-language Finnish film reads like a spaghetti Western, though it is set during the waning days of World War II. An ex-soldier who now prospects for gold in Lapland encounters a German battalion pillaging and murdering its way out of the country. The Nazis soon discover he's not a man to be messed with. The latest from Jalmari Helander, who previously laid waste to gentle notions of Santa Clause with Rare Exports, extracts winces, gasps, and laughs with a no-nonsense hero who is a Nazi-killing machine.
Hawa
Sania Halifa captivates as the titular Parisian teen determined to get herself in front of a visiting Michelle Obama, in the hope that the former First Lady will adopt her. Cuties filmmaker Maïmouna Doucouré's sophomore feature overflows with charm as the adolescent, facing the impending death of her grandmother and guardian, copes by embarking on her single-minded pursuit. There are shades of the old Peter Sellers' comedy The World of Henry Orient, which is about teen fans harassing a concert pianist but Hawa is so good-natured in her stalking that it is impossible not to root for her. Singer-songwriter Yseult and astronaut Thomas Pesquet lend the dramedy a bit of verisimilitude playing versions of themselves enlisted in Hawa's scheme.
My Policeman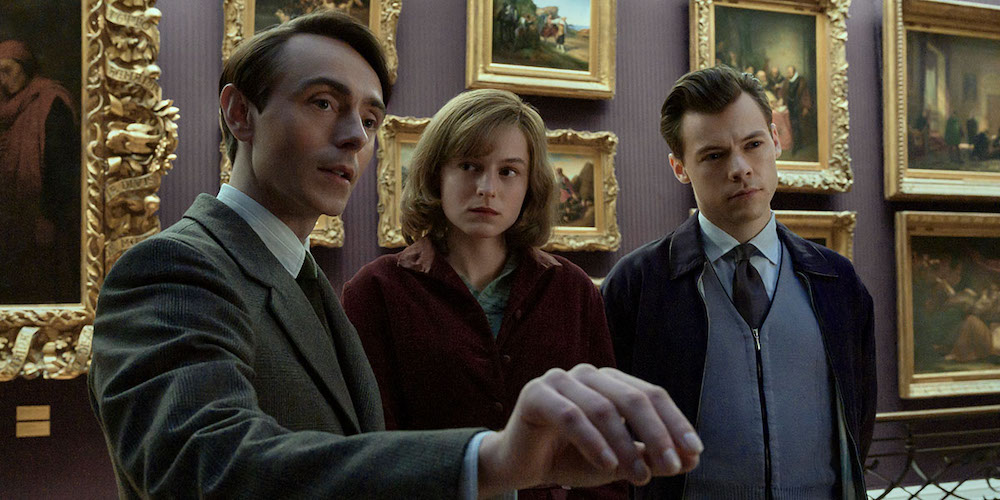 Harry Styles. Harry Styles, naked. That might be the main selling point of Michael Grandage's Brit melodrama in which the pop icon plays a bobby in 1950s Brighton whose romance with a teacher (Emma Corrin) acts as cover for his passionate relationship with a museum curator (David Dawson.) But while the scenes between Styles and Dawson are blisteringly hot, the eroticism takes a backseat to the story of how British laws and a couple's subterfuge impact three lives. Linus Roache, Gina McKee, and a miscast Rupert Everett play the trio 40 years later as the film moves back and forth through time.
Good Night Oppy
The visual effects wizards at Industrial Light and Magic, so often the builders of imaginary space worlds, apply their talents to the real-life Mars Rover project in this irresistible documentary. Launched in 2004, the twin robotic vehicles Spirit and Opportunity were only expected to survive on Mars' surface for six months, instead Spirit "lived" for six years, and Opportunity for 14. The ILM footage envisions "life" on the red planet for the rovers, while interviews with scientists and engineers reveal not just their expertise but their passion for the project. In case, you've ever wondered, it is possible to weep for a robot.
The Gravity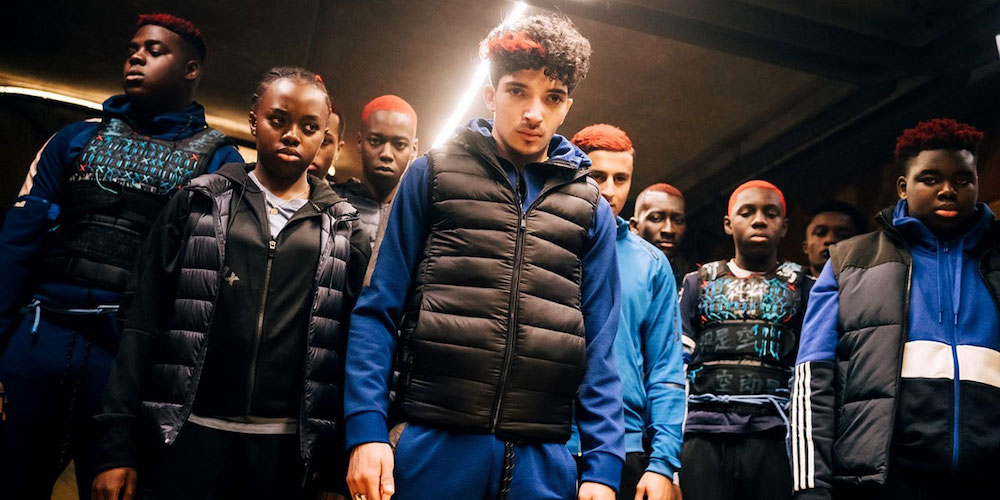 A coming planetary alignment makes visible the stars and planets in the daytime, red-tinged sky. For a young group of drug dealers who call themselves "the ronin" in a Paris suburb's housing project, the event takes on mystical overtones, setting them even more against the competition: aging dealer Christophe who is fresh out of prison and bent on revenge, wheelchair-bound Joshua, and Joshua's reluctant helper and brother Daniel. French Burkinabé writer-director Cédric Ido melds light sci-fi with a crackling crime drama to produce solid, if ultra-violent, entertainment.
Brother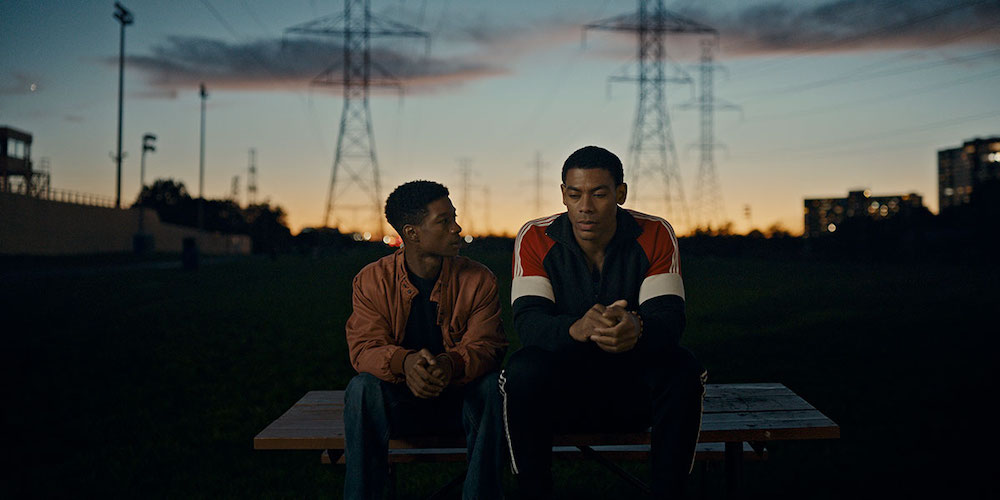 Jamaican-born Canadian auteur Clement Virgo packs an emotional wallop in this drama of immigrant siblings growing up in the Scarborough district of Toronto. In this adaptation of David Chariandy's 2017 novel, older brother Francis (Aaron Pierre), an aspiring DJ, exudes all the confidence his more timid, younger sibling Michael (Lamar Johnson) lacks. But those surface differences prove to be deceiving in an emotional drama that examines the effects of trauma brought about by lack of opportunity, racism, homophobia, and grief.
Catherine Called Birdy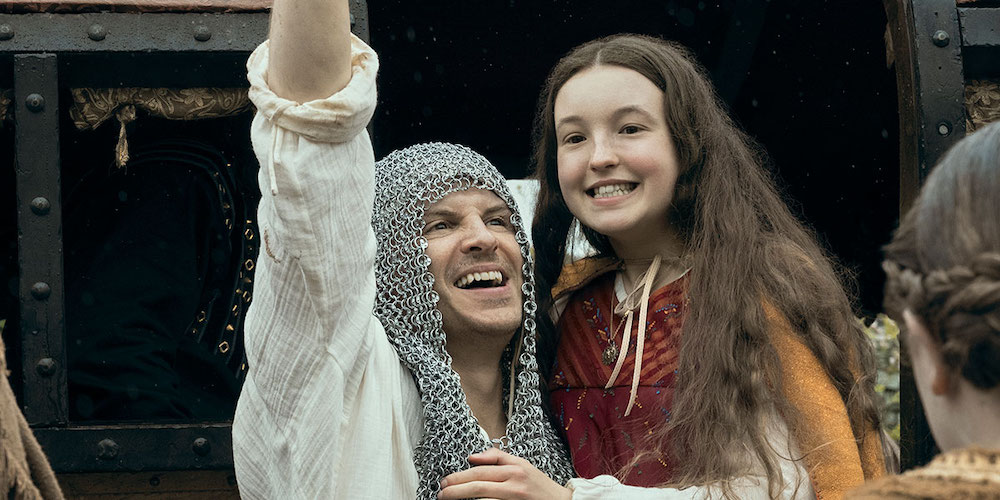 In her remarks at Catherine Called Birdy's TIFF premiere, writer-director Lena Dunham declared the 1994 Karen Cushman young adult novel from which she adapted this film to be a personal favorite from the age of 10. That love for the source material is in every frame of this vibrant, funny, sometimes-anachronistic tale of 14-year-old Birdy's attempts to avoid the suitors her father brings forth as he tries to improve the family fortunes by arranging her marriage. Bella Ramsey is terrific as the willful, pro-feminist teen and so is Andrew Scott as her desperate, calculating dad.
THE BAD
Blind Willow, Sleeping Woman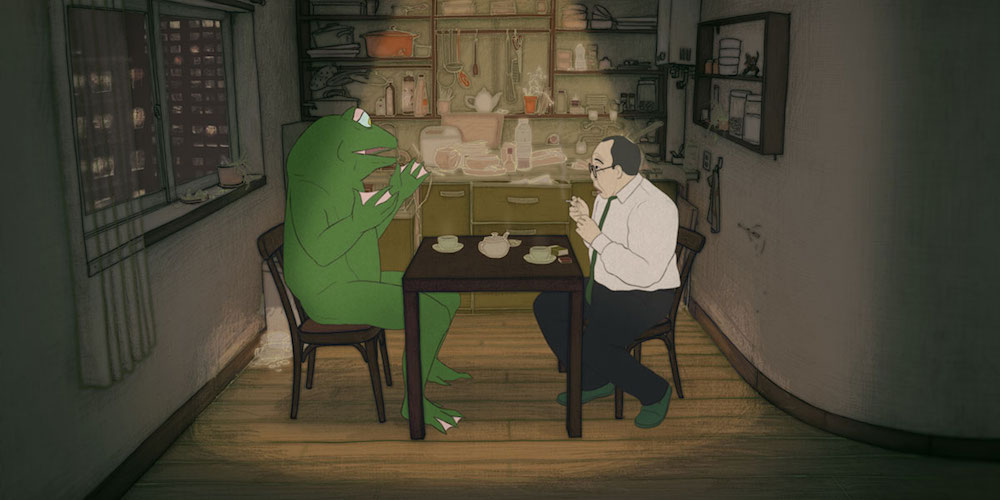 It seems churlish to dump on Pierre Földes' directorial debut, an animated adaptation of Haruki Murakami short stories, and yet, it is impossible not to. The various story threads never meld, the animation is uninspiring for the most part, and in the English-language version, at least, the voice performances are flat and indifferent. You would think a film with a lost cat; a talking, human-sized frog; and a giant worm couldn't miss. You'd be wrong.
The Prisoner's Daughter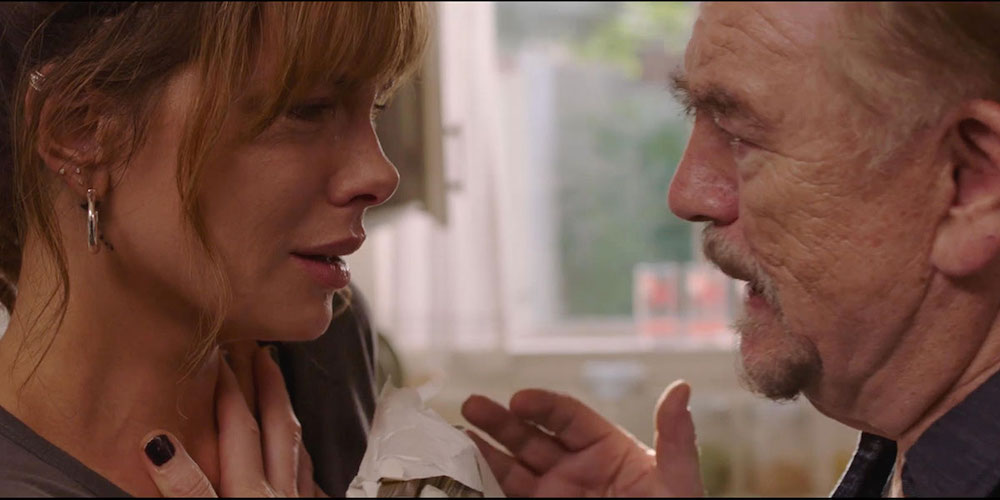 Catherine Hardwicke's latest stars Brian Cox as a dying convict, long estranged from his single-mom daughter (Kate Beckinsale), who is granted compassionate release to live out his final days in her home. Unsurprisingly, Cox is the best thing about the film, fully inhabiting a man trying to make amends in the time he has left. But he's working against a hackneyed, predictable story and Hardwicke's penchant for stopping the action cold as she lets the intrusive songs that decorate the soundtrack ham-fistedly advance the narrative. Ernie Hudson as an old friend of Cox's is another bright sport in this misfire.
THE UGLY
Empire of Light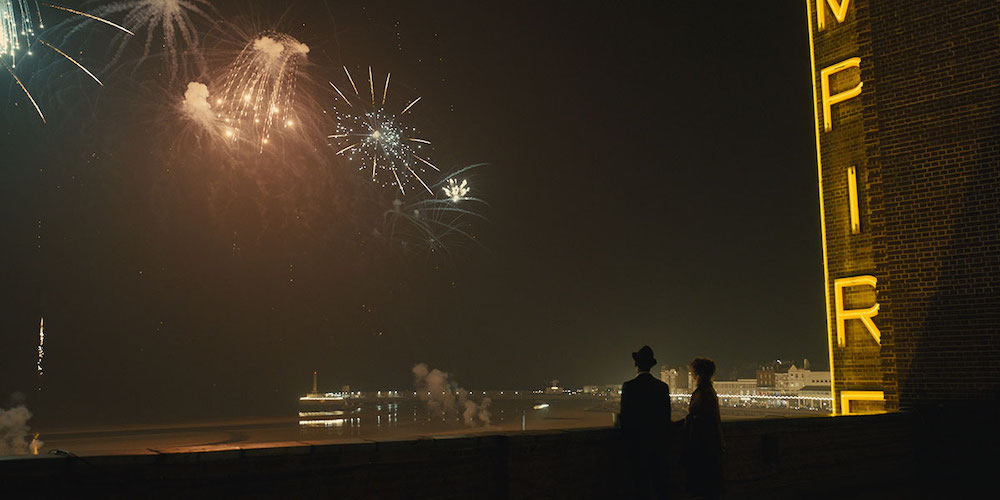 Sam Mendes' could've made a film that was a love letter to cinema à la—in their very different ways—Cinema Paradiso or Matinee. The elements are there in this 1980s-set drama: The seaside Empire Theatre (really Dreamland Cinema in the UK town of Margate, Kent), a threadbare, but still-elegant triple-screen theater with a disused nightclub on its top floor, and Toby Jones as the projectionist who understands the magic of the light emanating from his equipment. Instead, for some reason, he decided on mental illness, racism, and an utterly unconvincing romance between middle-aged floor manager Hilary (Olivia Colman) and new hire Stephen (Micheal Ward), who is 20 years her junior, as the way to go. An utter disaster. What was Mendes thinking?