Welcome aboard Good Taste, your weekly look at Bay Area food. Oakland's TSUMo Snacks grabs the spotlight today.
THC-infused edibles in California largely skew super sweet and are packed with fat and sugar, which can sometimes obscure the benefits or potential of ingesting cannabis. But Bay Area companies have been envisioning another way.
A few weeks ago, a representative for TSUMo Snacks founder Caroline Yeh let me know that her year-old company recently raised $4 million in a seed funding round led by Casa Verde, Snoop Dogg's investment fund for its salty and savory edibles. TSUMo was about to release two flavors of Uncle Snoop's Snazzle Os, an infused, Funyun-esque ring made of sorghum, and did I want to try them? I didn't say, "For shizzle," but I should have.
I've since had a chance to sample the Snazzle Os as well as two other salty and savory edibles by TSUMo: Chile Lime and Nacho Cheese flavored corn chips. The company also makes a Fiery Hot Cheetos-esque doodle and chips with savory flavors like ranch dressing and salsa verde.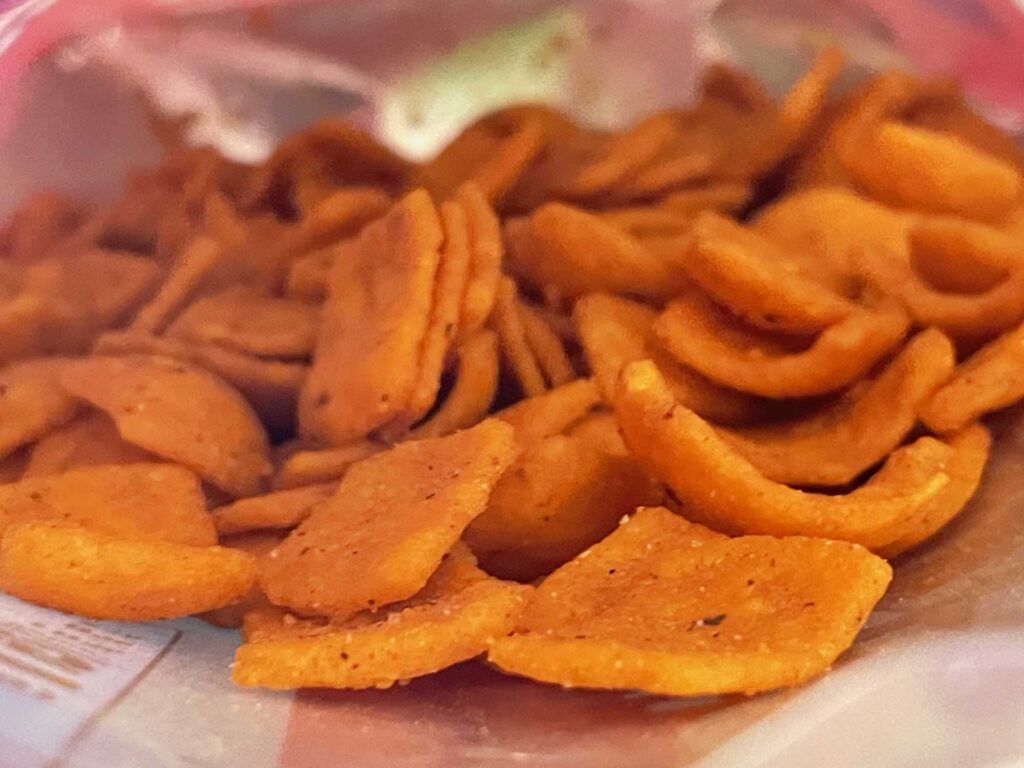 None of the sampled items have a strong cannabis flavor, which can be really dangerous for people who love crunchy and salty snacks. The corn chips are very small and 16 of them equals roughly 10 mg of THC (as compared to six Snazzle Os), so I suggest having non-infused chips or other crunchy snacks on hand to make sure you don't eat a higher dose than you really want. And if you're a first-timer or novice with edibles, try starting with half or less of the company's suggested 10 mg dose.
Edibles can be harsh to digest, but I had no issues with TSUMo Snacks on any of three separate sampling days. Again, it's a good idea to have some regular food around while you're exploring. In my case, I made a zesty sour cream and onion dip to drizzle on the Chile Lime chips and enjoyed the dip with some flaxseed crackers afterwards.
TSUMo Snacks products are priced at $16, keeping it more than competitive with other brands in the state. Any advance outside of the overly sweet and sticky paradigm of California edibles is welcome, and it's good to see women-owned Bay Area companies like TSUMo at the forefront.
For more fun food fare, visit Tamara's recently updated site California Eating.