I am firmly and philosophically opposed to end-of-year Best Books lists. Of course, how can anyone know "best"? That term often comes underlined with righteous self-aggrandizement and/or fuzzy parameters of judgement. I always find myself thinking more about the list-maker than the books they recommend.
Even so, come December, I'm reading every Best Books column that crosses my radar. I'm hoping for the high of finding my own opinions shared by another person—especially if that person is a hoity-toity literary expert, or my older sister (who isn't at all hoity-toity, but is a terrific reader and evaluator of books in all genres). It's a form of affirmation that at least we read in the same circles.
And here I am committing the same listing sin—but I'm calling these books "sticky" instead of "best," because they stuck with me more than the rest. Each one had staying power. They moved me. I was mentally awakened or alarmed or enthralled or made to laugh or cry (often in rapid succession). Some books on this list left me irritated or enraged or disgusted. But I was reluctant to reach the last page, or eager for a second or third reading.
In writing this list, my aspiration is that it is not finished. My hope is that 48 Hills readers will send suggestions (more for me to read!) with books I have overlooked or forgotten or missed entirely. Below are my stickiest books of the past year. Happy reading in 2023.
Nightcrawling by Leila Mottley. The central character Kiera is unforgettable. The secondary characters also. Themes circulate around family with rich ambiguity and mature nuance. The story is raw, tragic, at times bleak, but pulses with love, joy, humor, tenderness, and more. The writing by this young Oakland author reveals an astonishingly realized voice. Ultimate sticky rating.
Nature Swagger: Stories and Visions of Black Joy in the Outdoors by Rue Mapp. This 192-page aesthetically satisfying visual book written by another Oakland-based writer shares stories told by Mapp and other Black people about enjoying the outdoors. Bonus points earned from information about Outdoor Afro, the nonprofit Mapp founded that reconnects Black people to nature and today is active in 60 cities in the United States.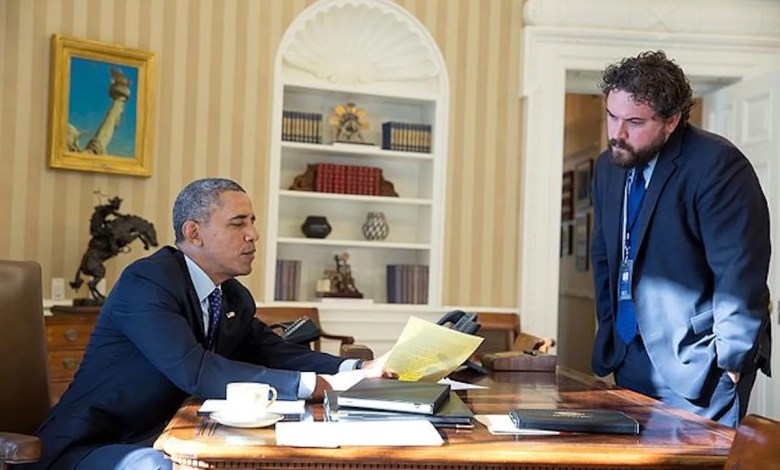 Grace: President Obama and Ten Days in the Battle for America by Cody Keenan. Energetic storytelling from Obama's longtime collaborator and chief speechwriter was like a balm to the soul during the months leading up to the midterm election. While the nightly news was a knife battle from which everyone emerged wounded, this book reminded me of people who, while remaining flawed and broken, model humanity, consideration, patience, intelligence, and show forgiveness beyond all expectation.
How to Raise an Anti-Racist by Dr. Ibram X. Kendi. A followup to How to Be an Antiracist, Kendi has the chapters paired to stages of child development. The logical, fact-based scholarly approached is illuminated with surprisingly personal stories of his own parental journey. None of it is gratuitous: every element is aimed at raising children who are aware of racist history and equipped with knowledge and tools to build a better world.
No Cure for Being Human (And Other Truths I Need to Hear) by Kate Bowler. The Canadian bestselling author of Everything Happens for a Reason (And Other Lies I've Loved) and other books, is a professor at Duke Divinity School and hosts a terrific podcast, Everything Happens. (Another addiction I've picked up.) This book made me laugh and cry. During a time when family members died and I almost did too. Thank you Kate Bowler for making me laugh out loud and cry outside of the shower. Need I say more?
Happy-Go-Lucky by David Sedaris. A collection of autobiographical essays, the humorist darkly chronicles recent and long-standing mishaps and misbehaviors (his own, his father's, and that of other family members, readers at book signings, retail clerks, active shooters, people who litter on country roads near West Sussex where Sedaris makes his home, and more). Having lost my father as Sedaris has lost his—I know from a chat we had on the phone he'd love the use of "lost," as if our dad's weren't six feet under or crisped and stored as ashes in a large vessel—I appreciated his blunt, dead-is-dead essay. I laughed and cried from start to finish. Another ultimate stick.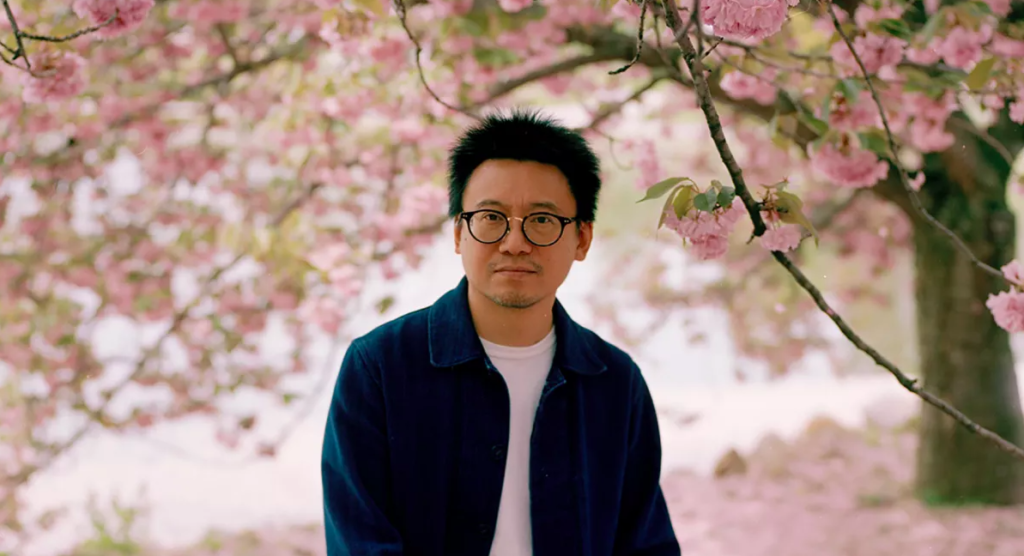 Stay True by Hua Hsu. I was intrigued by this memoir and the writing from a New Yorker staff writer—about a tragic friendship at Berkeley—that managed to so completely capture his young, 18-year-old voice. The awkward friendships and self-reflection of a person coming of age emerge in chunks and pieces: I felt as if rocks were being thrown at me. The book's fascinating format hooked me and stuck.
Comrade Sisters, Women of the Black Panther Party by Ericka Huggins, an activist, former political prisoner, 14-year member and early leader of the Black Panther Party. The essays in this book arrive with 106 photographs by photojournalist Stephen Shames, essays by Huggins, Shames, activist Angela Davis, and Alicia Garza, co-founder of Black Lives Matter. Packed with that star power, the greatest illuminating factor in the book and about the Black Panther Party's legacy comes from the retelling of stories told to Huggins by 50 former women members and their families about how the movement touched their lives.
The Loneliest Americans by Jay Caspian Kang. The Bay Area-based writer-at-large for The New York Times Magazine's unforgettable story of growing up Asian American came out in late 2021, but continues to stick. Especially after speaking with him in early 2022 and with Asian hate crime tragically continuing, this fantastic book continued to echo and draw me back to its immersive, exhaustively researched reporting and intimate, heartfelt personal story.
Nine Color Deer by Jeremy Tiang and Kailin Duan and Mr. Coats by Sieb Posthuma. These two children's picture books tell stories of human kindness and the joy of overcoming loneliness, respectively. The art is expressive, captivating, and consistently stunning from start to finish. Both books seem to me terrific ways to launch a new generation of book lovers.
And a few honorary mentions:
Afterlives by Abdulrazak Gurnah, Trust by Hernan Diaz, I'm Glad My Mom Died by Jennette McCurdy, The School for Good Mothers by Jessamine Chan, The Song of the Cell: An Exploration of Medicine and the New Human by Siddhartha Mukherjee, Solito: A Memoir by Javier Zamora, Less is Lost by Andrew Sean Greer, All That She Carried by Tina Miles, Tomorrow, and Tomorrow, and Tomorrow by Gabrielle Zevin, In Love, by Amy Bloom.