Festival season is getting a jumpstart this year with the debut of The Ever Afters Campout, March 23-26 in Saratoga Springs, which brings together a veritable plethora of terrific queer/trans/nonbinary electronic music under the gorgeous NorCal stars. I love the site of this three-day techno jamboree, the Saratoga Springs Retreat Center, with its old-school hippie country-time aesthetic (yes, there's a yurt, which will house performances) with escapist touches, like a swimming pool and hot tub. There's even a giant Heart Barn, glowing with after-hours hoedown delight.
Even more than the mountain-nestled location, of course, I adore the talent—a wave of performers from our wee corner of the world who are doing very interesting things musically, including folks like Carlos Souffront, gayphextwin, Abayomi, Piano Rain, Rich King, aunteesam, Hyeonje, THEYTEE, and tons more, bringing you music around the clock. Women and nonbinary folks are heavily involved in assembling the whole enchilada, as well. (If you remember the terrific Gays Hate Techno campouts, this is a lovely evolution in terms of inclusivity.)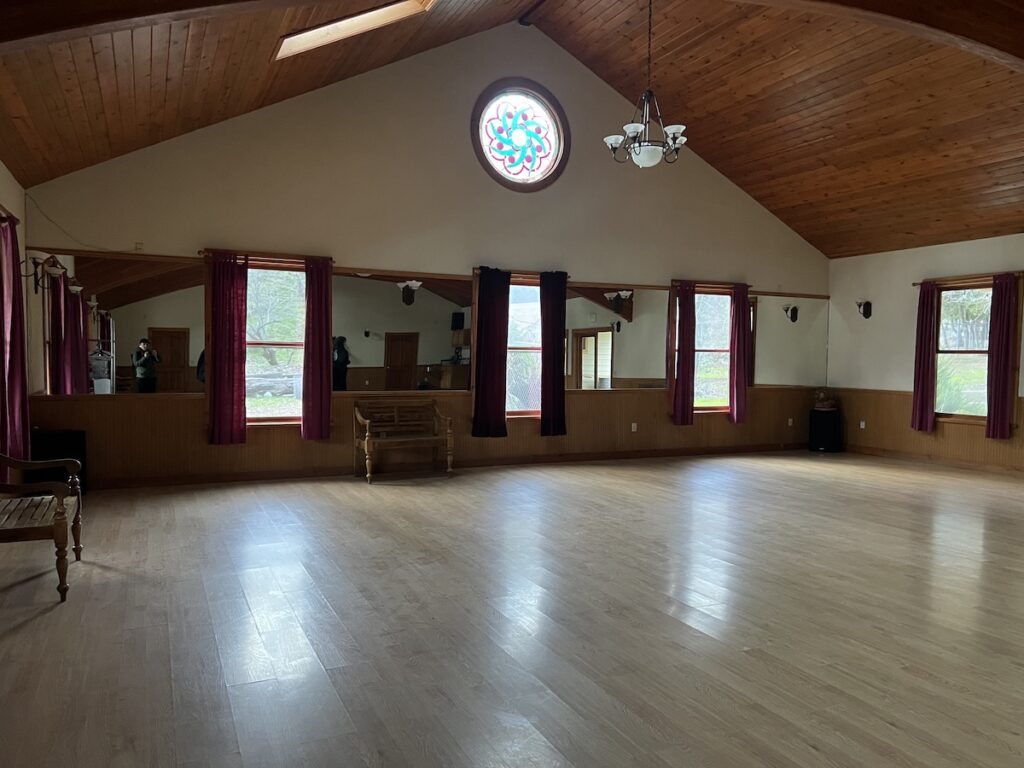 I emailed the organizers some questions to see how we're all going to live our best queer techno life in the woods, happily Ever Afters.
48 HILLS What inspired you to put together The Ever Afters Campout?
EVER AFTERS It's really important to us that people involved in queer dance music have spaces to come together outside of the clubs and bars that we all love. We believe that beautiful and inspiring things take place when we get to spend time immersed with one other in a relaxed setting.
The Bay Area's queer electronic music scene has a lot of amazing elements: DIY, intimate, creatively diverse, with a heavy ratio of event producers and musicians to attendees. These are qualities that translate beautifully into a DIY style campout—a space that was previously filled by Matt Fisher's Gays Hate Techno at the same venue. Many of us attended and loved the unique vibe of that gathering. When it ended we wanted to bring forward some of our favorite components into a new campout.
The Ever Afters is a constellation of dreams from across many cities and for many years. It's the chance meetings in the bathroom line, the jaw-dropping track that has everyone locked in, the moments clutched at 2am when the lights come on, it's the hard work of crews that don't just show up to a space, but transport you. At the core, it's about relational space, potentiality and laughing all the way.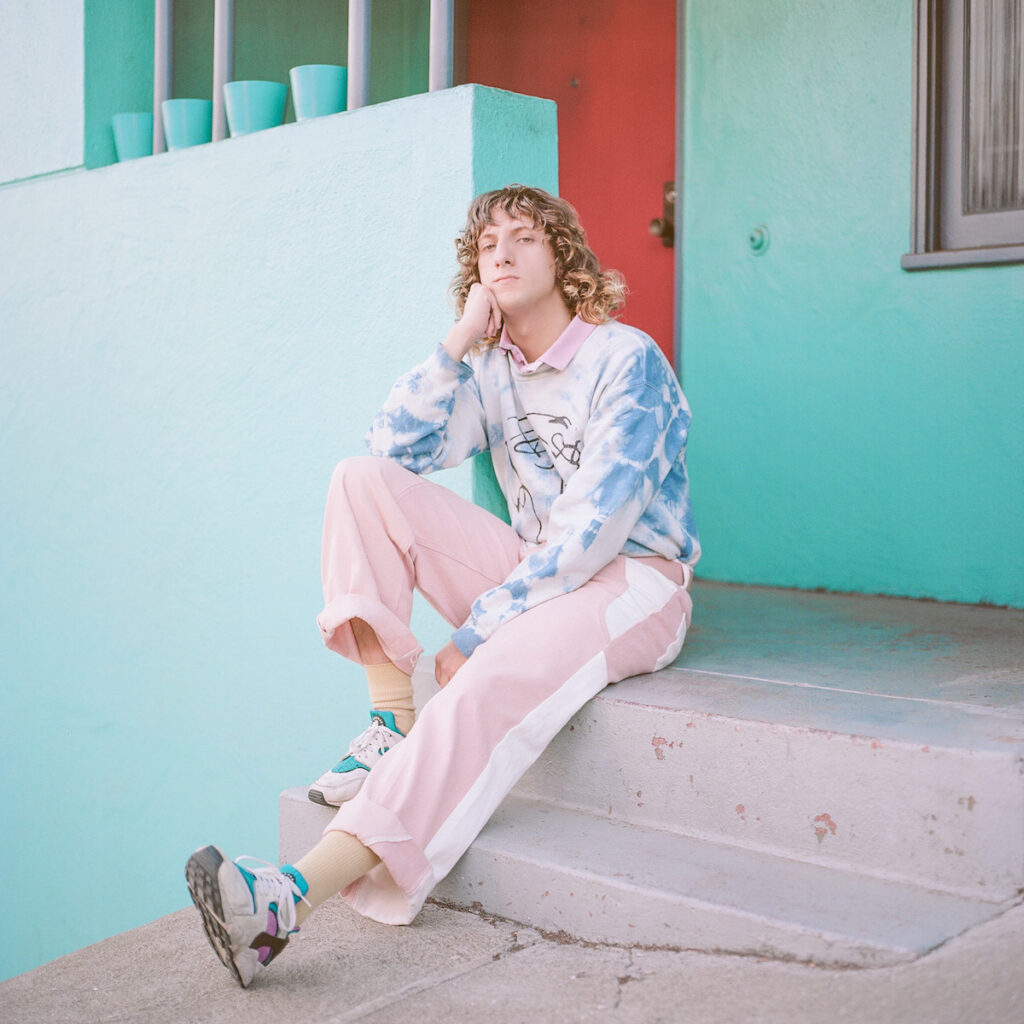 48H How did the lineup come together?
THE EVER AFTERS Masking tape, a broom and Club Mate.
This was a highly collaborative process of Soundcloud rabbitholes, daydreaming, outreaching friends for their hot takes on the local darlings powering queer electronic music across the US, with an emphasis on the West Coast. We focused on building a line up that brings together a lot of very different sounds and highlights artists that are credited with animating their local scenes. Part of our booking philosophy includes placing queer artists centerstage and providing transparency about compensation: All artists receive the same compensation and rate for their work. Skirting headliner dynamics, we hope to foster a space for artists to experiment and play creatively.
There were scores of artists who we wished we could host. We look forward to growing this process for input for future years. On tap this year, we have direct booking support from Envelope Soundsystem and Matt Sussman, who are collaborating on the Yurt line up. The Yurt amassed a wild reputation at Matt Fisher's inimitable Gays Hate Techno gathering. We trust that this year's program will honor that sordid spaceship's past flights through drones, live PAs, and gabber.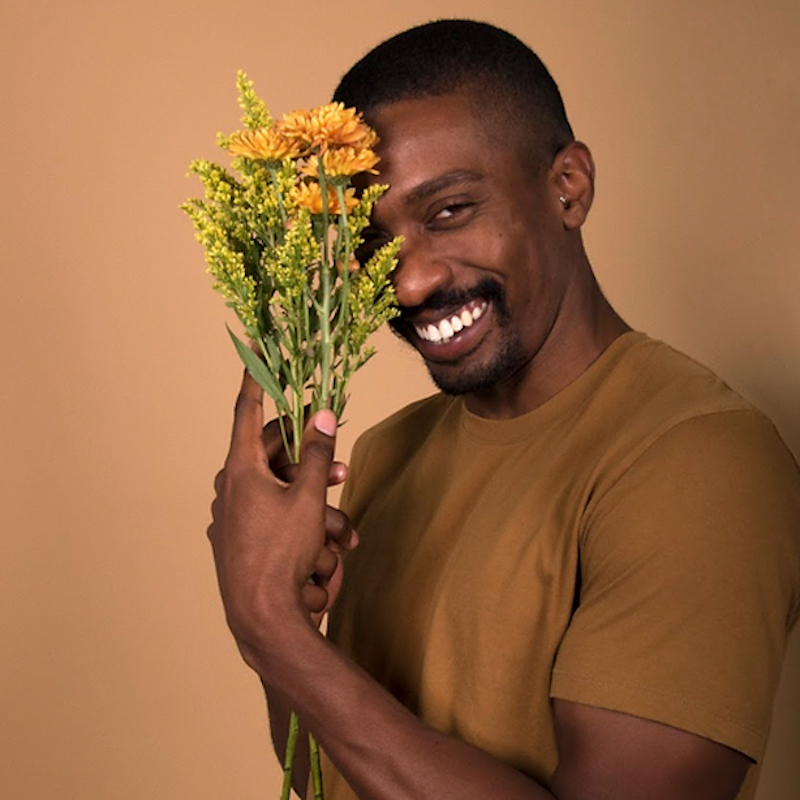 48H How is the West Coast queer electronic music scene doing at the moment?
THE EVER AFTERS Many of the institutions that were pillars of our scene in the years before the pandemic have disappeared. Those losses are deeply felt. At the same time, a whole new set of DJs, producers, parties, spaces and crews throwing renegades have come into being in the last few years. That fresh energy has been fermenting new scenes that are vibrant sonically and socially. After years of complex process and bottled up energies, local electronic music communities are effervescent. The Bay Area is not where you become famous, it's where you become legendary.
The West Coast queer electronic music scene is like pigweed pouring out of the cracks in the sidewalk. It keeps pressing, finding purchase in unlikely places and doesn't stay down under critical characterizations about what it isn't.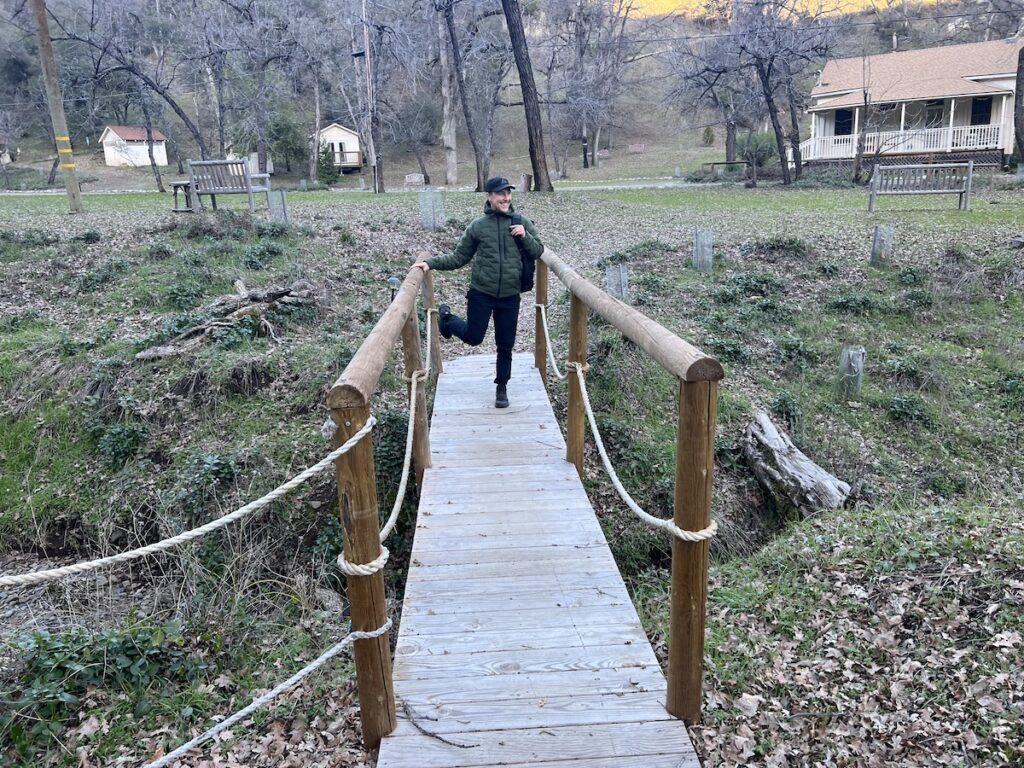 48H Besides dancing under the stars and elsewhere to electronic music, what other magical things can we expect?
THE EVER AFTERS We'll be hosting some more campy activities. Our top pick is the hosted talent show on Saturday at 6am, after the lodge's music programming wraps up. We are hoping for some psychedelic sleepover vibes and looking forward to The Ever Afters' afters antics. We will also be tapping into our communities hidden talents with a slate of workshops, which will include all things electronic music, and also birdwatching, hypnosis, and arts & crafts. Saratoga Springs has lots of cozy indoor common space, a cafeteria run by our culinary talent from the Gayborhood in TN, and a 20-person hot tub. Lazy resort behavior will be highly encouraged between dance sets.  
THE EVER AFTERS CAMPOUT March 23-26, Saratoga Springs, CA. More info here.