You have Good Taste in your eyeballs right now, and you can get more every week! In today's edition of your weekly Bay Area food column, we're taking a moment to appreciate the edible wonders found on Clement Street.
Last weekend's grand opening of chef Anthony Strong's charming new Pasta Supply Co. at 236 Clement Street lured me over to what I think has always been one of the great food streets of San Francisco. While ordering fresh nettle sheets for the best lasagna I've ever made in my life, I decided this would be a great time to share some old and new favorites from Clement. It's almost three miles long, so when in doubt and looking for a good place to eat, head to this street and see what catches your eye. If nothing else, I hope this edition of the column will serve as a reminder to support your favorites on and off this thoroughfare. As we are seeing with the recent rash of restaurant closures, we can't take them for granted if we want them to stay around.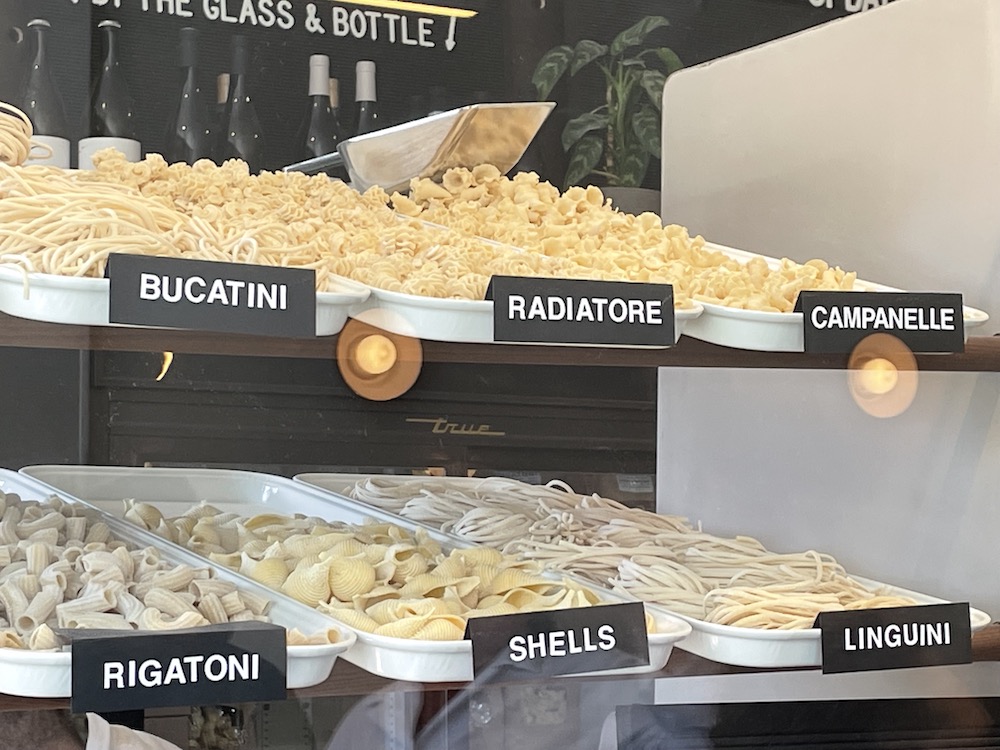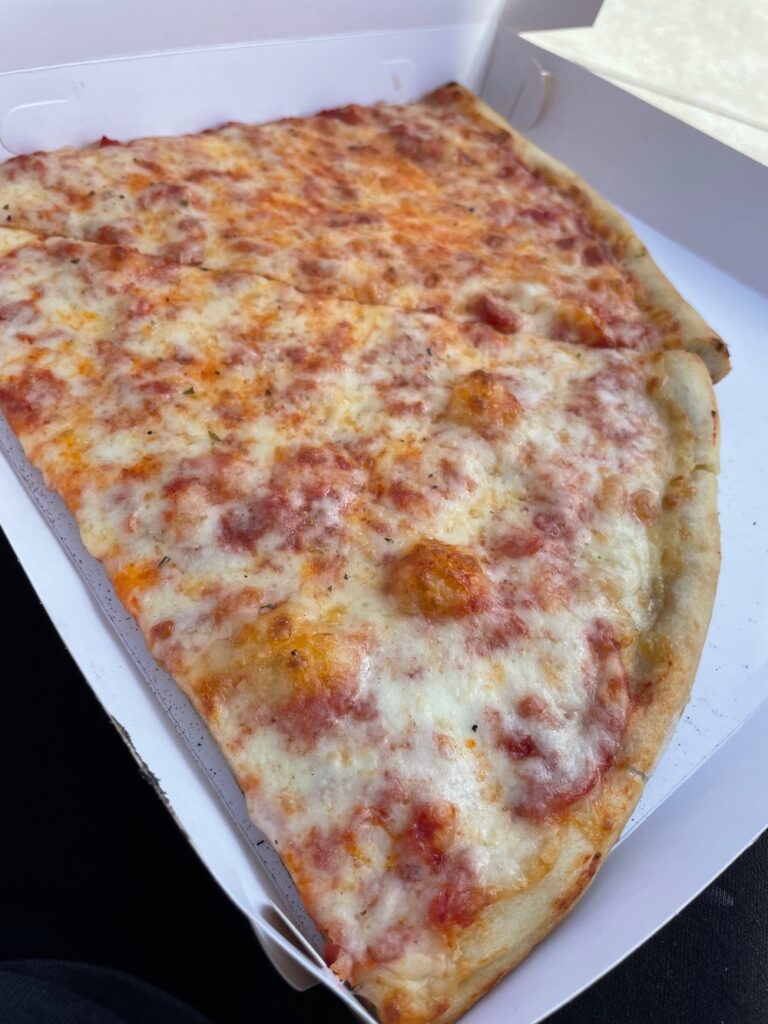 With a large inventory of dry and fresh pastas for sale that nearly sold out before the end of the day I visited, Strong's Pasta Supply Co. seems like it's going to become a regular habit for a lot of carb lovers around here. The takeaway counter is open now, and seated food options are coming some time in April. Across the street, you can grab a slice or whole pie from the window of the reliable Giorgio's Pizza, which has been open for over 50 years.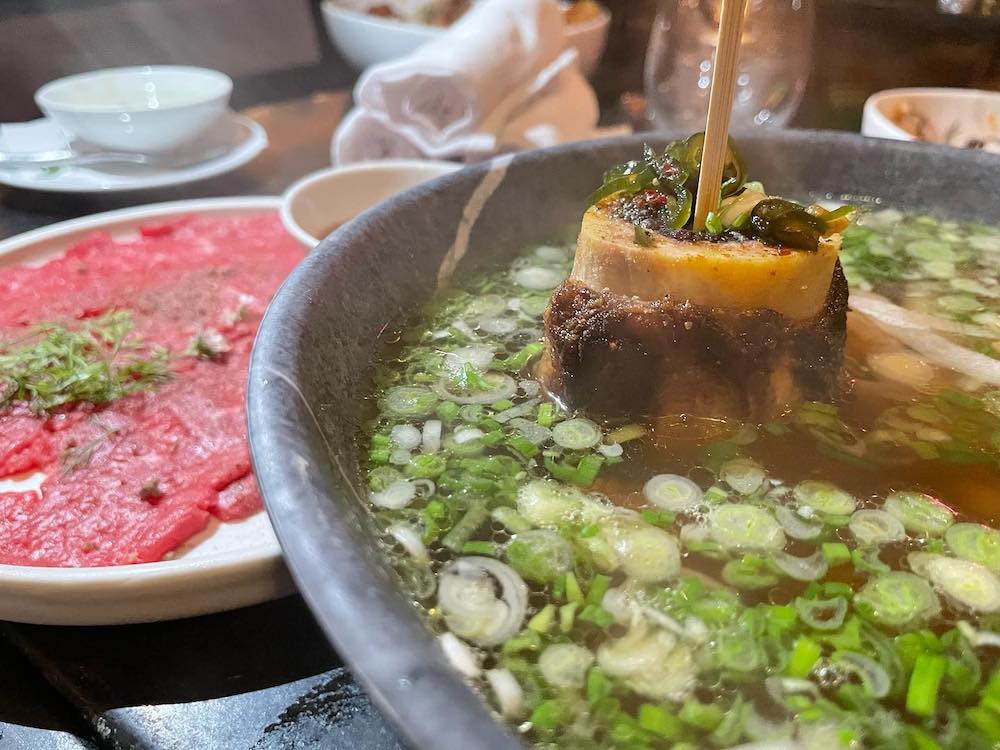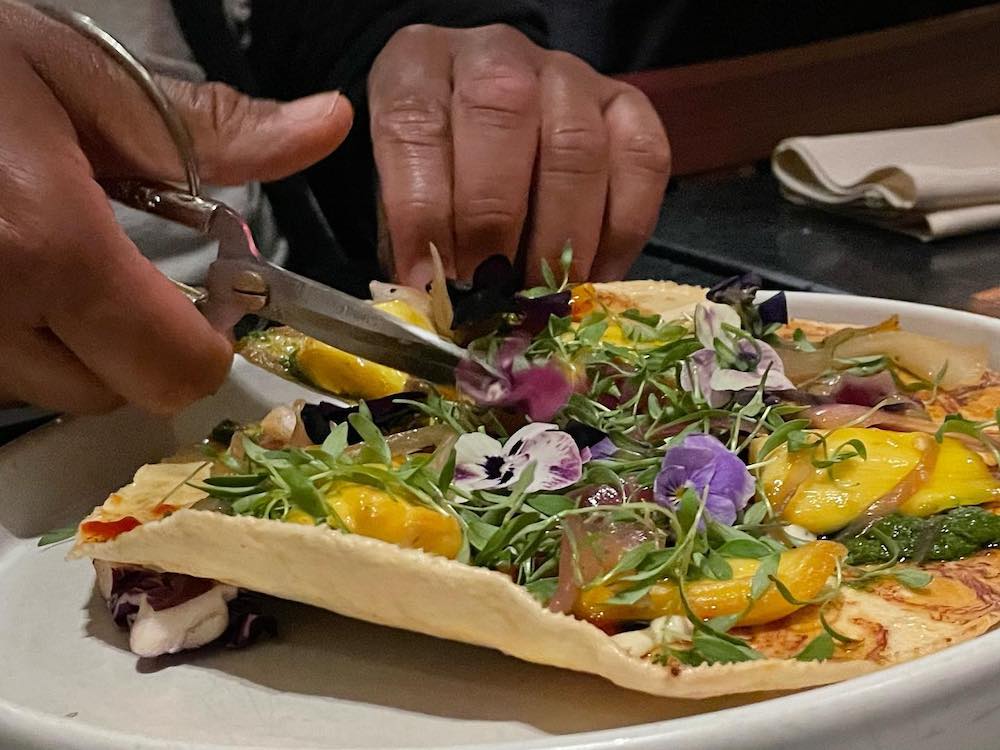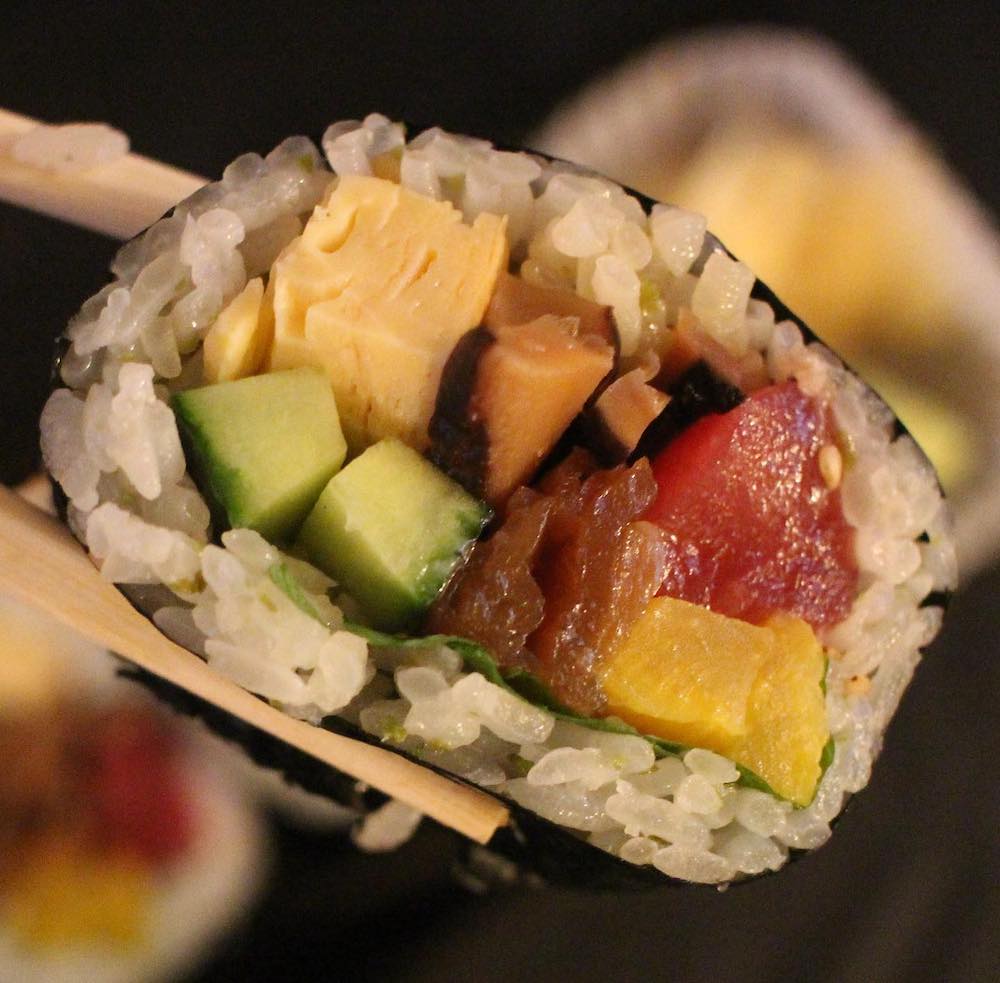 On the next block, two creative modern restaurants beckon for my wallet more often than I should give in: the Vietnamese hotspot Lily, and Wako, which offers omakase and à la carte sushi. If you've got a little extra to splurge on dinner, these would be my top two picks on Clement Street. Lily is also open for lunch Friday through Monday.
Another business that is vital to support on Clement Street is Schubert's Bakery, a San Francisco institution since 1911. If you're looking for a place to get a birthday cake, consider one of their classic Princess cakes, or if you just want a little something sweet, their tiny solo treats are still a delight. It's so much part of the city fabric that it can seem camouflaged and overlooked.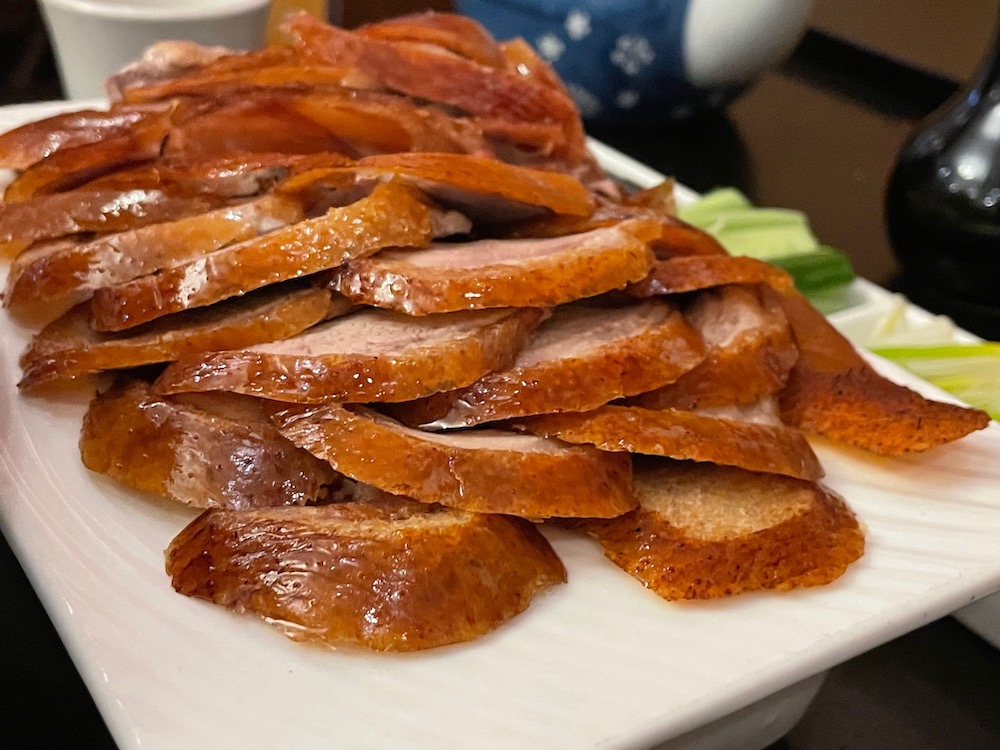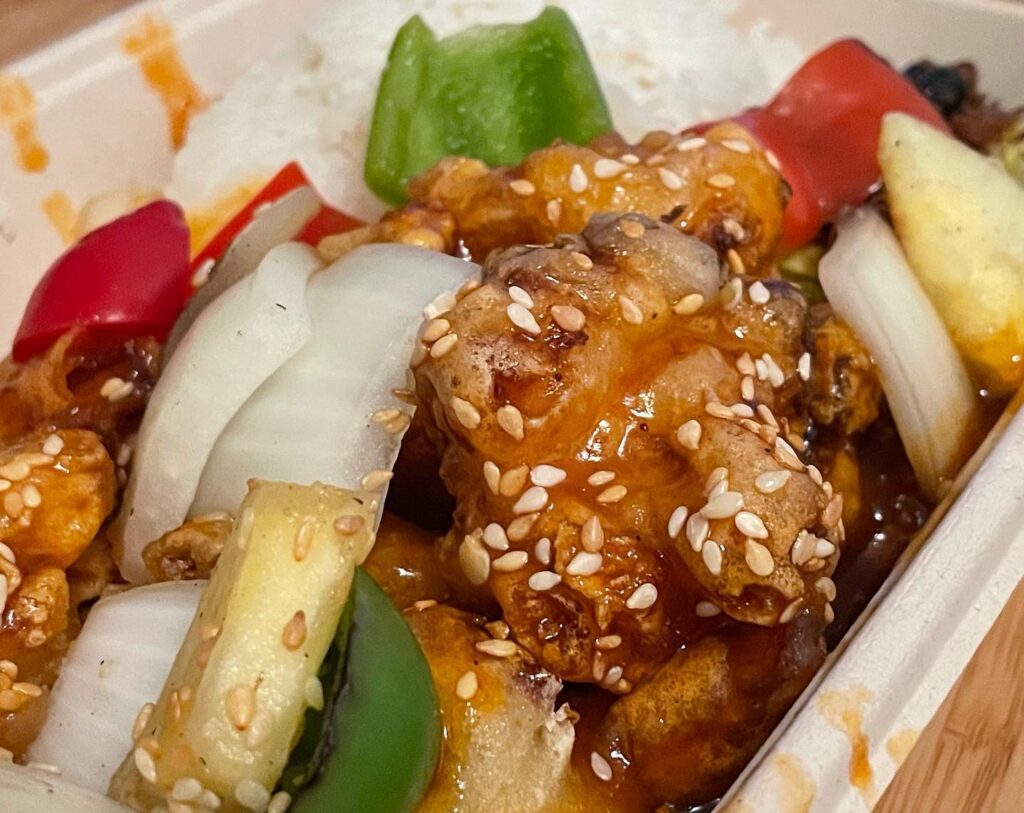 I've ordered the mochiko-battered sweet and sour cauliflower at Brandon Jiu's casual Chinese restaurant Mamahuhu so many times that they probably have a picture of me in the kitchen. I have tried to reproduce it at home thanks to their retail jars of sauce, but nothing beats the original. The chef also operates Mister Jiu's, a fine dining restaurant in Chinatown.
Thanks to beautiful platters of Peking duck, Chili House is a great spot for holidays, but it is priced well enough to be an ordinary occasion restaurant as well. Smaller dumpling dishes are just as good as the family-sized offerings. If you are just passing through and don't have time for a full on Chinese meal, join the line at Good Luck Dim Sum next door and grab some dumplings and buns from the OG to take home or eat on the block.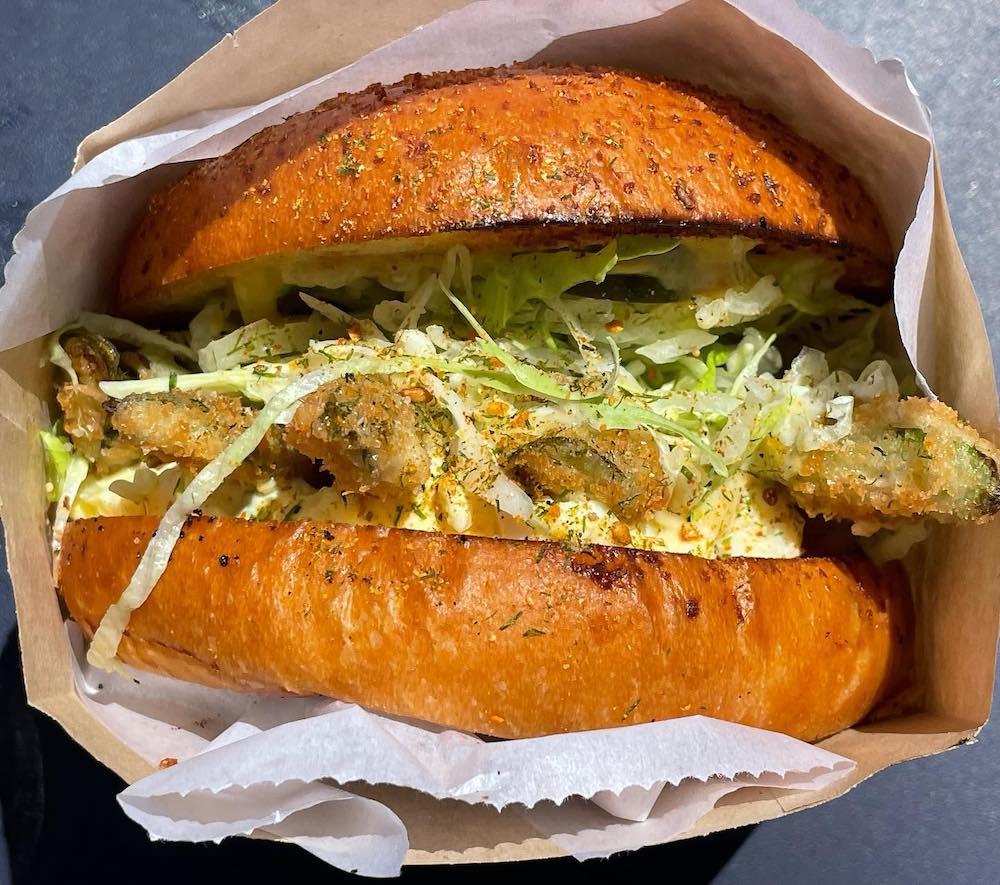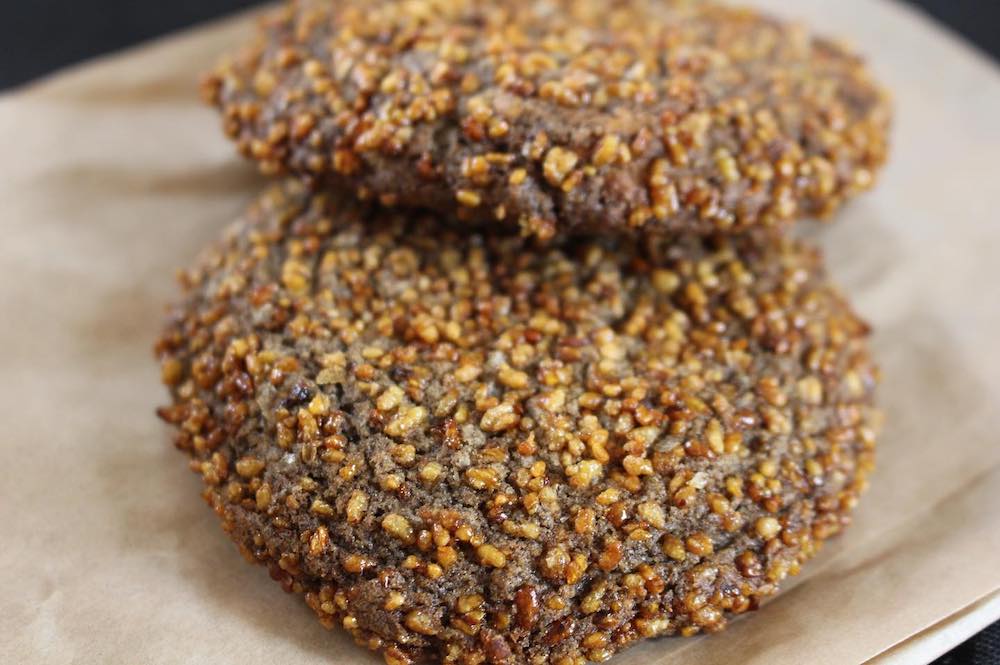 Breadbelly has become a popular stop for creatively stacked sandwiches and Asian-inspired pastries on Clement Street since it opened in 2018. The pandemic altered the service style, which now takes place in a comfortable parklet or with to-go sales, and online pre-orders are recommended in order to secure a bag of the most popular items, which tend to sell out quickly. Breadbelly often does special collections and products for holidays that make for good gifts.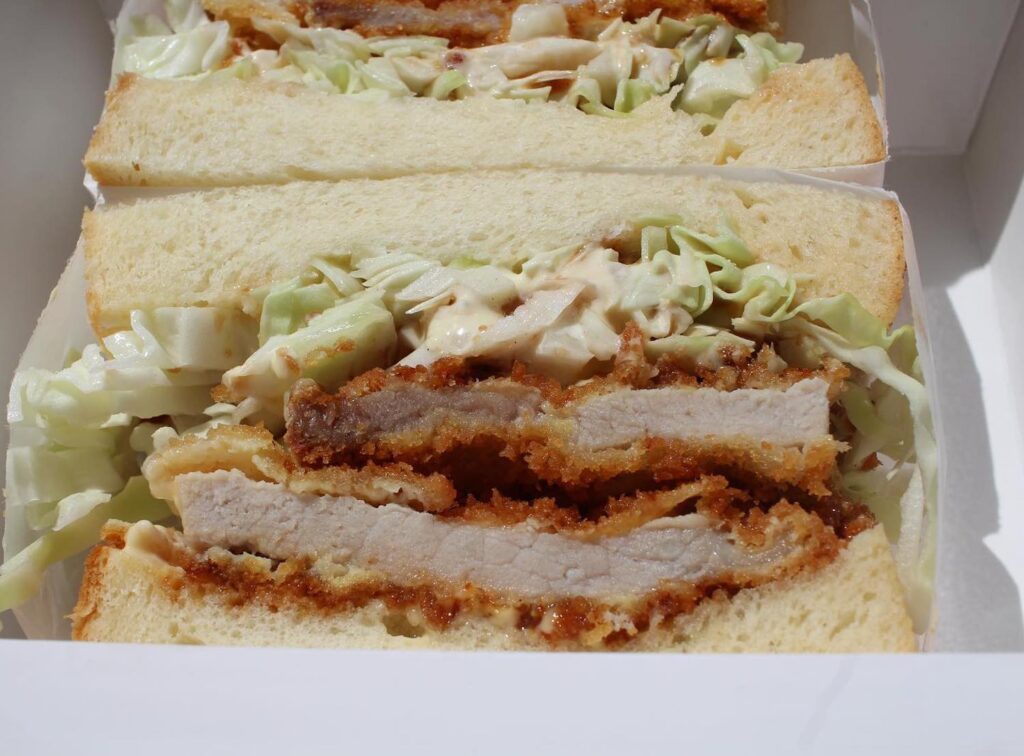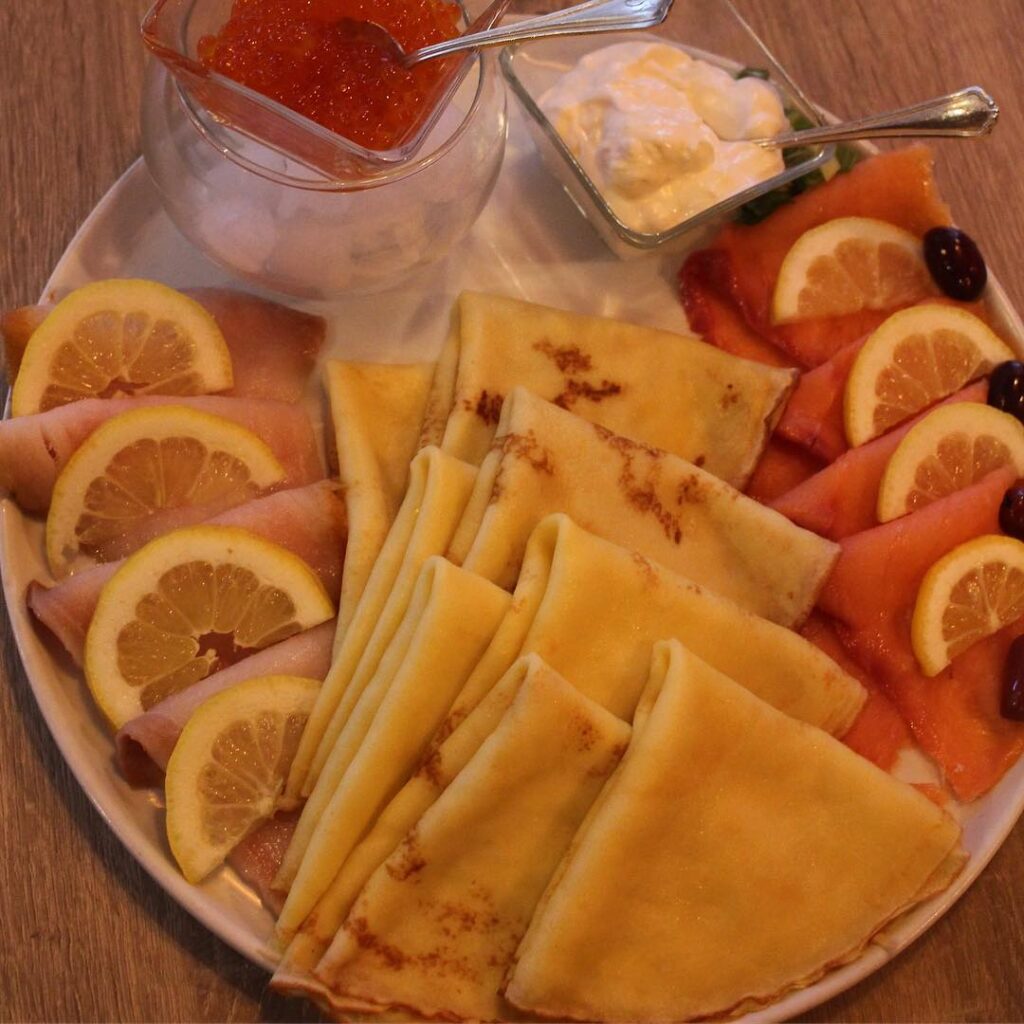 Another carby name, Bread 'n Chu offers some of the best Japanese sandos in San Francisco, which Good Taste recently researched. The menu ranges from humble egg salad to adventurous unagi. There's even a deep fried egg option that's served with gold leaf and truffles from Burgundy for the stunt-eating ballers out there.
Open since 2011, Red Tavern is a relaxing place to be pampered with Russian comfort food. Stop here for piping hot veal pelmeni, beef stroganoff in puff pastry, mountains of garlic potatoes, and platters of smoked fish with blini and caviar. The restaurant is a tribute to the Russian population in the area and, like the other businesses highlighted here, makes Clement Street a wonderful place for grazing.
Discover more joy for food at Tamara's site California Eating.