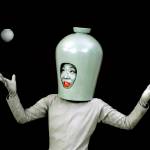 Inspired by a Korean moon jar, 'Asianaut' artist Genevieve Quick brings an eclectic performance to the Asian Art Museum, tap dancing and all.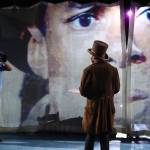 The LA artist takes on Ben Vereens' infamously truncated performance at Ronald Reagan's 1981 inaugural gala, and more.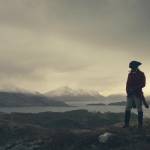 A legendary British painting and a contemporary Ghanaian artist's video work combine for a visceral new show.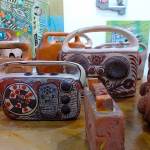 As the art world flocked to CDMX for the latest, we downed medicated chocolates and took in some great work—on and off the beaten path.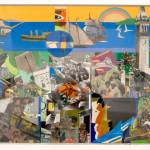 An expansive, exhilarating, somewhat loopy show that's full of individual wonders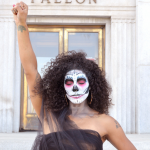 Opening Fri/6 with a huge party, this artist-made offrenda extravaganza is an essential community event.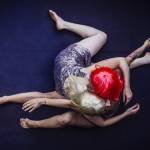 After losing its SoMa lease, cutting-edge arts space CounterPulse launches a vibrant 25th season in fresh new Tenderloin digs.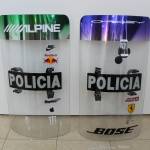 Mexico City's art week 2016 both fascinated and appalled -- but there was genius, and there were tacos.
Sketchfest, Tape Music Festival, Bowie Birthday Bash, Movement Arts Festival, Project Nunway, Mochi Pounding,  Star Trek Live... By Marke B. BIG WEEK Sketchfest! Sketchfest! Sketchfest! Is...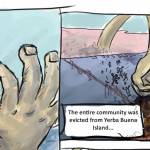 CCA Comics students draw stories from the housing crisis. A 48 Hills exclusive series. ART LOOKS The Engage: Comics class at the California College of the Arts is...