A renaissance at 25? For almost a quarter century, CounterPulse had been producing "risk-taking art that shatters assumptions and builds community," providing San Francisco with a rare and necessary experimental arts space. But then — similar to many other arts organizations — it ran into a big problem: CounterPulse lost its lease on its space in SoMa. That meant confronting SF's absurd real estate market, praying for a little divine intervention.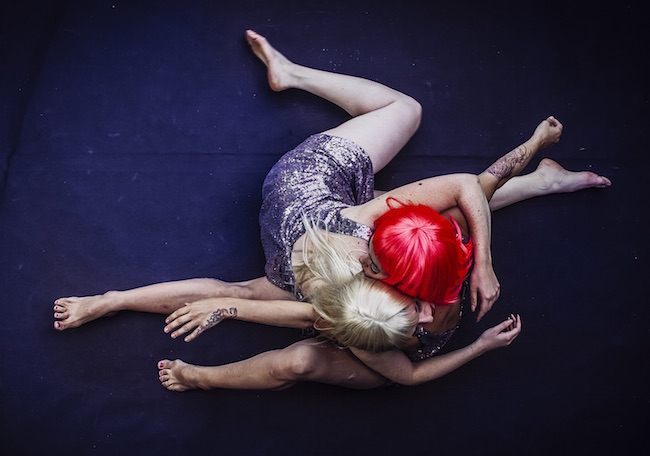 But rather than curling up in a fetal position, CounterPulse managed to survive, a testament to its scrappiness and ability to energize others around its mission. It's relocation to a new venue at 80 Turk in the Tenderloin this year is in large part the result of working with the Community Arts Stabilization Trust, an initiative committed to keeping San Francisco's arts community vibrant by connecting arts organizations with tools and assistance to own. It's an ongoing, multi-million dollar, odds-defying effort made possible with an ambitious crowdsourcing campaign and financial support from multiple other partners.
So, what's new for CounterPulse as it embarks on its 25th year at a brand new location? Well, there's more space to play. Artistic Director Julie Phelps told 48 Hills, "The expanded space opens the opportunity for us to offer more frequent and longer residencies to practicing artists to devise, experiment, and generally take the risks that true innovation requires." There's more seating for patrons too, but the new space promises to maintain the intimacy that's part of the CounterPulse ethos.
The move also brings CounterPulse to San Francisco's historic Theatre District, making neighbors of big performing spaces like the Curran (undergoing its own shift), as well as smaller venues like Cutting Ball and the Exit Theatre, which are natural accomplices in engaging community, producing genre-bending work, and supporting independent artists.
Moving into the Tenderloin opens up possibilities for other collaborations, too. Phelps says one planned project with Central City S.R.O. Collaborative will set out to "animate and celebrate the unit block of Turk Street (between Mason Street and Taylor Street) with free arts activities, cultural offerings, community information, and discussion for the residents, visitors, and workers who share the street in a once monthly Block Fest."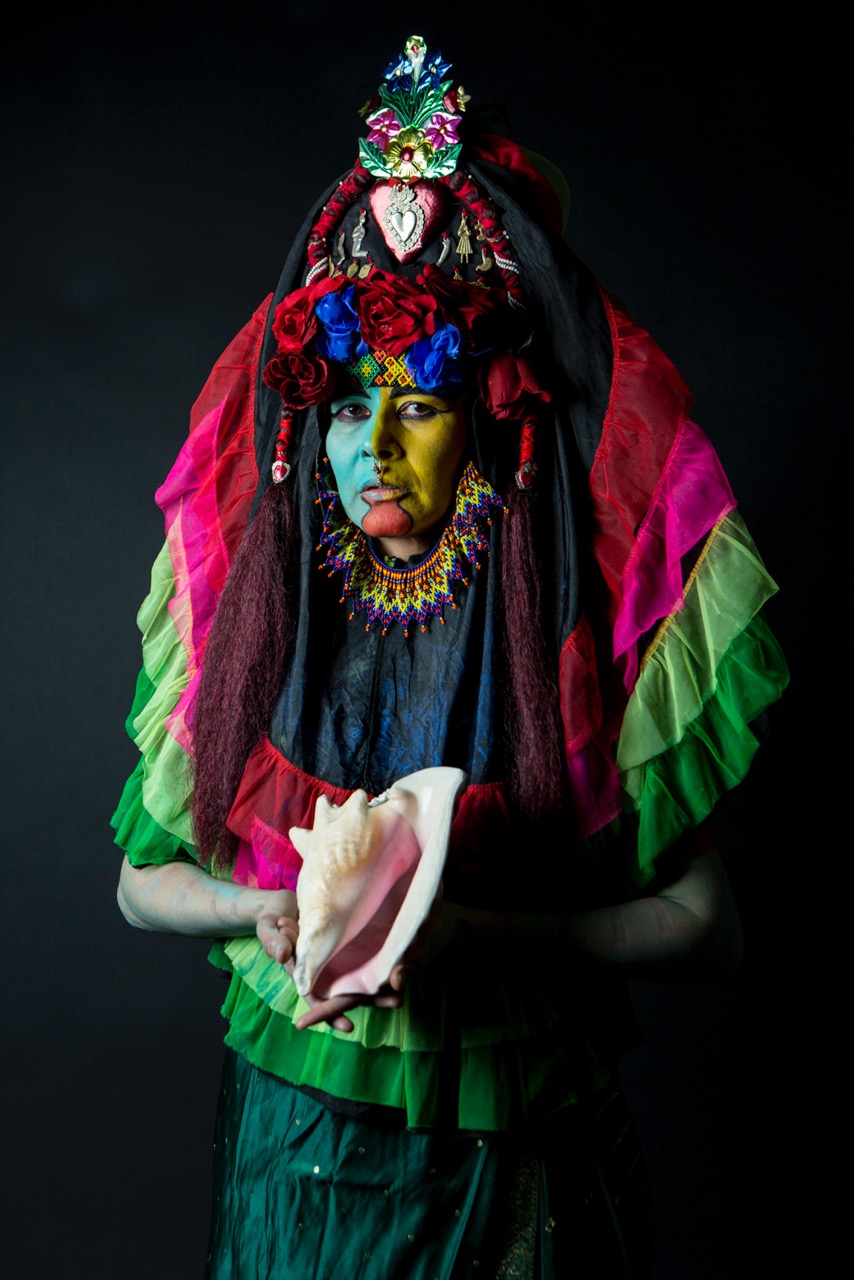 The upcoming 25th season itself promises to offer up a lot of what CounterPulse does best: unexpected, risky work that's not afraid to engage politics or challenge conventional forms. April 14-16, you can check out Violeta Luna in The 35th Floor: Another Stor(e)y Up and Above Her Fall, which is largely inspired by the work and life of Cuban American artist Anna Mendieta of "Siluetas" fame. The title references Mendieta's mysterious death; she fell (or was pushed) from a 34th floor. Luna and her collaborator, Roberto Varea, are longtime partners-in-art with CounterPulse. Luna says it's "not only remarkable but also moving" to be a part of this very first season at the new space 10 years after they first worked together.
At least one group of artists is nodding to the storied past of CounterPulse's new home (80 Turk was previously The Dollhouse, a porn cinema). Later on this month, Blind Tiger Society and Khecari join forces for Ring Sour (April 21-23), a double billing of "disparate dances" exploring themes of choice, desire and freedom. Blind Tiger Society's artistic director, Bianca Cabrera says of Blind Tiger's contribution, "Dressage is skin, touch, glamour and grotesque. It is women being and doing as they please, undoing as they please and being seen fully."
In May, FACT/SF presents a piece called (dis)integration (May 12-14) , which was created as a response to Michelle Obama's use of the word "gypped' a couple of years ago. "It seems like 'gypped' is one of the last remaining ethnic slurs that people feel comfortable using in polite conversation," says Charles Slender, FACT/SF's Artistic Director, "which I think is a result of a general ignorance about who and what the Romani people are. I'm excited to utilize this work to look at unexamined racism, system oppression, and to share with folks my family's story of being Romani immigrants in California."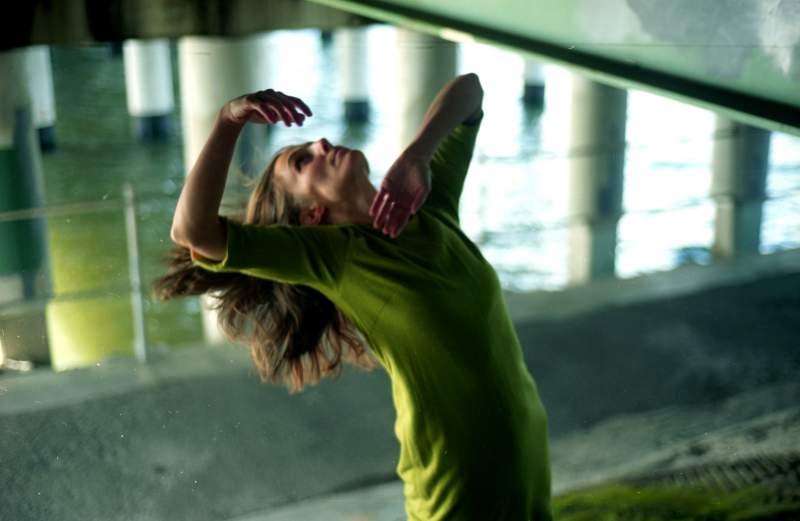 Later on in May, Katie Faulkner's little seismic dance company (lsdc) celebrates its own milestone (a 10-year anniversary) with a triple billing featuring two new pieces and one remount. lsdc got its start at CounterPulse a decade ago, and for Faulkner, it's something of a homecoming. "What I have always so valued about CounterPulse is the way that it demonstrates through its mission, programming, and co-production structure, a complete trust in artists," Faulkner says. "I look forward to many, vibrant seasons of challenging, messy, rigorous performance in this new space and am honored to be among those breaking it in."
You can learn more about these and other upcoming CounterPulse shows here or join for a night of "performance and revelry" to christen the new digs at CounterPulse's grand, magenta-themed housewarming party April 28.