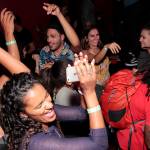 Braza! party brings the banging Brazilian beats. Plus: The Universe is Lit, Dolly Parton Hoot, A-Wa, Boo Williams, Ellen Allien DJ Dan, more
'Resist!' is an all-drag version of Rage Against the Machine. Plus: All the Dore Alley Fair parties, Black Merlin, Sweater Funk, Pangaea, Roska, more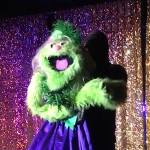 Puff puts the 'clubbing' in cannabis club. Plus: French Fry Fest, Phonographic Memory, Octave One, Scuba, Roman Flugel, Nite Jewel, more.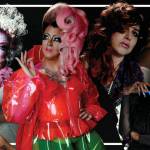 Ronnie Spector, Derrick Carter, DJ Shiva, Gay Shame, Mighty Real, Juanita More! and basically 2000 other parties, marches, shows, and protests this week.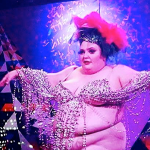 Hard French opener-finale, Anthony Parasole, Red Baraat, Blue Bear benefit, Acid Pauli, Kitty von Quim, and so much more. Party Radar returns. Hi!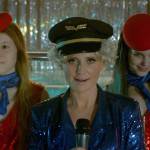 Quick looks at a mermaid comedy horror musical, and animated "zucchini," and Gael Garcia Bernal's latest.
Our readers' picks for Best Music Festival, Best DJ, Best Drag Queen, Best Dance Party, Best Literary Night, and more.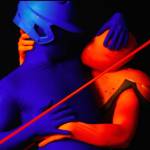 Leather, lace, and lots of parties in your face this weekend.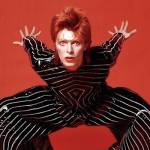 Singalongs, danceathons, kinky shindigs, '80s nights, and a devotional burlesque mark the passing of the Goblin King.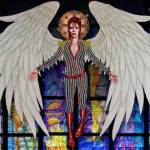 Rock icon's death of cancer at age 69 prompts cosmic reflection from leader of SF's "religion of Bowie."