Stories about Civic Center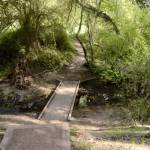 ... and why are housing prices so high? There's data on that, and it may surprise you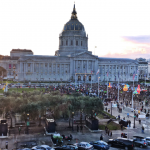 'I fear for may family and myself. I fear deportation from a land that is all I know.'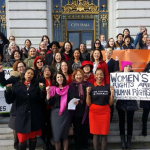 The battle against Trump is on, and women who hold elective office in SF are leading the way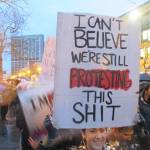 The Women's March may be the largest single act of political protest in US history.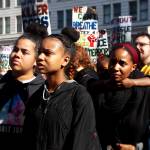 As hundreds of thousands gather in Washington DC today the Bay Area is host to multiple Women's March protests against the new President, Donald...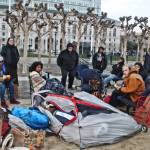 'People are dying, we just had another shooting just last week. Gascon do your job!'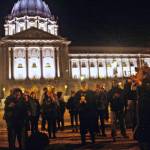 A demand that the district attorney file charges against killer cops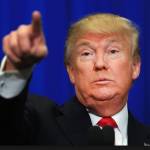 Plus: Why maintenance is more important than innovation ... and why is David Chiu undermining local zoning for housing?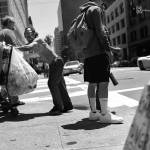 The words and images we use matter; they create perceptions that drive public policy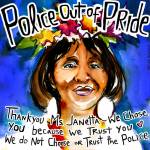 TGI Justice Project, St. James Infirmary also withdraw, citing community concern over heightened security measures