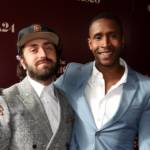 "Brad Pitt can be your executive producer, but you're still living at your parents' house": Breakthrough film's star and director speak about their local history.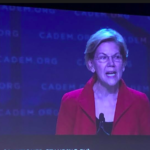 Democrats are finally talking about economic inequality, but many of the candidates failed to inspire anyone. Our Day Two report from the state Democratic Convention.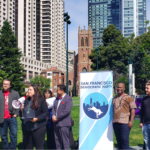 Despite support, SF Latino Democratic Club proposal gets caught up in Party Rules -- but DREAMer author refuses to give up and finally prevails.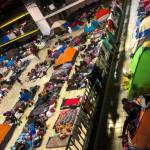 LGBTQ people are facing danger and death in detention: Advocates want to place them in immigrant-friendly Bay Area.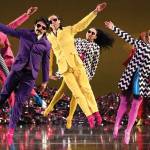 Awesome festivals, fantastic concerts, great movies galore, and more must-see nightlife, dance, and visual arts highlights.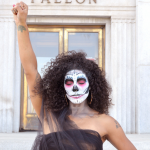 Opening Fri/6 with a huge party, this artist-made offrenda extravaganza is an essential community event.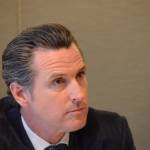 Newsom is running to the left, his fundraising email shows -- but there's nothing about economic justice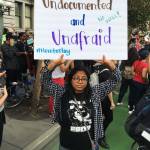 They are Americans as much as any of us -- and Trump is trying to take away their hope
The Mission District and the SF of the future that planners are endorsing is not what San Franciscans want. Spirit matters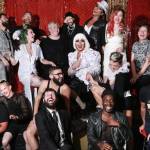 Plus: DJ Sappho, Hot Chip, Juan Ramos, Psychemagik, and so much more. This week's nightlife agenda.