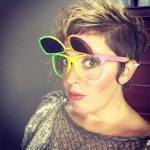 BFF.fm's big anniversary bash. Plus: Cholo Goths, Bloody Mary, Derrick Carter, Stereo Argento, Juanita More's Birthday, a Sylvester tribute, more upcoming parties.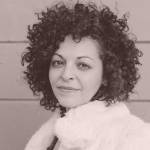 Vibrant showcase of local, women-led bands and visual artists with a charitable twist comes to El Rio August 29.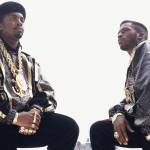 Alexandria Ocasio-Cortez, Veronica Klaus, the Darts, Waterseed, Karen Solomon's pickling tips, and more to do this week.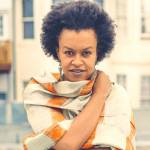 A trans superhero rock opera, a celebration of Oddball Films, a colorful camp classic movie at the Symphony, and more great arts events.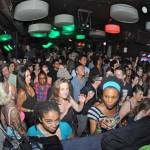 Housepitality, Mutante, Kosmetik, Bondage A Go-Go make our Hump Day happy. Plus: Josh Wink, Matmos, Rødhäd, Bondax, Courtesy, Creature, more.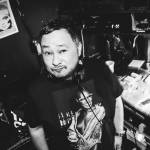 Powerblouse, Secret Circuit, Phase Fatale, Adriatique, YokoO, Byrel the Great, Exillon, Luminary, The SyntheTigers and more head up some nipply fun.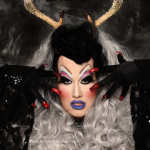 Creatures of the Night, A Sea of Bubbles, Paranoid London, Screamworks, Azaelia Banks, Stereo Argento, Disco Daddy, and more blood on the dance floor.
Our readers' picks for Best Music Festival, Best DJ, Best Drag Queen, Best Dance Party, Best Literary Night, and more.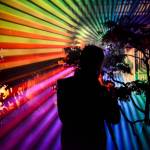 Gathering of the Tribes, Liszt Gala, Open Carry Guitar Rally, Ed Asner, and more cool things ahead this week.
Nightlife, music, arts, and food communities come together to raise funds and collect goods for devastated regions.