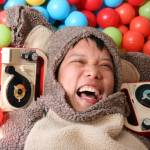 Kid Koala, Wicked, Club Fist, James Murphy, Lobster Theremin, Sunset Boat Party... Plus: Can the city's oldest gay bar survive?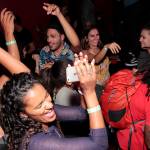 Braza! party brings the banging Brazilian beats. Plus: The Universe is Lit, Dolly Parton Hoot, A-Wa, Boo Williams, Ellen Allien DJ Dan, more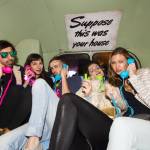 Hotline bonanza connects the indie dance scene. Plus: Burger Boogaloo, Tiger & Woods, Kassem Mosse, Tycho, Todd Terje, more.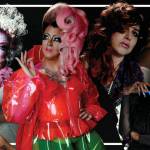 Ronnie Spector, Derrick Carter, DJ Shiva, Gay Shame, Mighty Real, Juanita More! and basically 2000 other parties, marches, shows, and protests this week.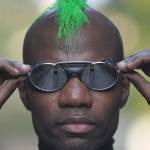 Museum of Capitalism opening party, Green Velvet, Lee Scratch Perry, Danny Tenaglia, Juan Maclean, Con Brio, many more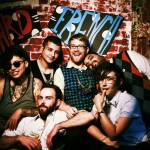 Farewell Hard French, hello 4am? Plus: Guy J, MOM DJs, Doc Martin, Mount Kimbie, Steve Bug, Bebe Huxley, more.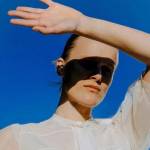 Janus Sequence, Gray Area, and How Weird showcase local luminaries. Plus: Bwana, Hard French, Vague Terrain, Maxxi Soundsystem, and a very queer, brown Cinco de Mayo.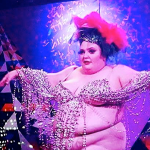 Hard French opener-finale, Anthony Parasole, Red Baraat, Blue Bear benefit, Acid Pauli, Kitty von Quim, and so much more. Party Radar returns. Hi!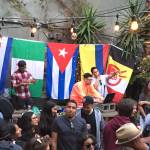 Sazon Libre party crew teams up with a gang of producers on a vibrant compilation that benefits the ACLU and Planned Parenthood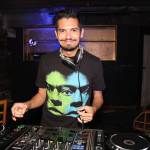 Moby, Prins Thomas, Shannon and the Clams, dozens of local DJs and performers raise money and celebrate victims' lives.